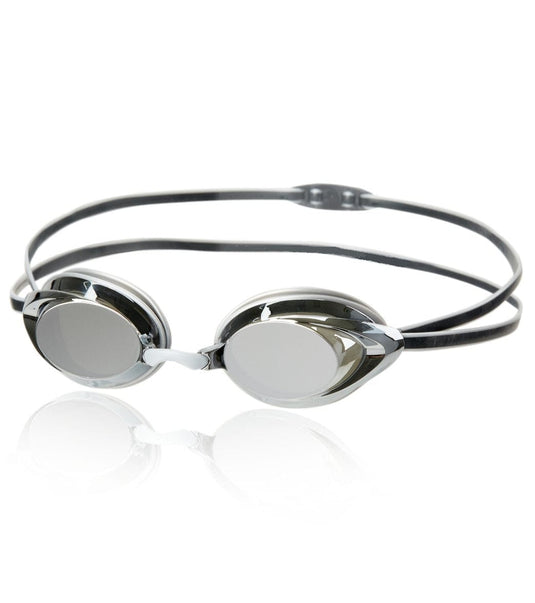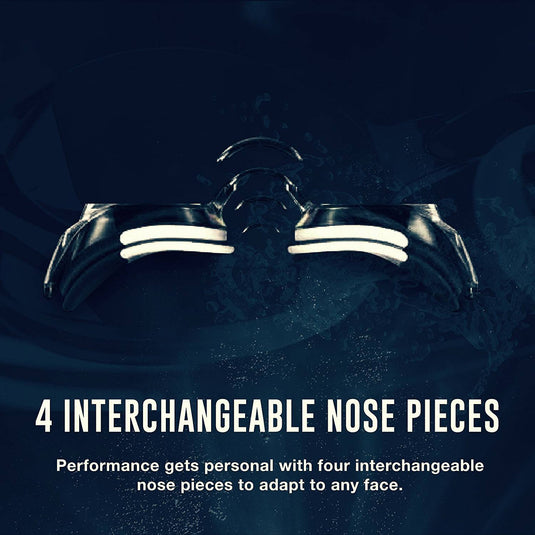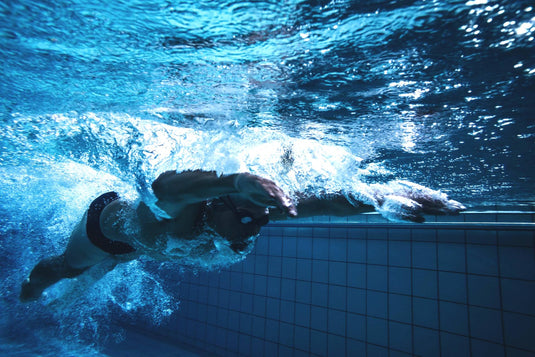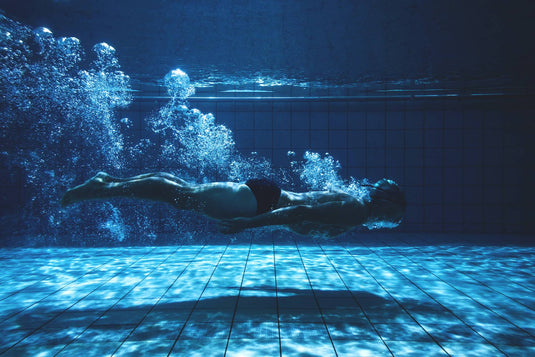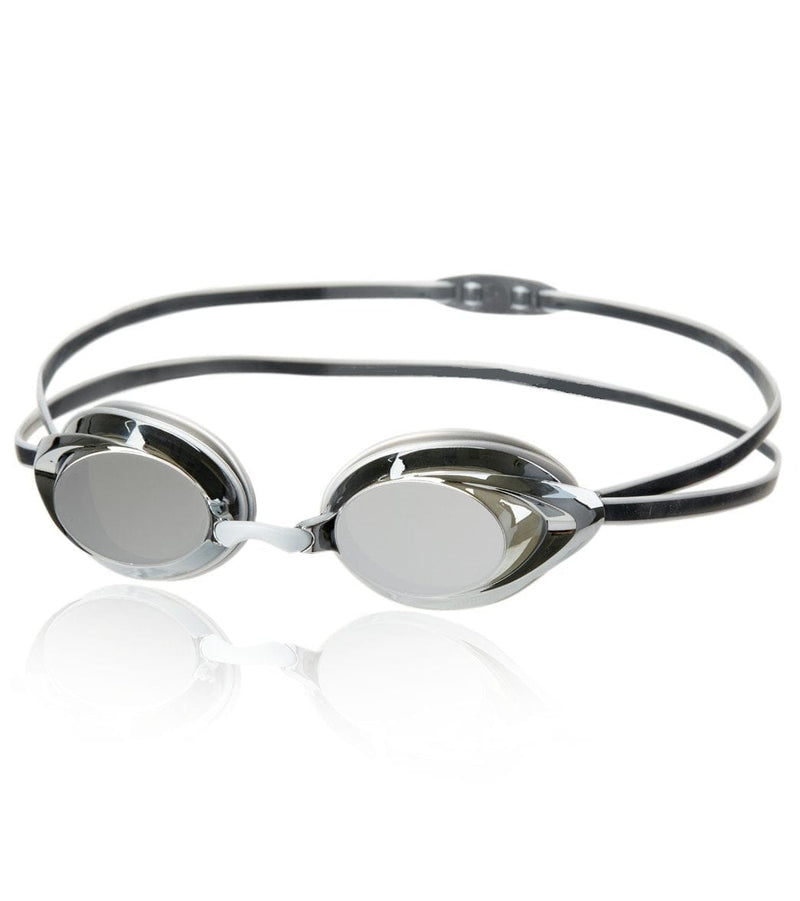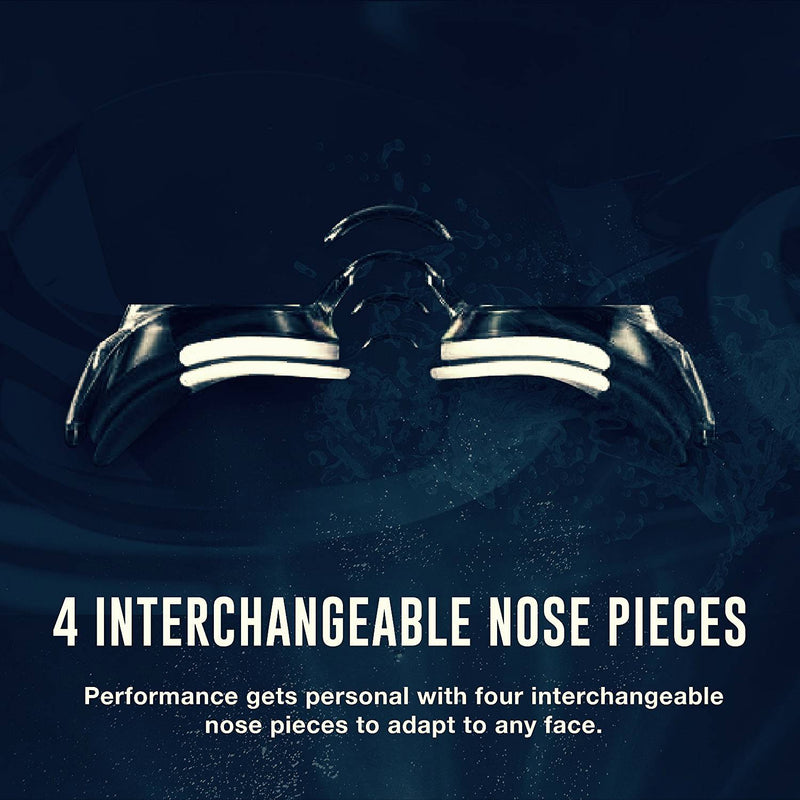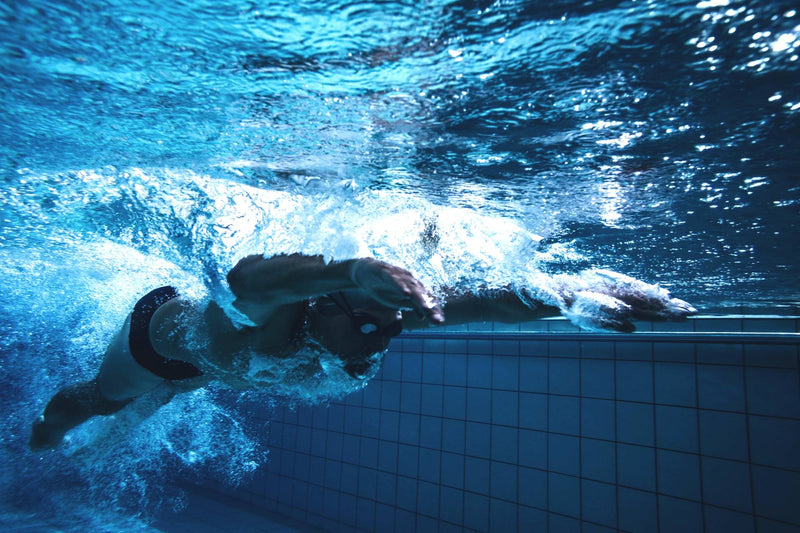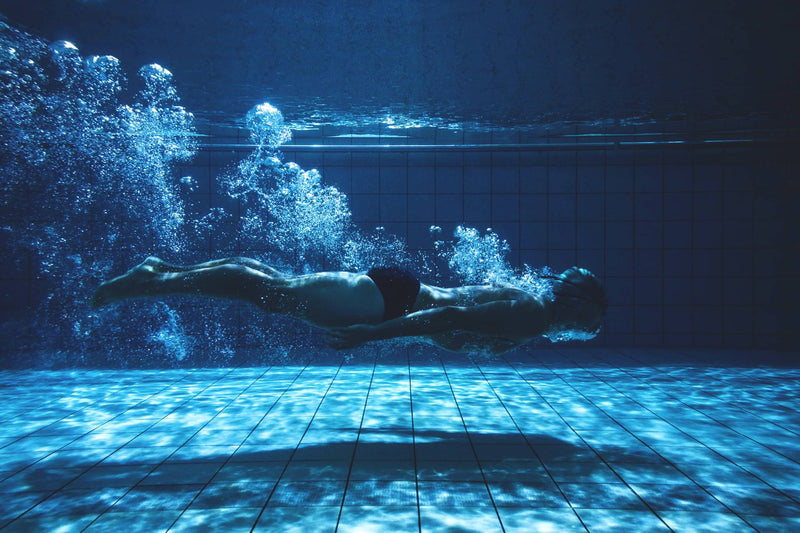 Fulfilled by our friends at ATACLETE
The premier ATACLETE Odyssey Mirrored Swim Goggles are designed for enhanced performance in the water with only the athlete in mind. They feature a slick, low-profile, comfortable eye socket fit with a wide field of view, Anti-Glare, Anti-Fog coating, and UV protection. 
Perfect to Absolutely CRUSH YOUR PAST or PST Test!
.
It doesn't get any better than this.
4 Different Size, Interchangeable Nose Pieces
Anti-Fog: Lenses resist fogging for clear underwater vision
UV Protection: Protects your eyes from the sun's harmful UV Rays
Wide panoramic lens 
Mirrored lenses to help reduce overall glare
Comfortable Silicone Seals