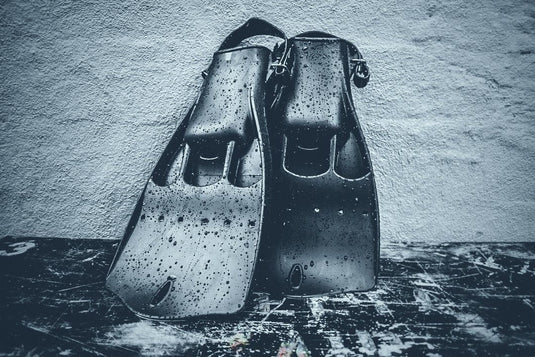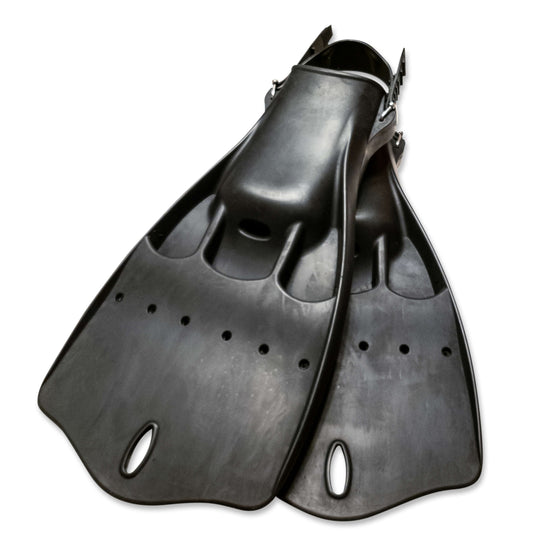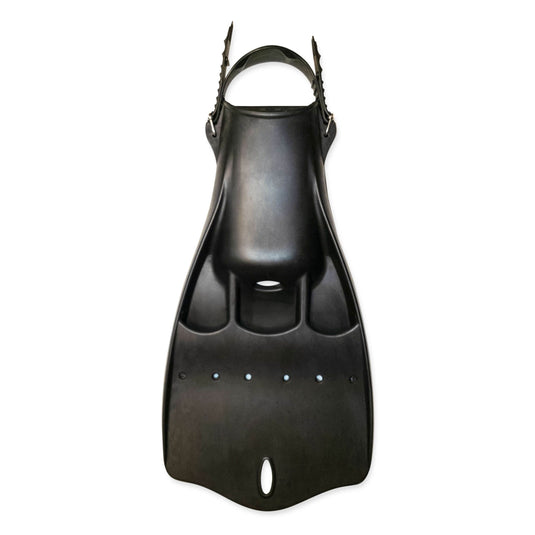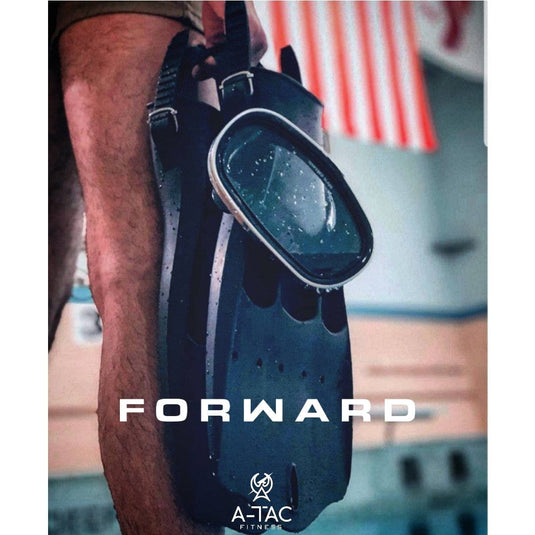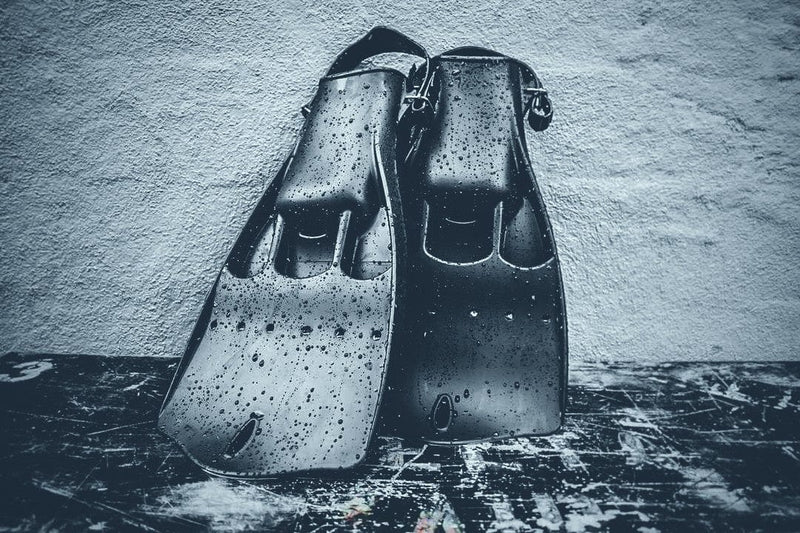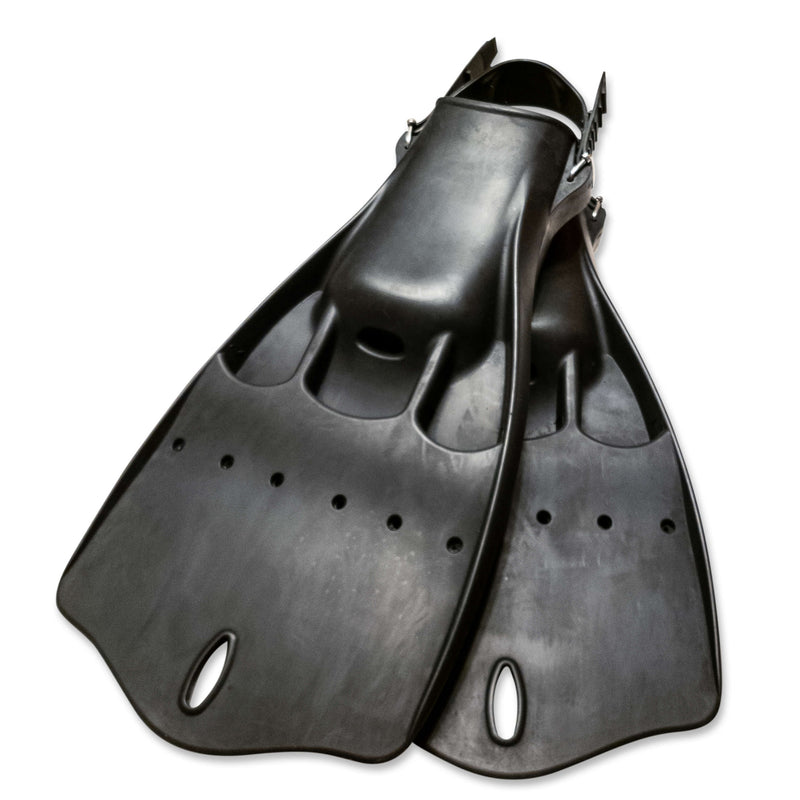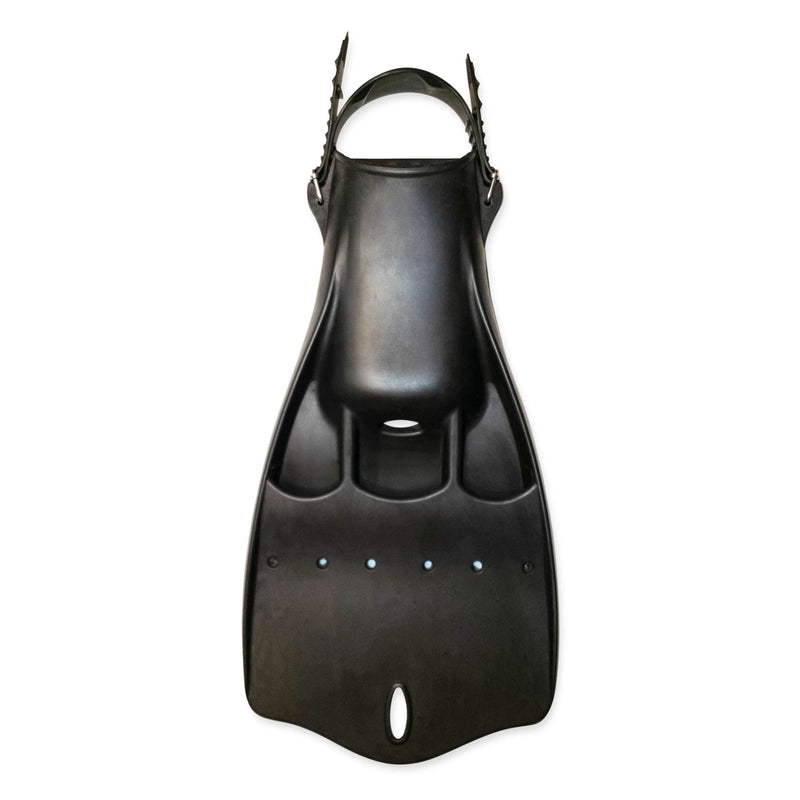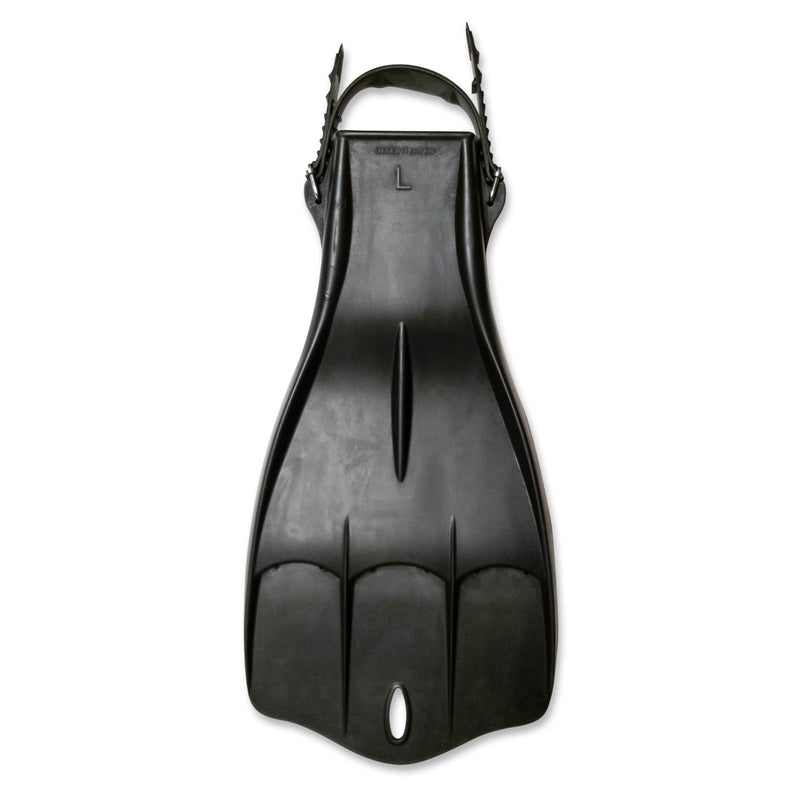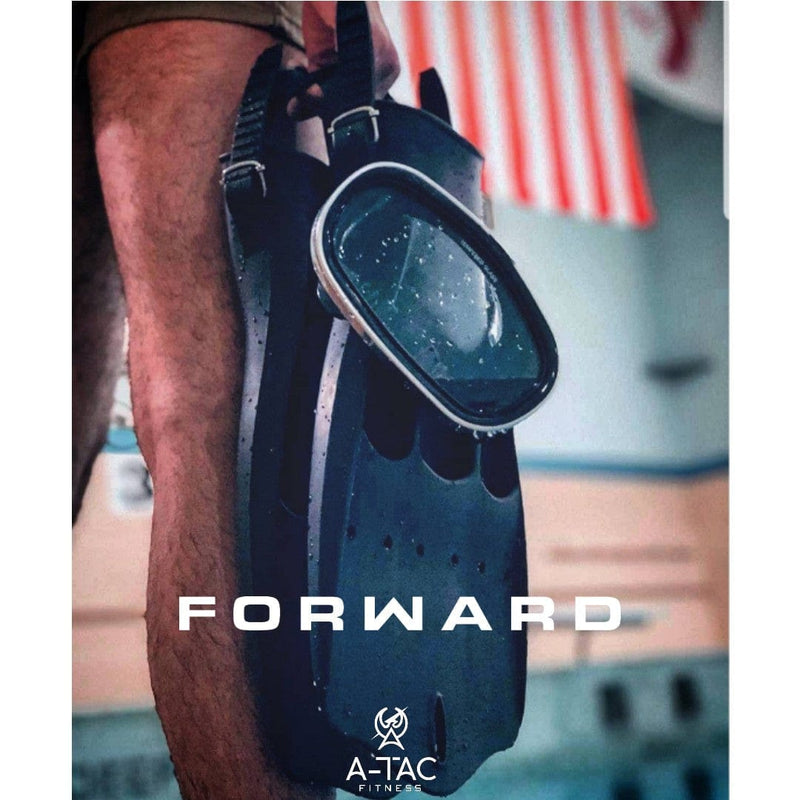 Fulfilled by our friends at ATACLETE
The Jet fin is arguably the most proven and tested fin design ever created. Suited for SCUBA, snorkeling, and is the primary "Go To" design by Military services worldwide. Perfect for rugged military training/ operations, the Jet fin has proven it's worth time and time again for over half a century.
PROVEN DESIGN —

 Proven & 

Sturdy design is long-lasting and extremely durable.
MILITARY'S CHOICE —

 

Preferred choice for US Military & Special Operations Forces (SEALs, Special Forces, MARSOC, Combat Controllers, PJs, Coast Guard & Navy Rescue Swimmers)
OPTIMAL PERFORMANCE —

 

Curved blade, and vent design for better propulsion with each kick.
OPEN HEEL-

 

Open heel style is designed to wear with dive boots.
SIZES:  
NOTE: ORDER 1/2 SIZE DOWN IF 10.5 OR 7.5 ETC.
XL: 44~46 (11~13) US Mens
L: 42~44 (8~10) US Mens
M: 40~42 (5~7) US Mens