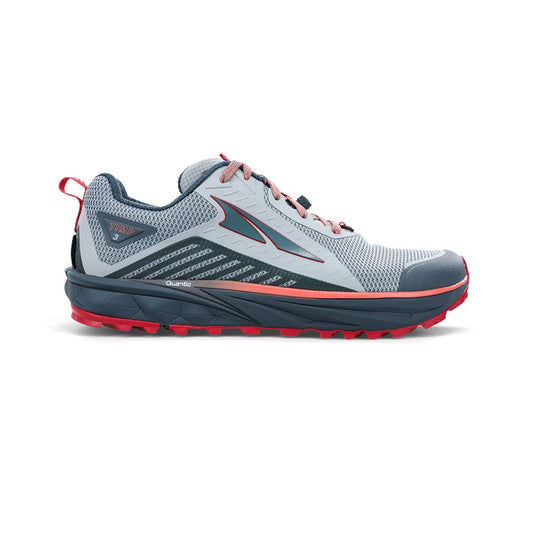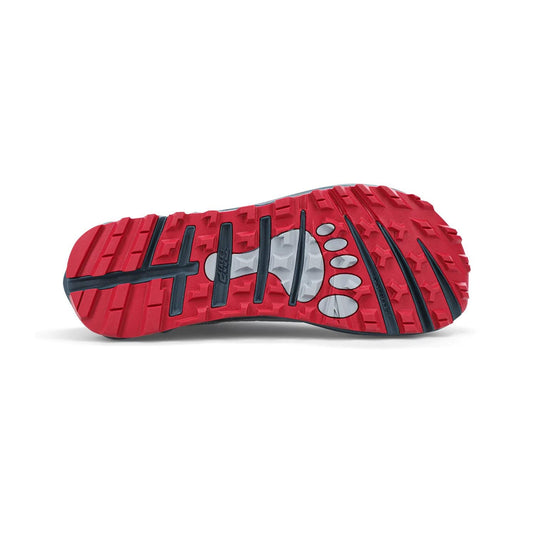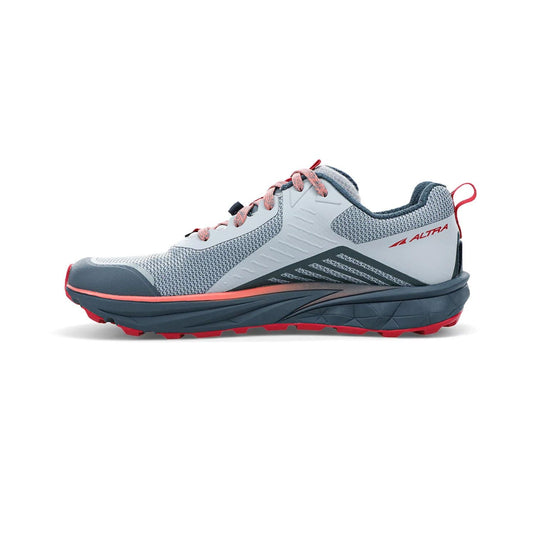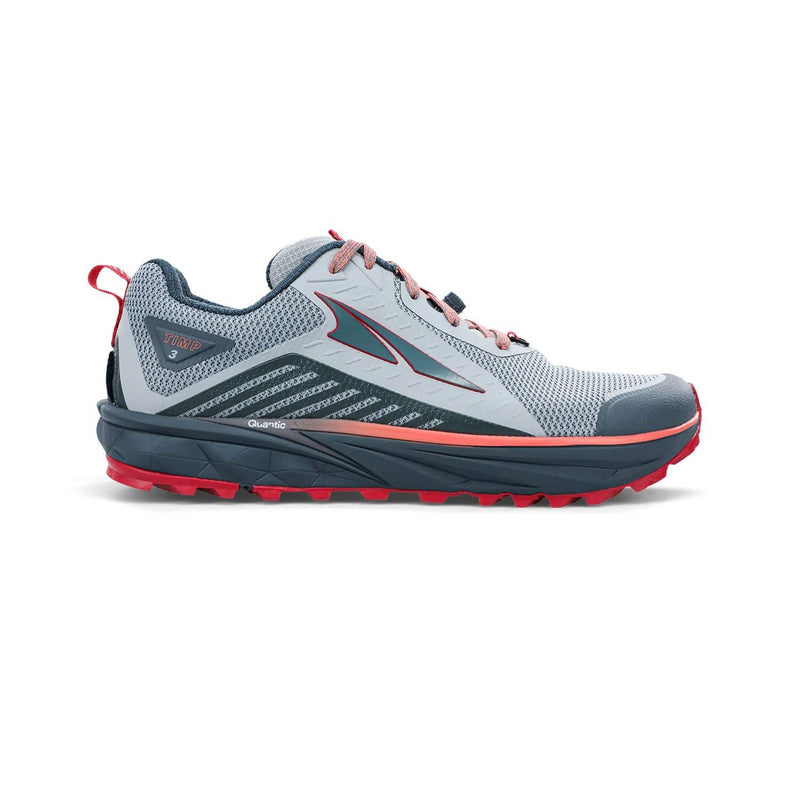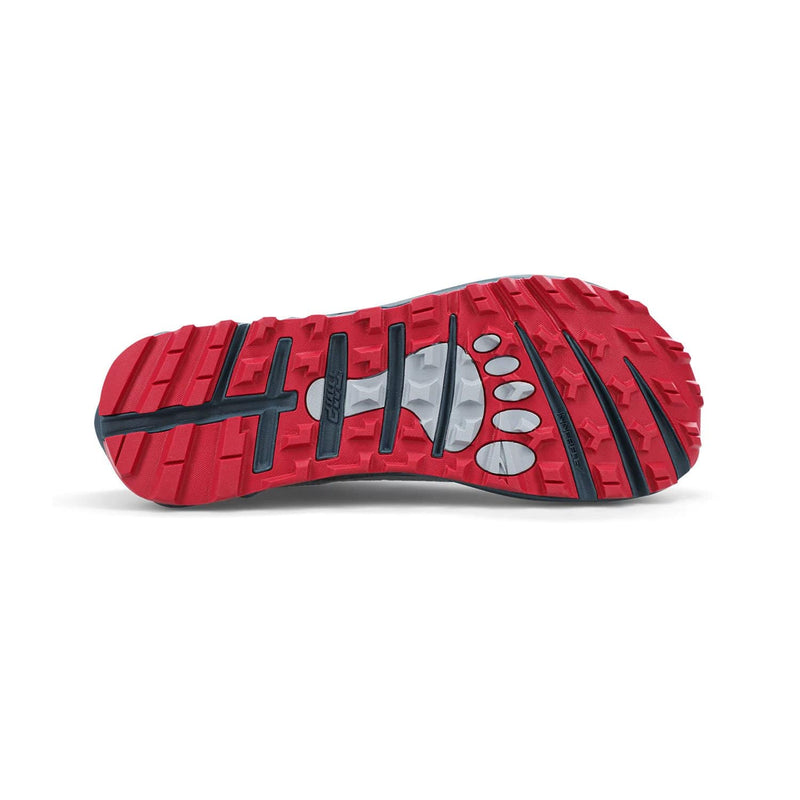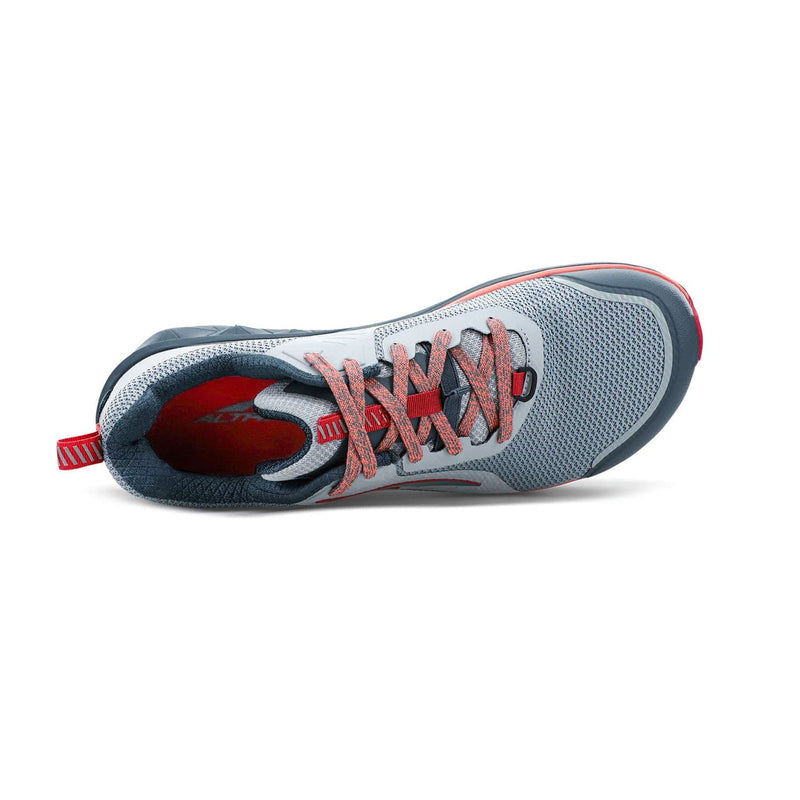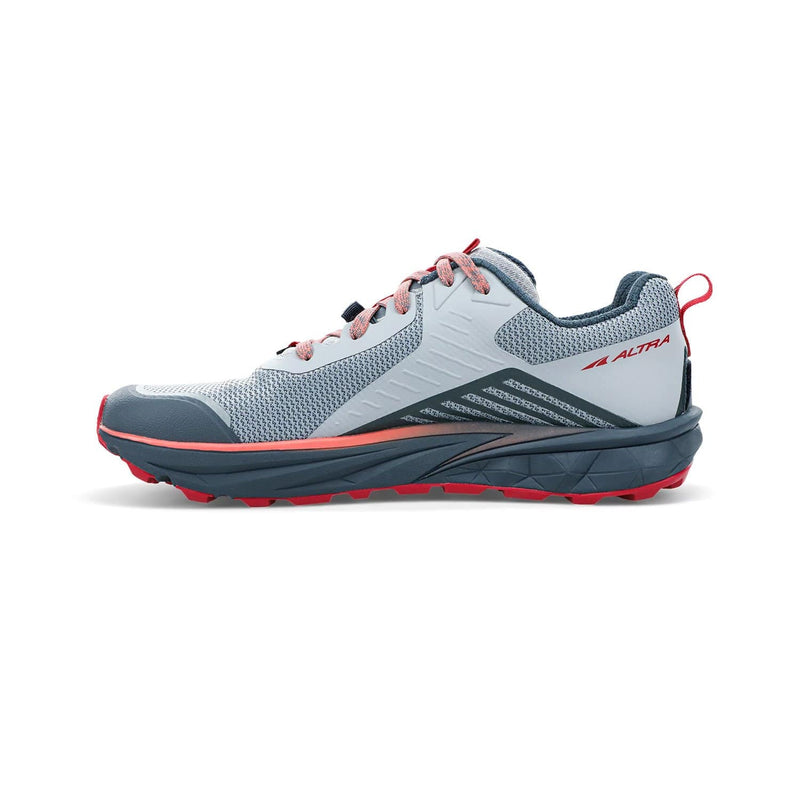 Description
From road to trail, the Timp 3 is always ready to go. The MaxTrac™ outsole pairs with the Quantic™ cushioning midsole to give you ultimate grip and comfort for those long, gritty trail days, while the engineered mesh upper keeps the shoe breathable and airy. The Timp has been a long-time fan favorite, and the Timp 3 is here to keep it that way.
Features
FOOTSHAPE™
Our signature FootShape™ comfort gives your feet more space to sit naturally and is designed to address biological differences in men's and women's feet.
BALANCED CUSHIONING™
Our Balanced Cushioning™ platform positions your heel and forefoot at an equal distance from the ground, encouraging better alignment, better form, and a low impact landing.
QUANTIC™
Our Quantic™ foam offers a luxurious and lightweight cushioned midsole, designed for miles and miles of comfort.
MAXTRAC™
Our grippy MaxTrac™ outsole provides the perfect combination of grip, traction, and durability on all types of terrain.
TRAILCLAW™
These canted lugs on the outsole are strategically placed beneath the metatarsals to provide added traction underfoot.
GAITERTRAP™
This hook-and-loop tab allows our strapless gaiter to easily attach to the shoe, adding protection against rocks and debris.
Details
Weight: 8.9 oz / 253 g
Midsole: Quantic™
Outsole: MaxTrac™
Cushion: High
Stack Height: 29 mm
Upper: Rolled Mesh