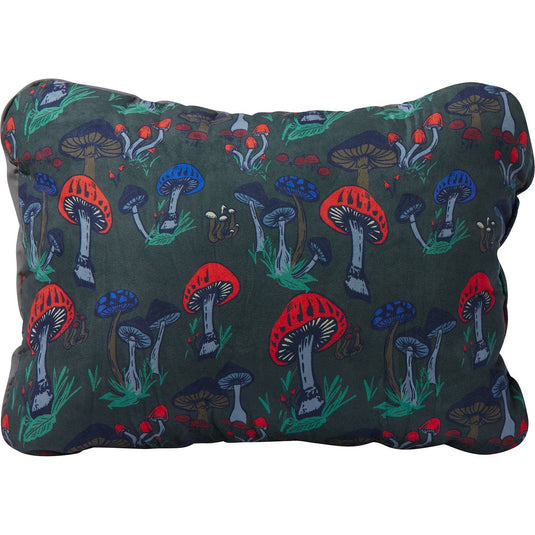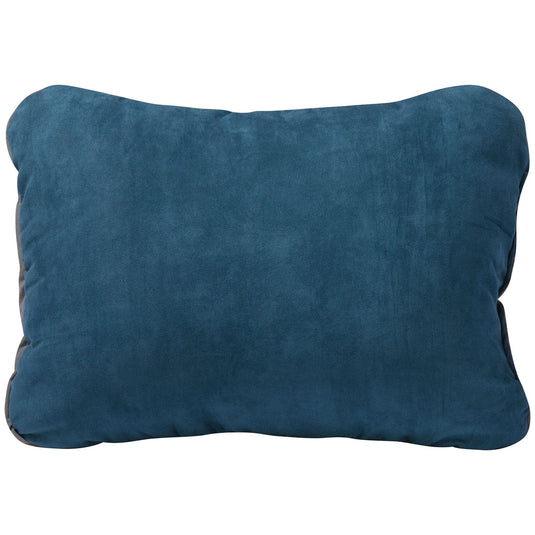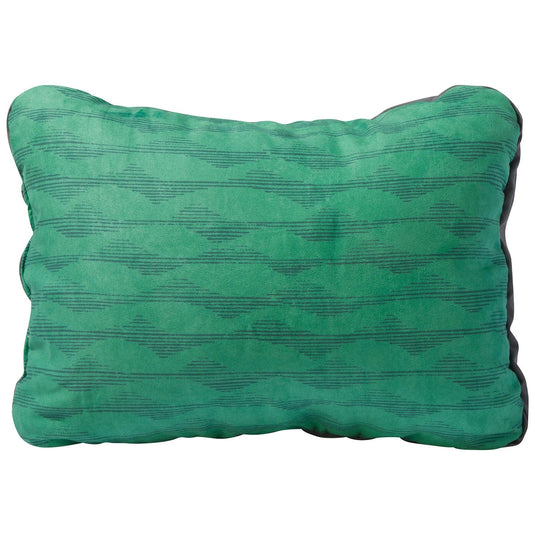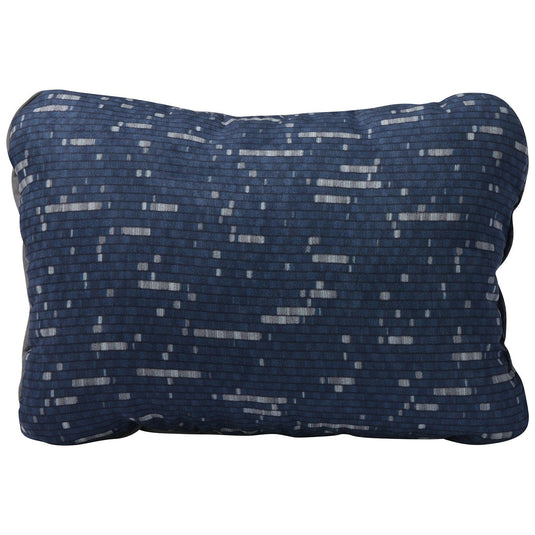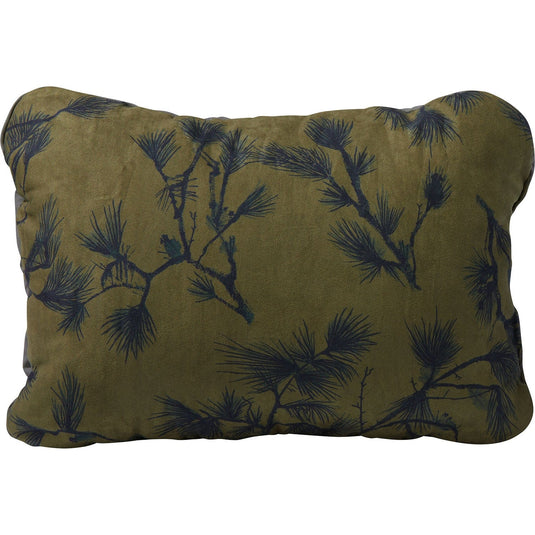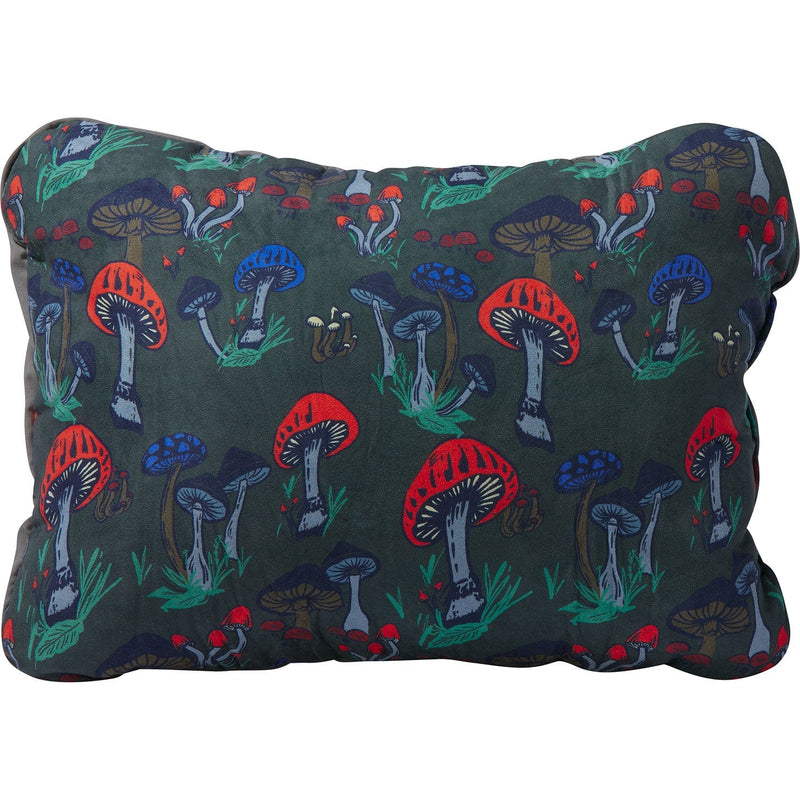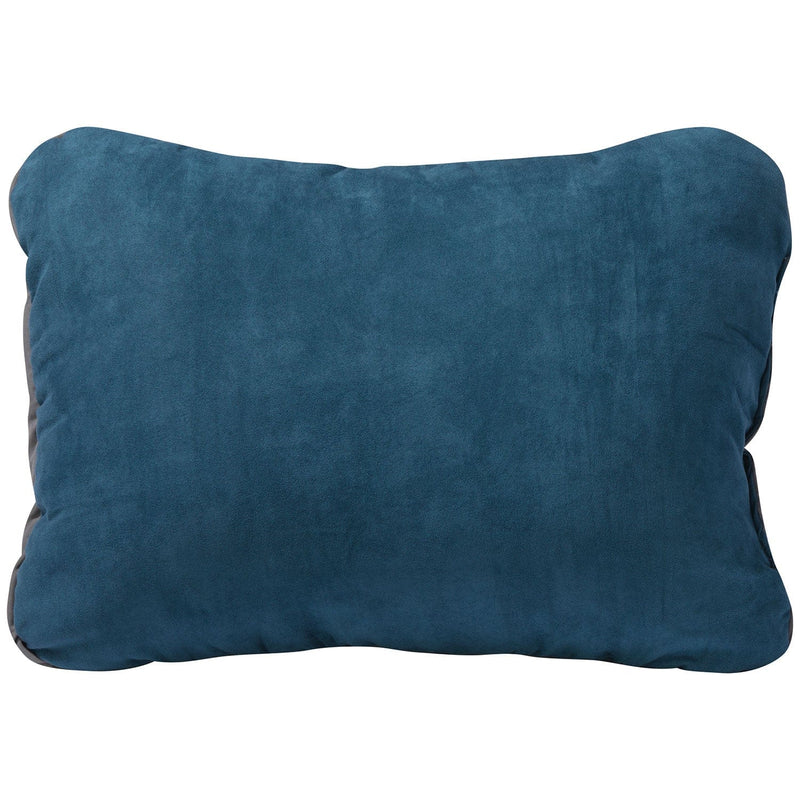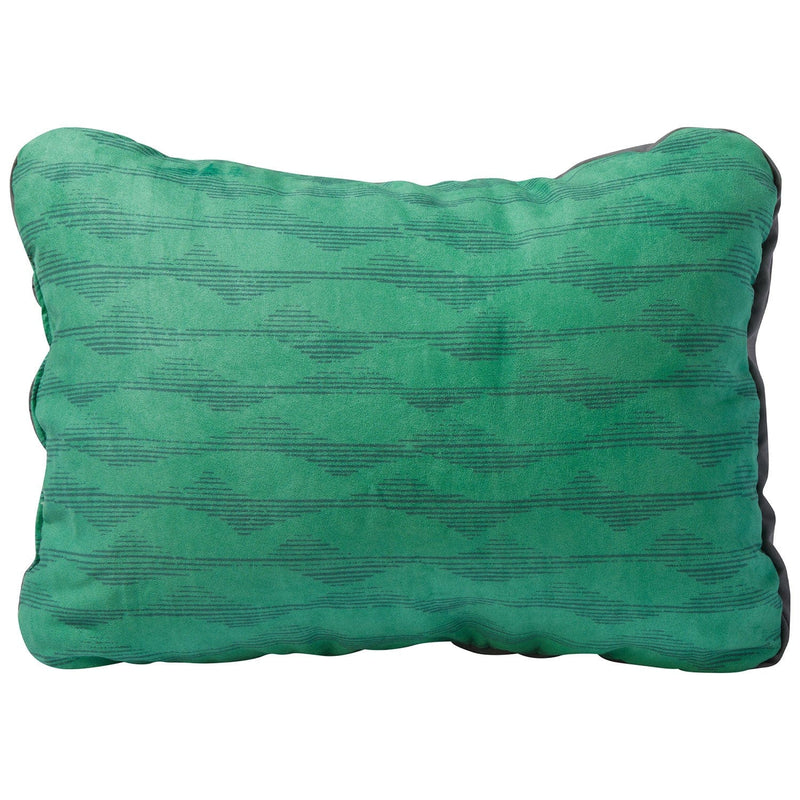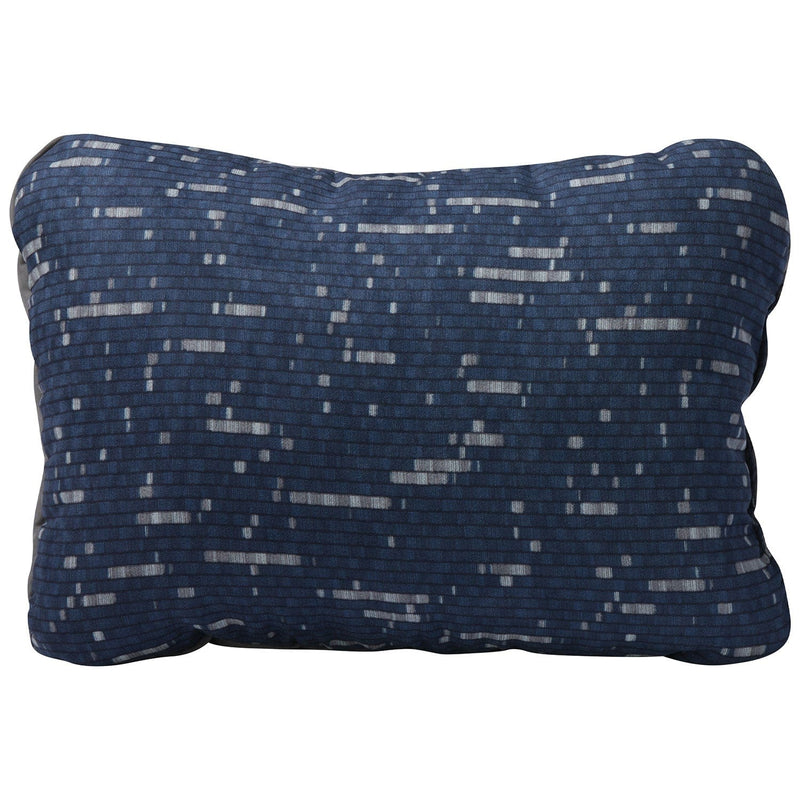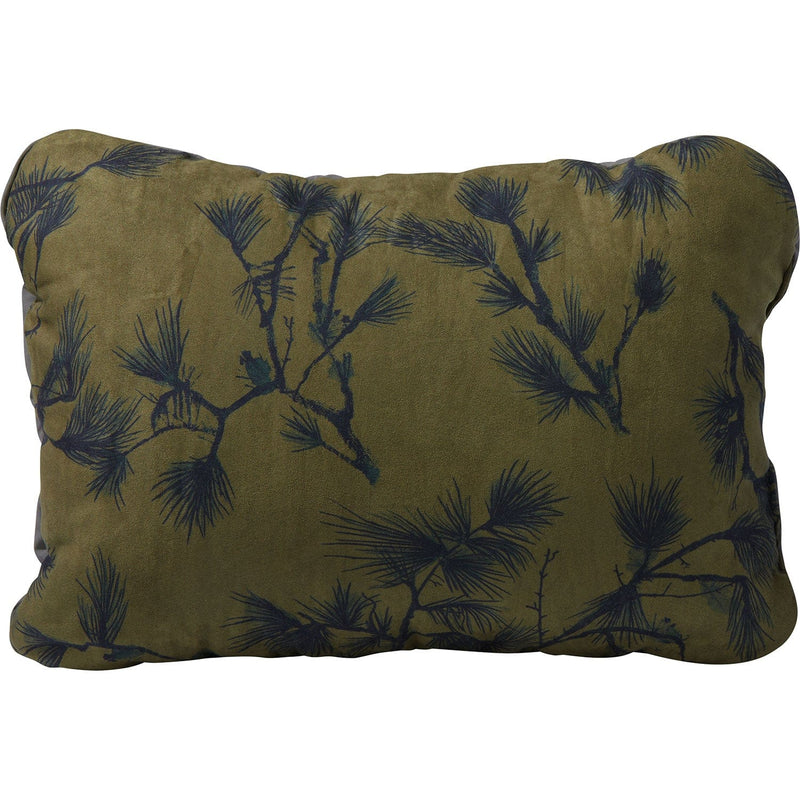 The best camp pillow that delivers soft and customizable support in a packable design for better rest on the go.
Designed to pack small and deliver big comfort away from home, the Compressible Pillow Cinch is a must-have for camping, road trips, airplanes and anywhere else you want better rest. The luxuriously soft, 60% recycled polyester cover is filled with supportive and compressible upcycled foam from our sleeping pad manufacturing lines to be as Earth-friendly as possible. Once unpacked, simply pull the cinch cord to adjust the firmness to your desired level. An added top layer of insulation eliminates lumps for your snoozing pleasure.
Customize Your Comfort: Use the cinch cord to tailor the firmness and support to your ideal comfort level.
Upcycled Foam: Stuffed with excess foam from sleeping pad production for proven eco-friendly comfort.
Recycled Fabric: Super-soft polyester cover is 60% recycled to keep your head comfy and its eco-impact small.
Compressible: Packs down into itself so you can rest better on-th-go.
Lump-free: Light and soft insulation layer on top eliminates lumps for an even snoozing surface.
Offered in three sizes to suit your needs; machine washable.
S
R
L
SKU
11559, 11547, 11550, 11553, 11556
11560, 11548, 11551, 11554, 11557
11558, 11549, 11561, 11552, 11555
Color
Green Mountains Print, Stargazer, Fun Guy Print, Warp Speed Print, Pines
Green Mountains Print, Stargazer, Fun Guy Print, Warp Speed Print, Pines
Pines, Stargazer, Green Mountains Print, Fun Guy Print, Warp Speed Print
Weight (Standard)
7 oz
10 oz
15 oz
Weight (Metric)
0.21 kg
0.30 kg
0.42 kg
Width (Standard)
15 in
18 in
22 in
Width (Metric)
38 cm
46 cm
56 cm
Length (Standard)
11 in
13 in
15 in
Length (Metric)
28 cm
33 cm
38 cm
Thickness (Standard)
5 in
6 in
7 in
Thickness (Metric)
13 cm
15 cm
18 cm
Material(s)
Urethane foam fill, Polyester Insulation, Polyester Shell
Urethane foam fill, Polyester Insulation, Polyester Shell
Urethane foam fill, Polyester Insulation, Polyester Shell