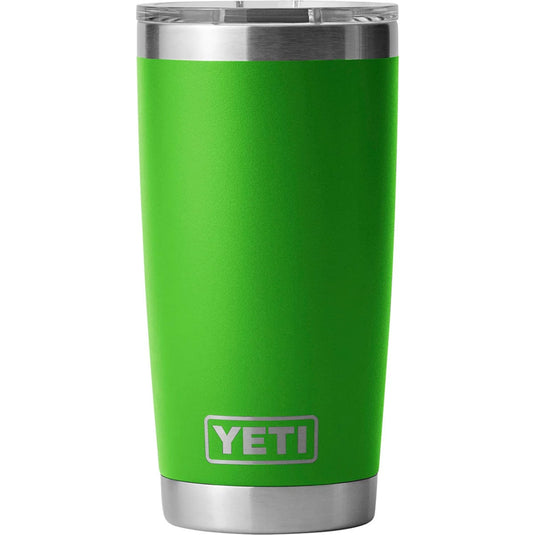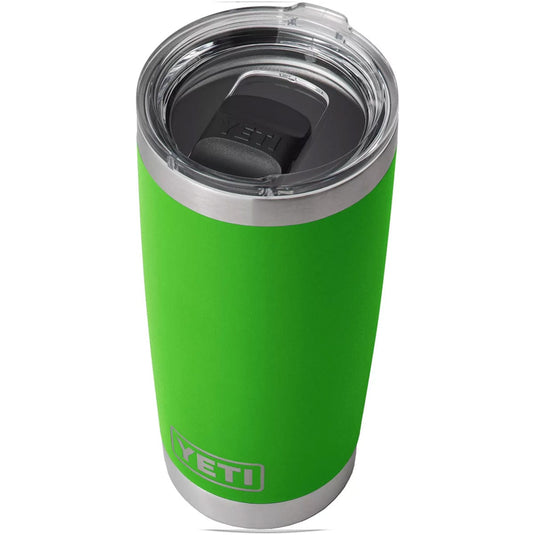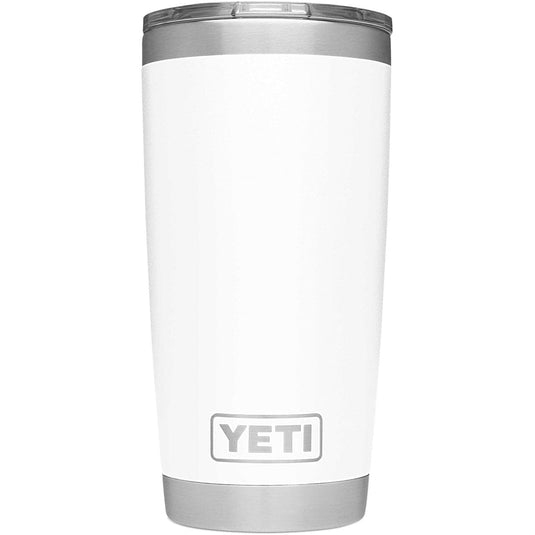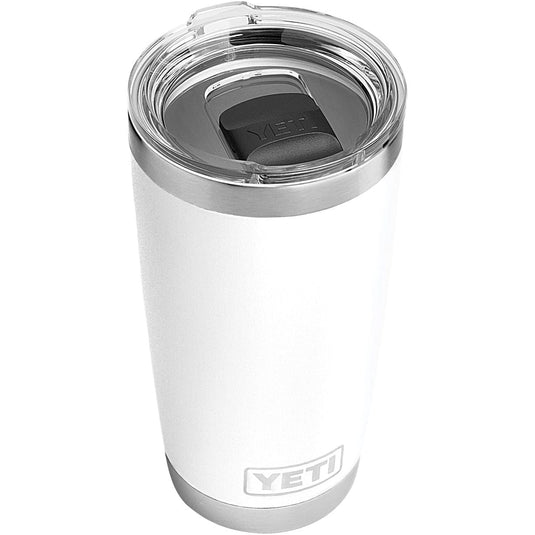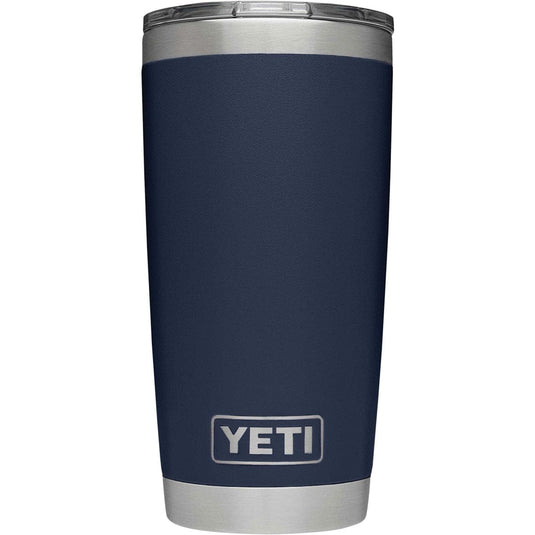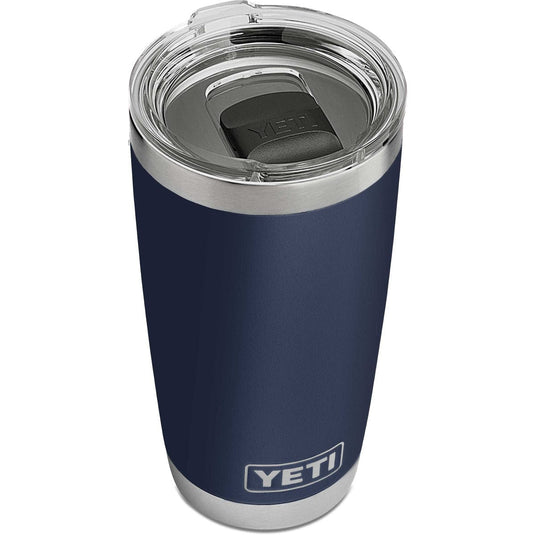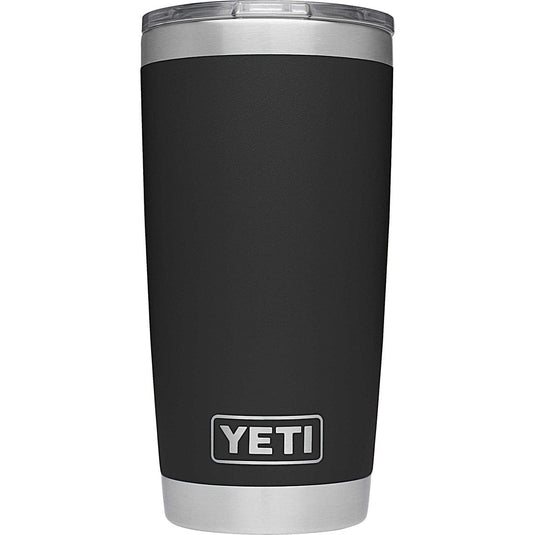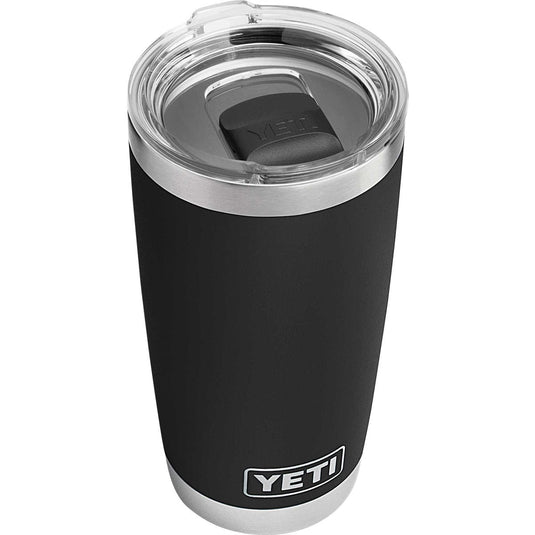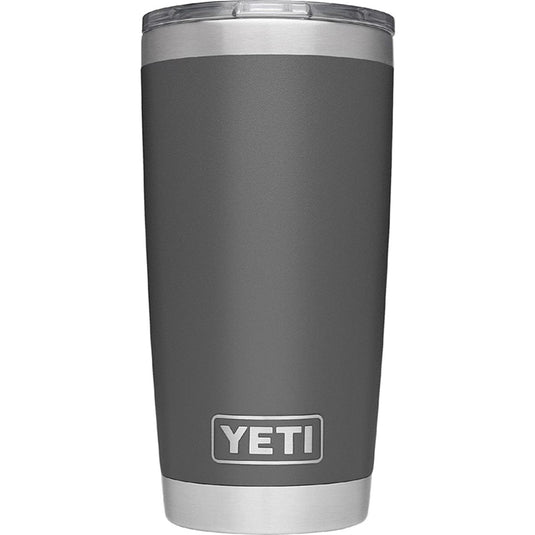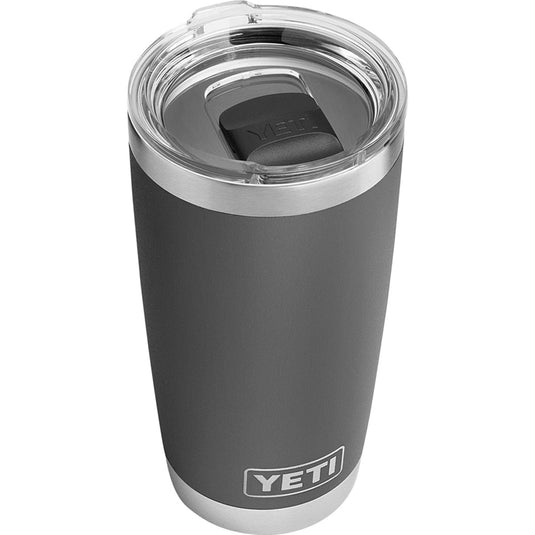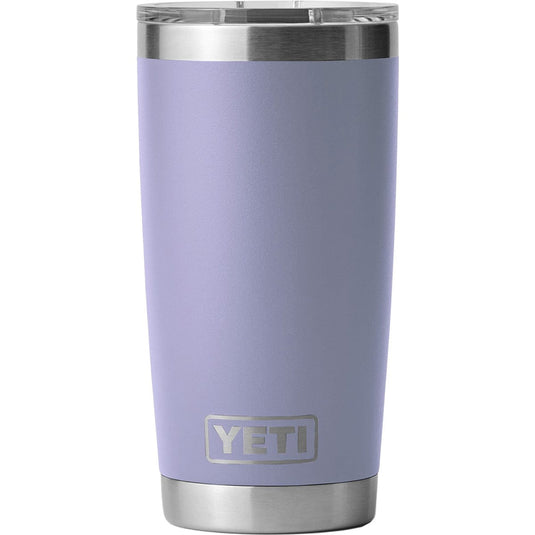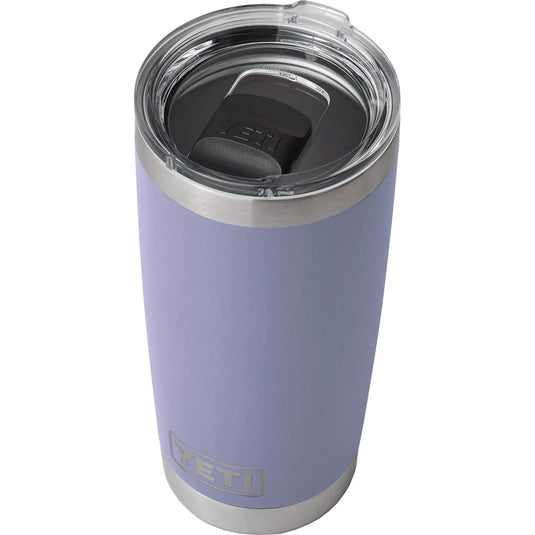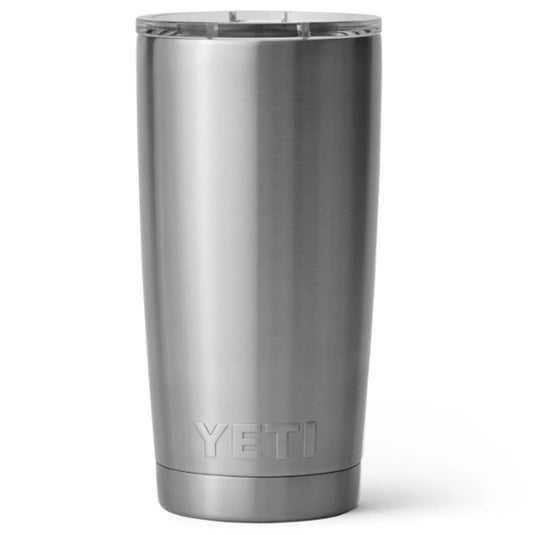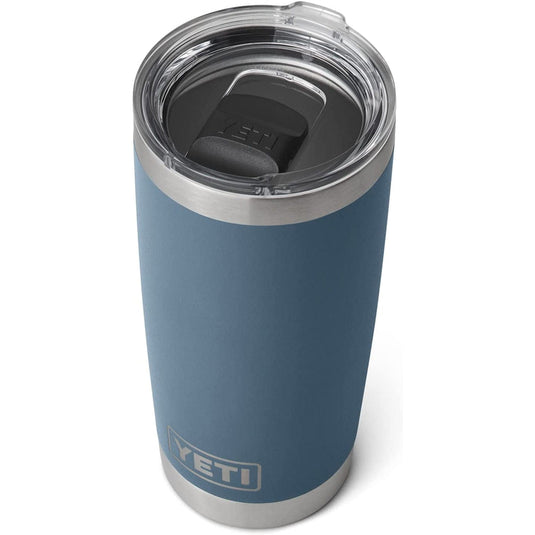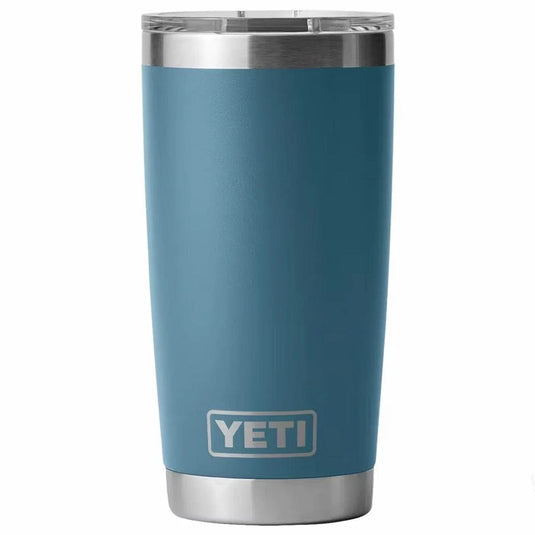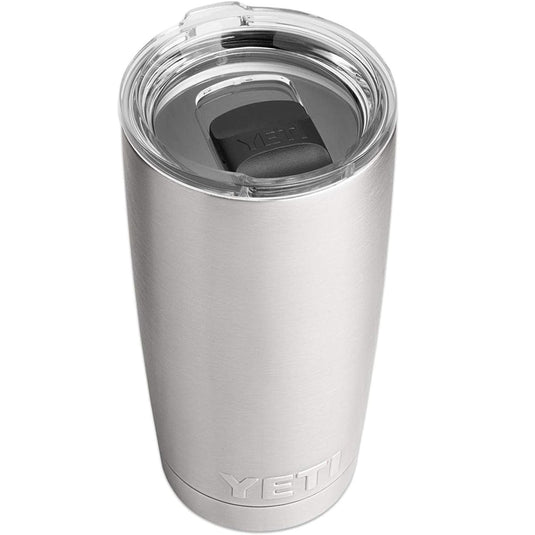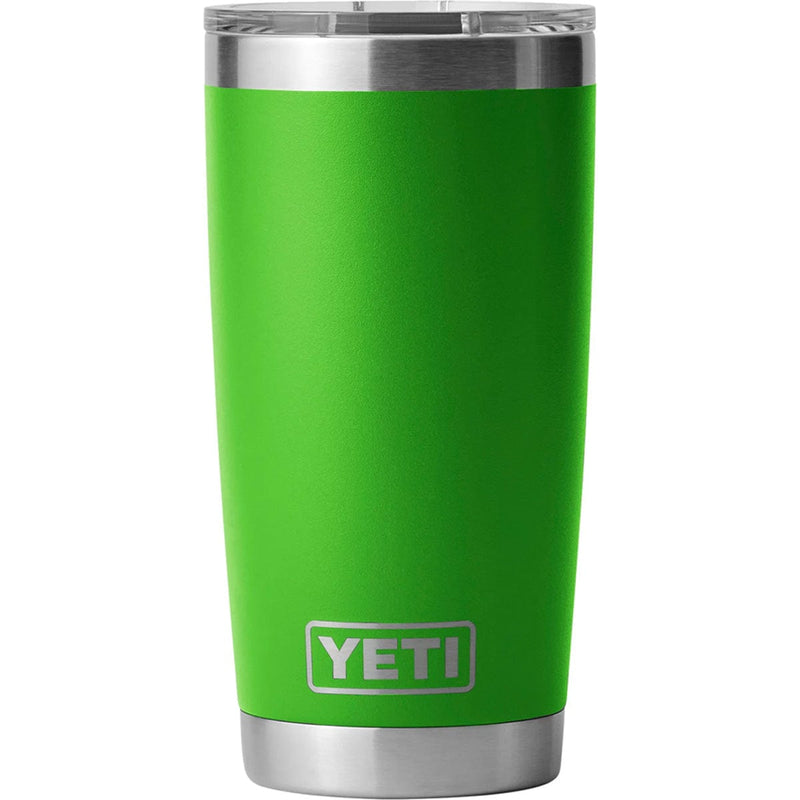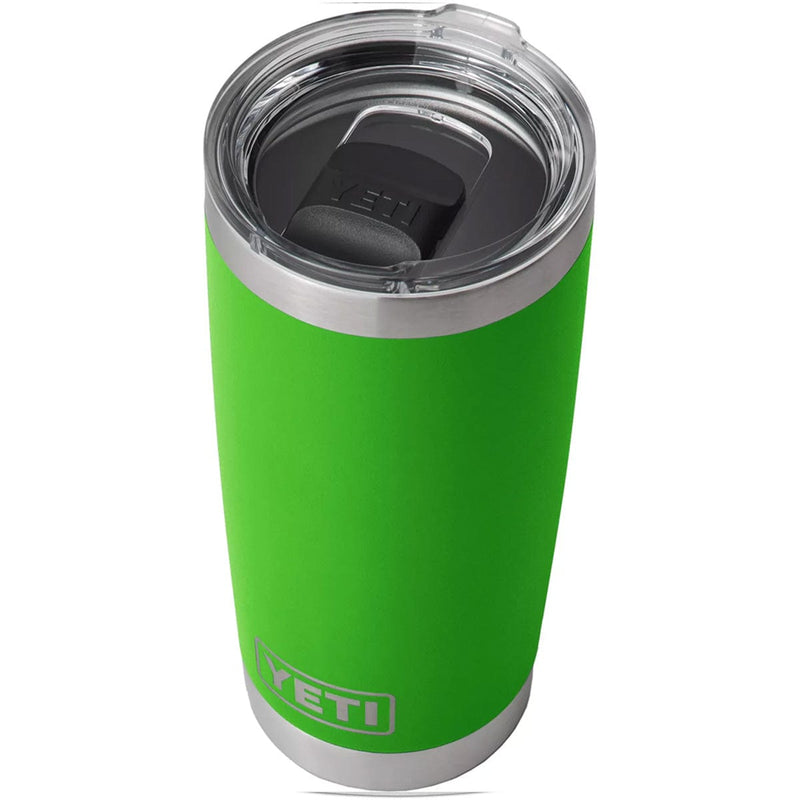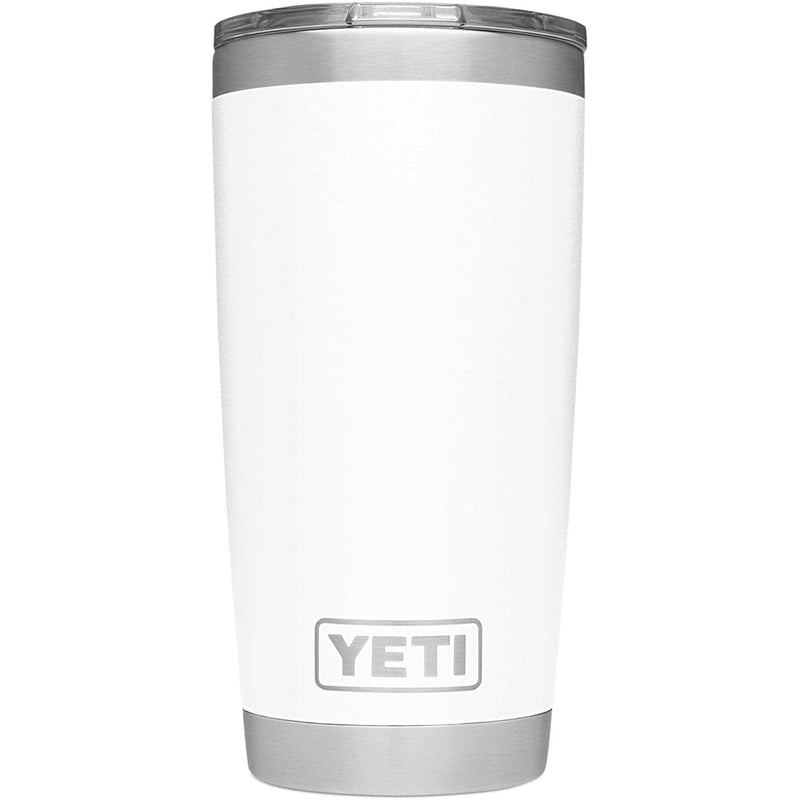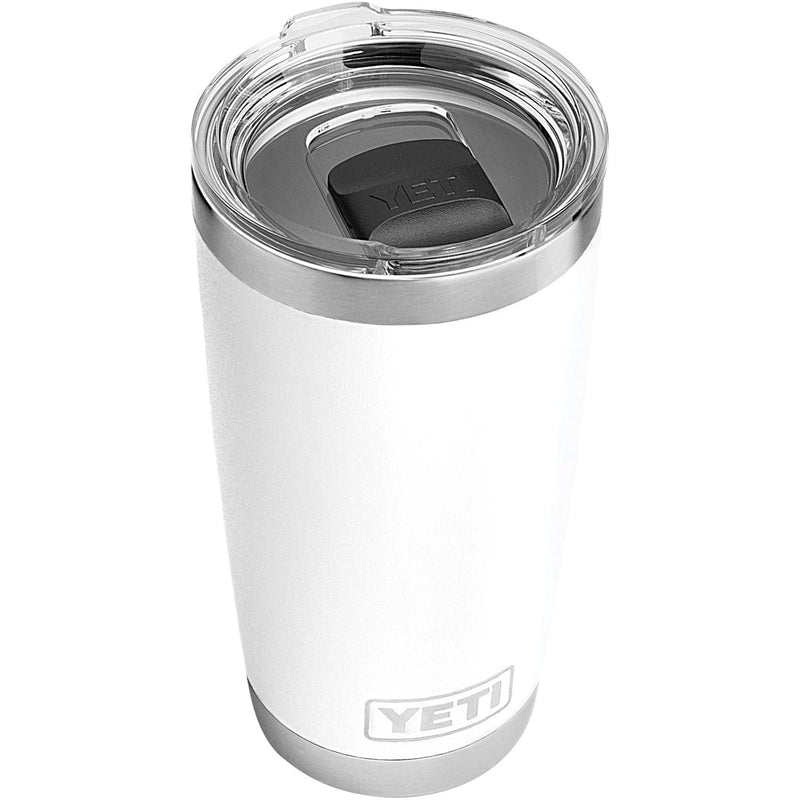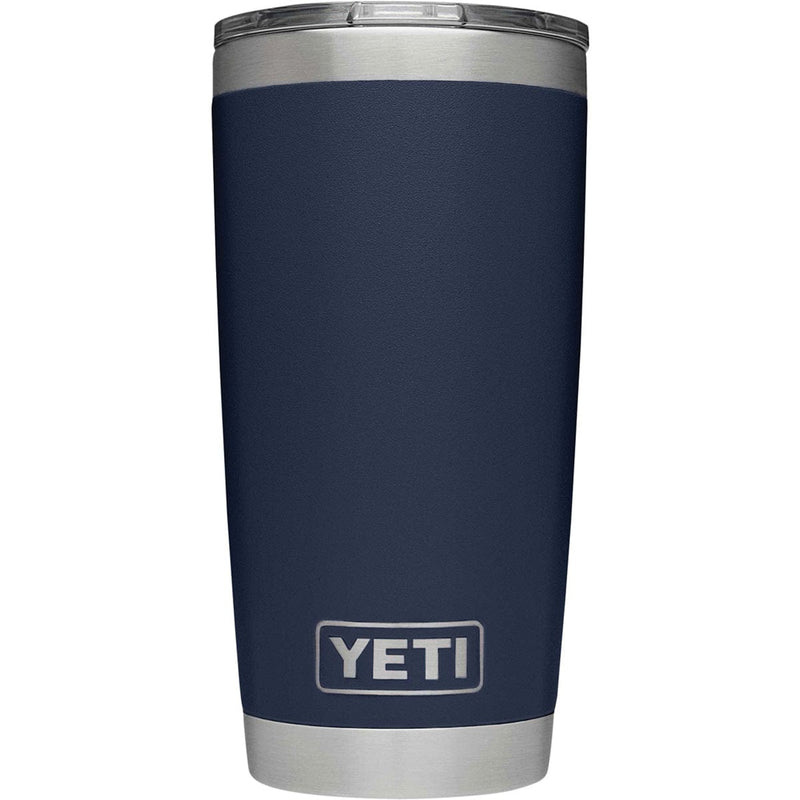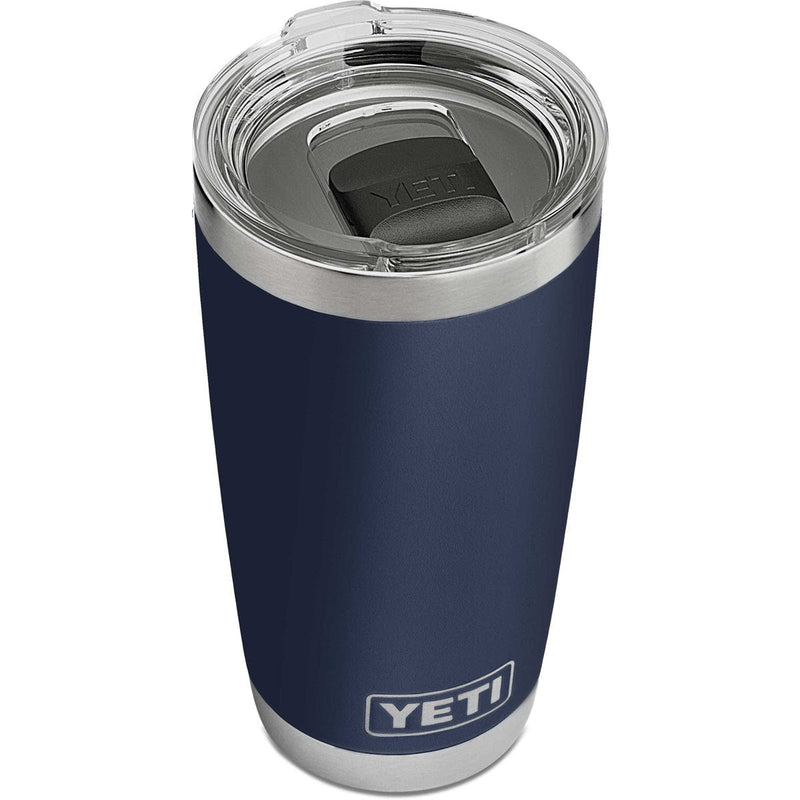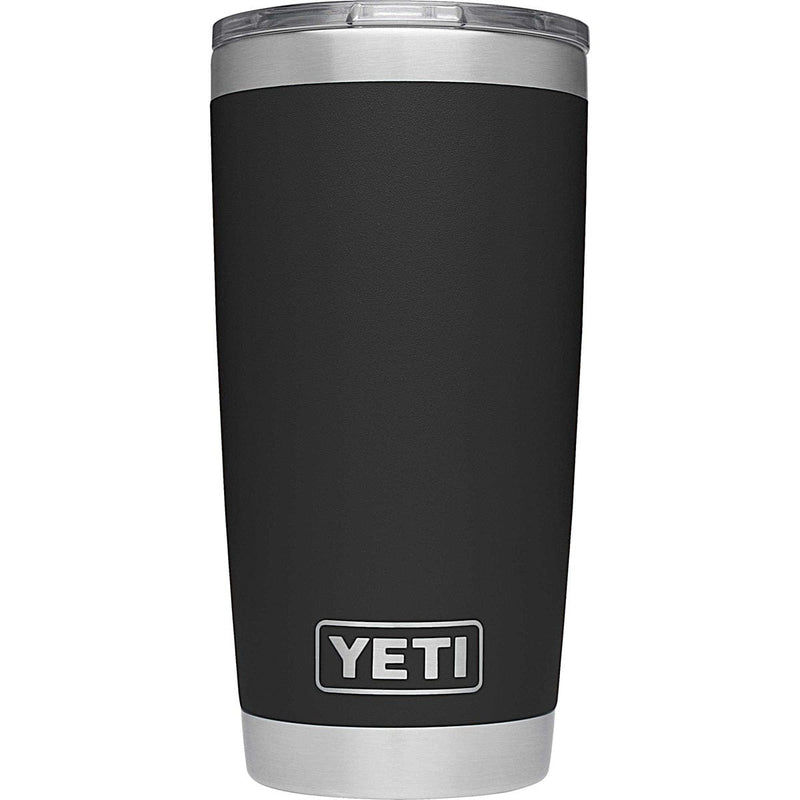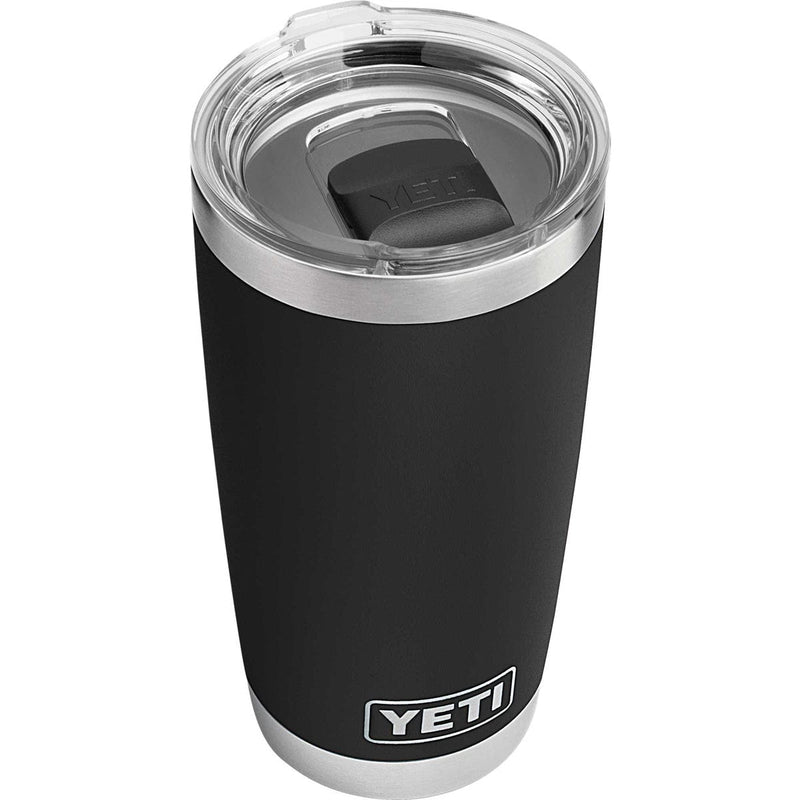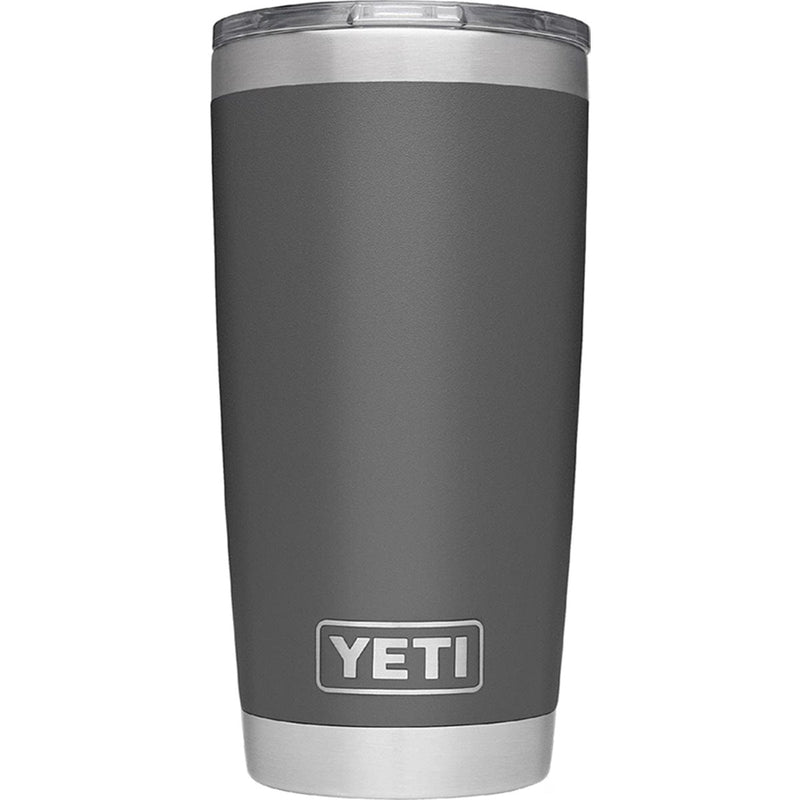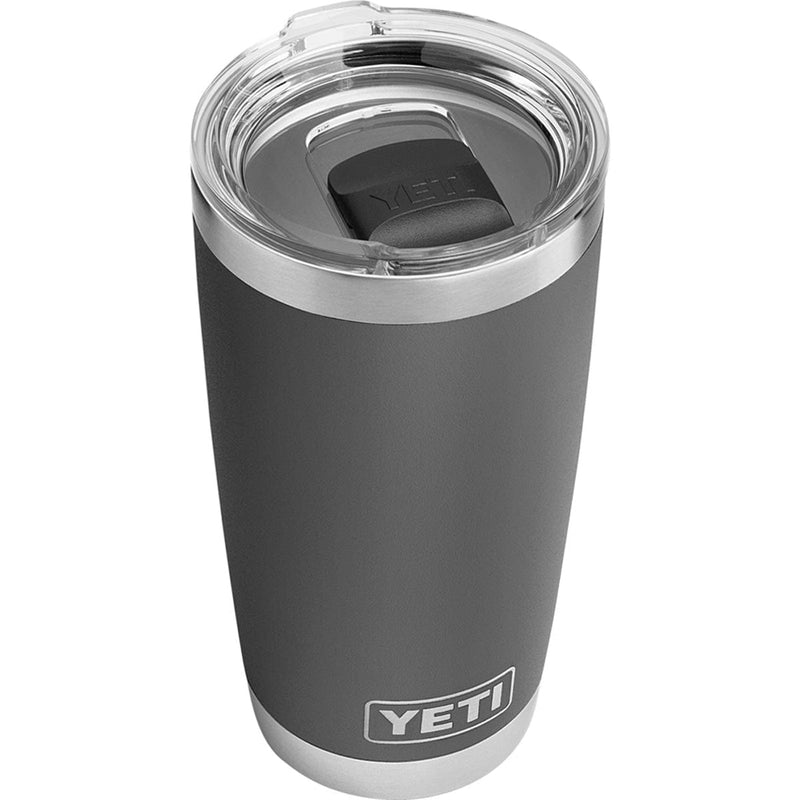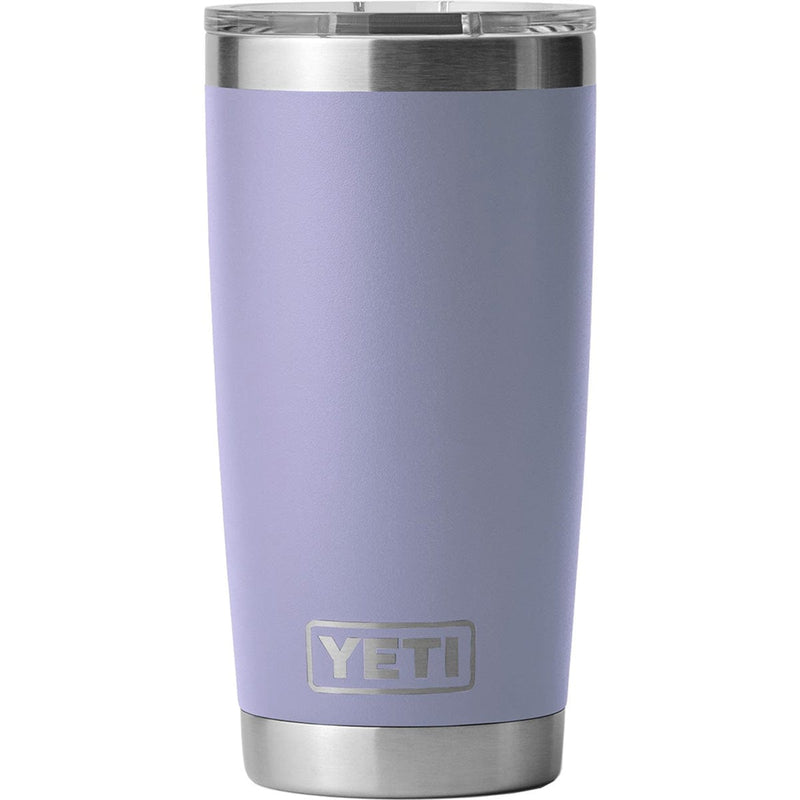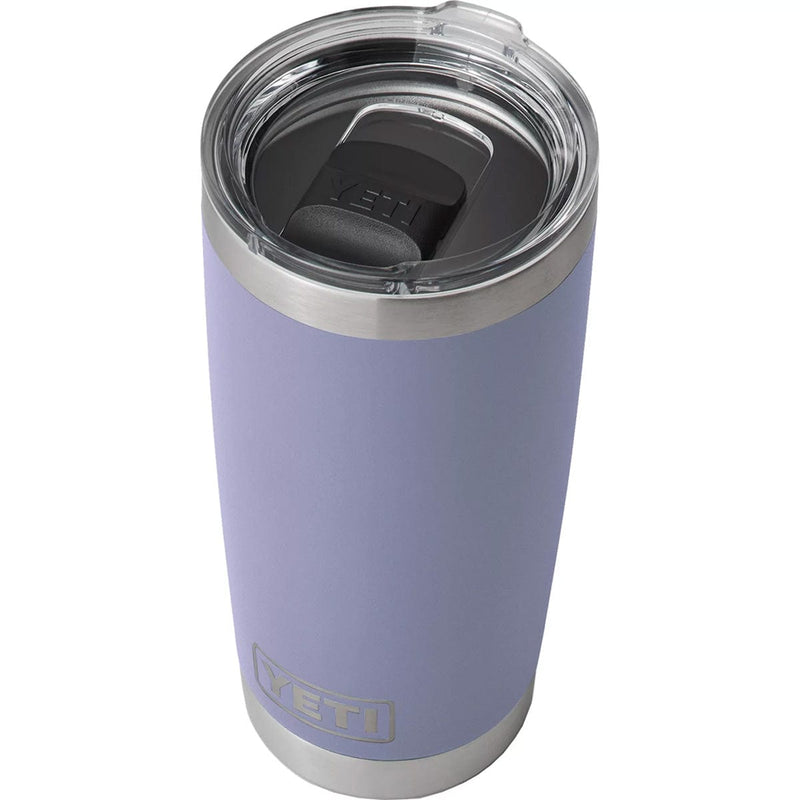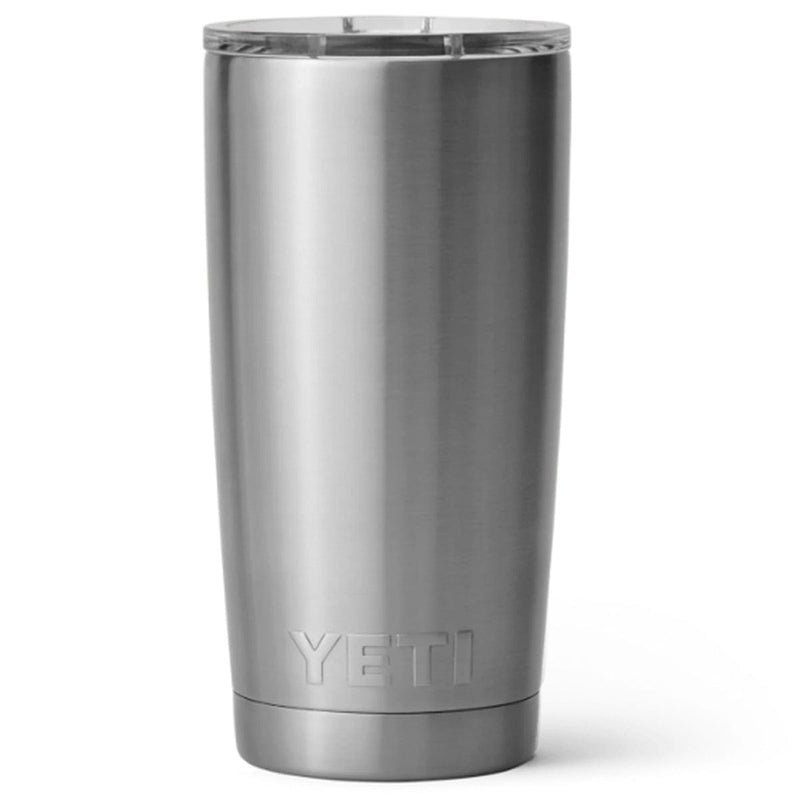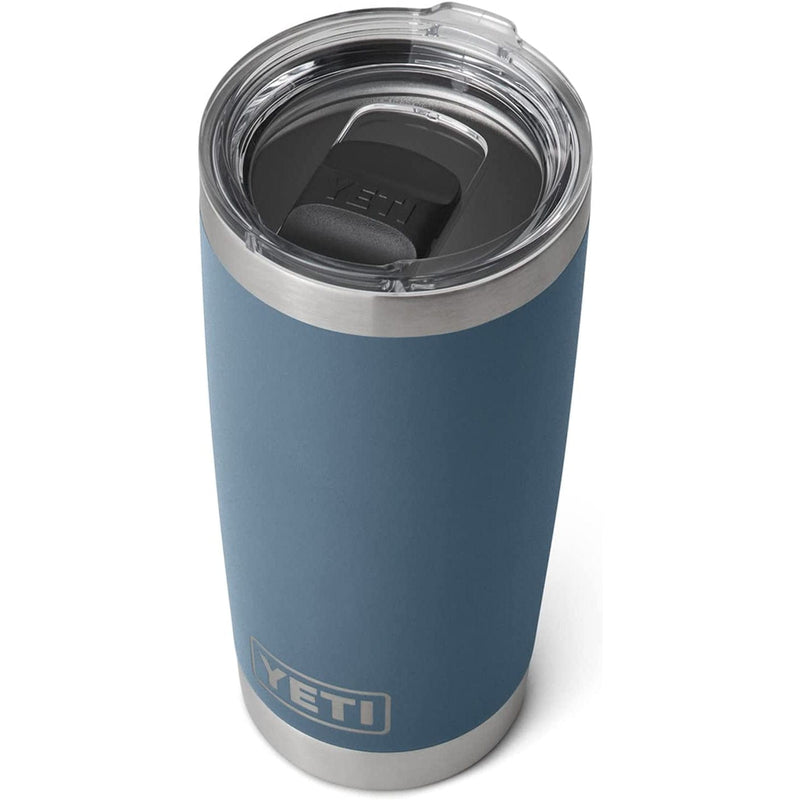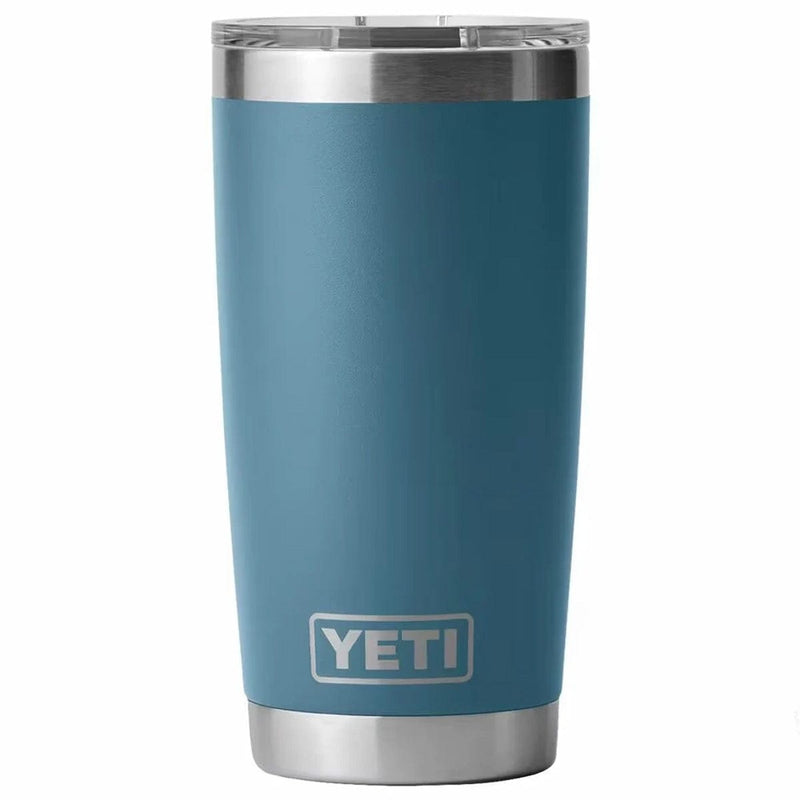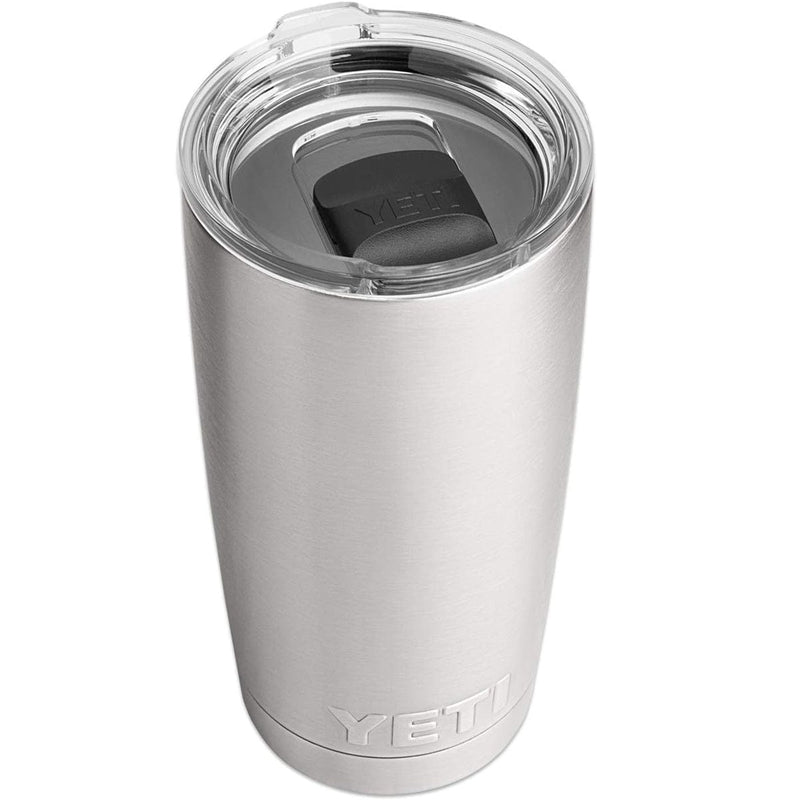 Bring the Rambler® 20 oz. along for the ride. The Rambler is designed for rough and tumble action. Made from durable stainless steel with double-wall vacuum insulation to protect your hot or cold beverage. This tumbler and its lid are dishwasher-safe for easy cleaning. The MagSlider™ Lid uses a magnet to close the lid when done drinking which adds an additional barrier of protection for keeping drinks contained and preventing heat or cold from escaping, please note - this magnet component is not leakproof and will not prevent spills. Available in Stainless, Duracoat™ colors and Seasonal finishes.
TECHNOLOGY & FEATURES
Layered with an advanced, oleophobic coating (which is science for: it's fingerprint-proof), tested to the highest level of UV resistance, and equally as dishwasher safe, durable, and insulated as its predecessors.