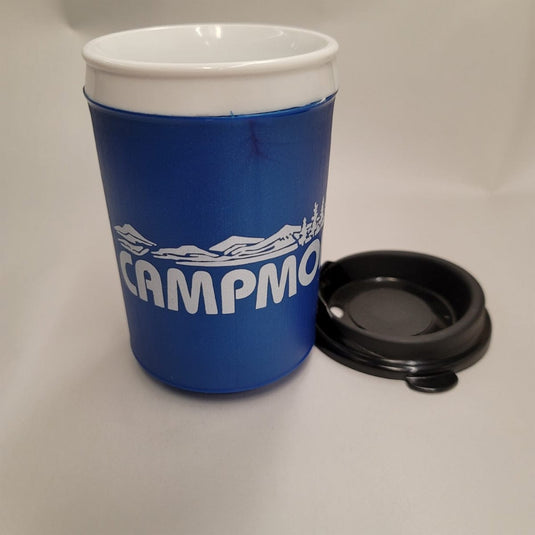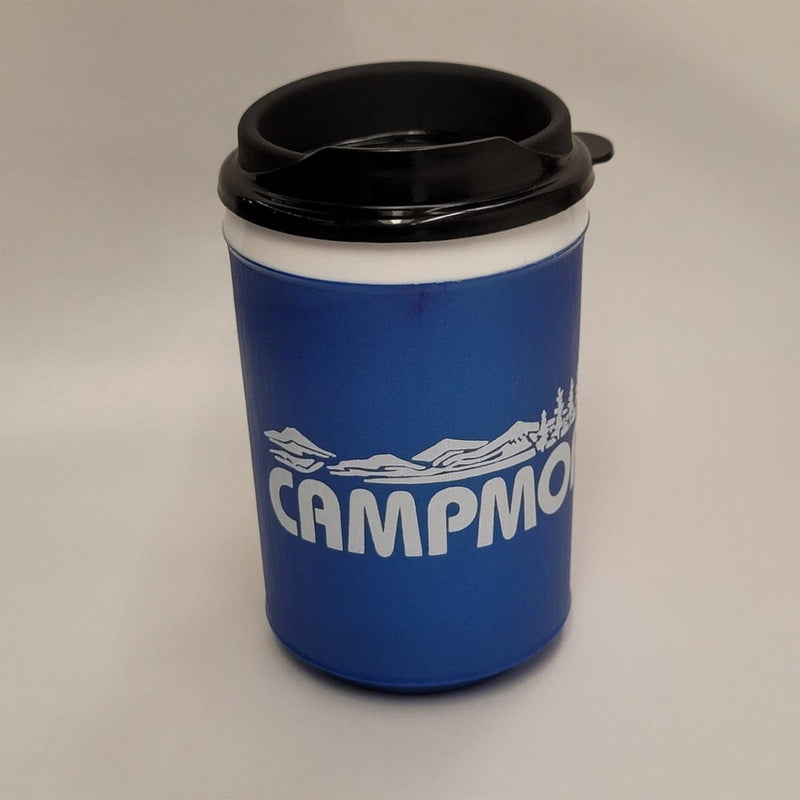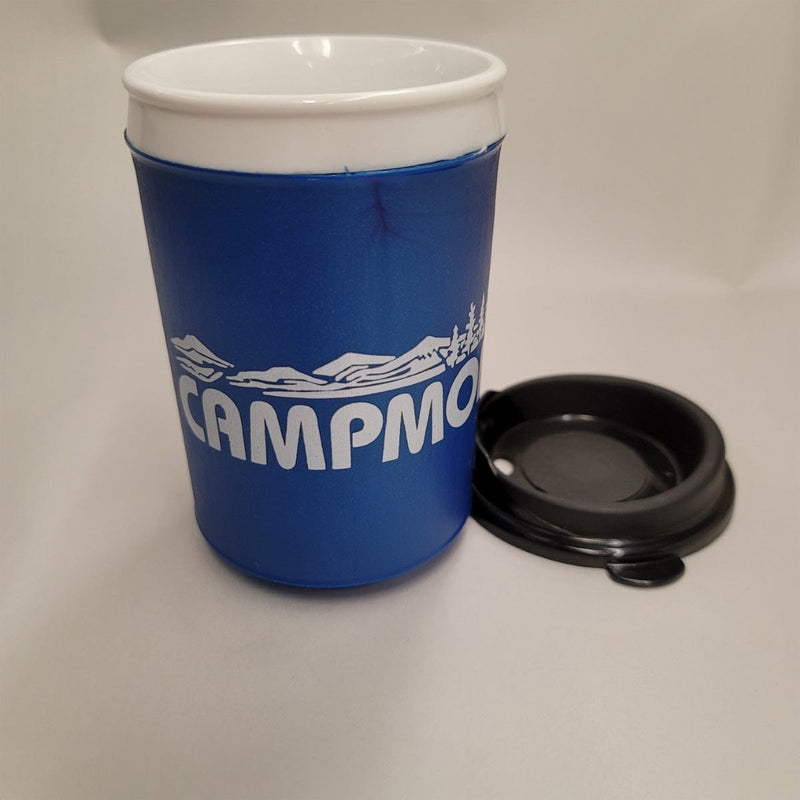 Let everyone at camp know your favorite source for outdoor gear, when you drink from the Campmor 12 oz. Insulate Mug. This foam-insulated, double-wall mug keeps hot drinks hot and cold drinks cold. With a no-spill lid, it's ideal for driving or camping.
Everyone will know your favorite camping store.
Foam insulated to keep hot drinks warm, cold drinks cool.
No-spill lid prevents messes in car or camp.
Each mug has a handle perfect for your hand.
Ounce markers - mug doubles as measuring cup.
Dishwasher Safe
BPA Free
Wt. 4.8 oz.
Made in the USA
*They are BPA FREE, dishwasher safe. We do not recommend the microwave because they are foam insulated.