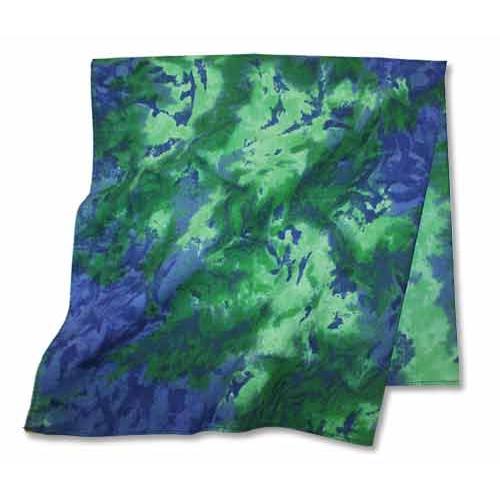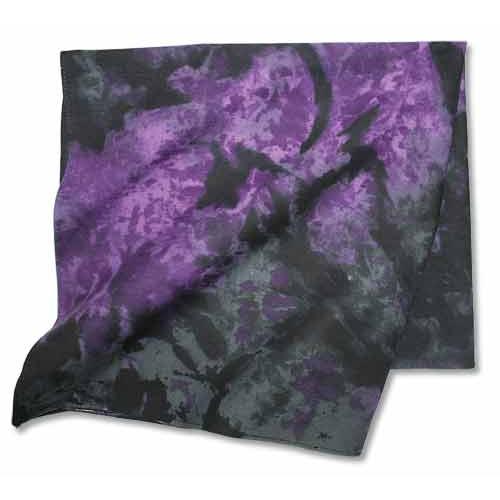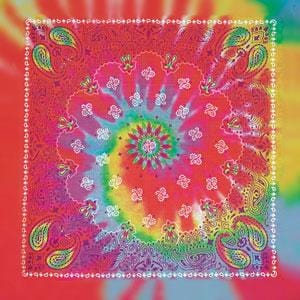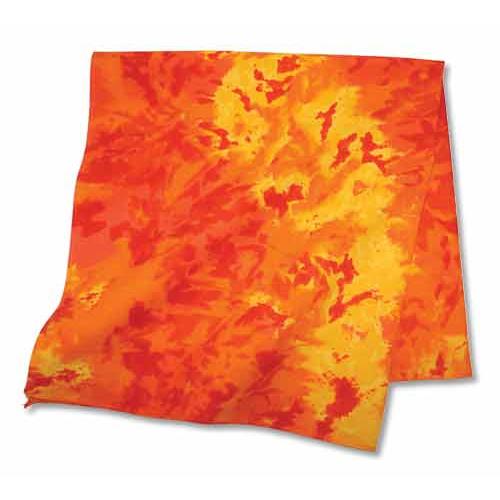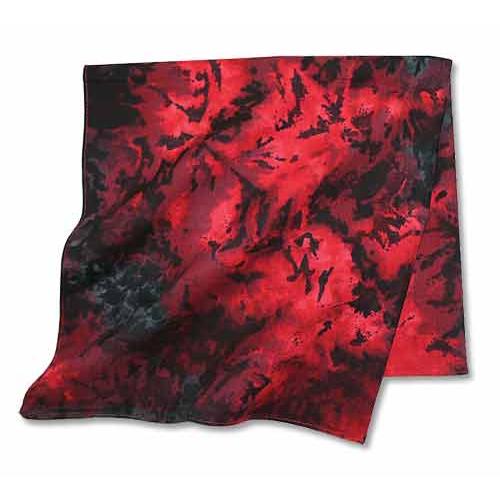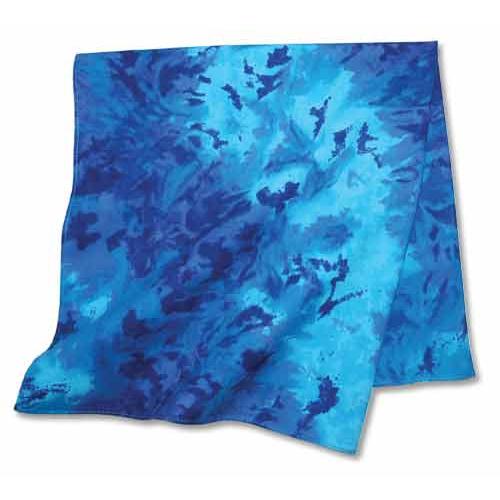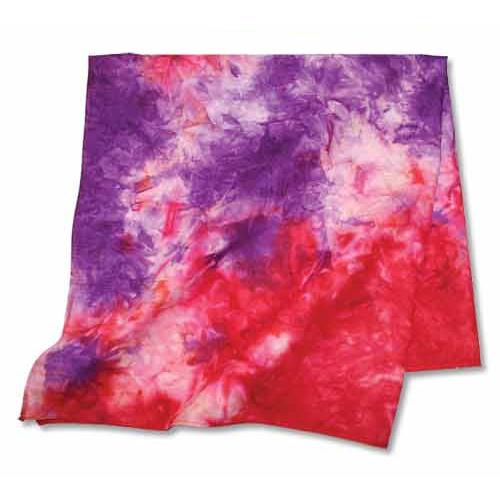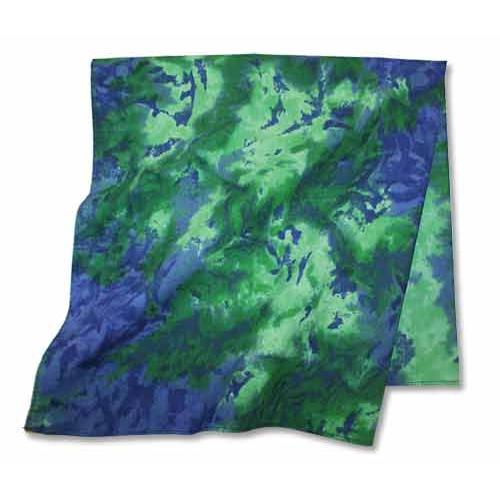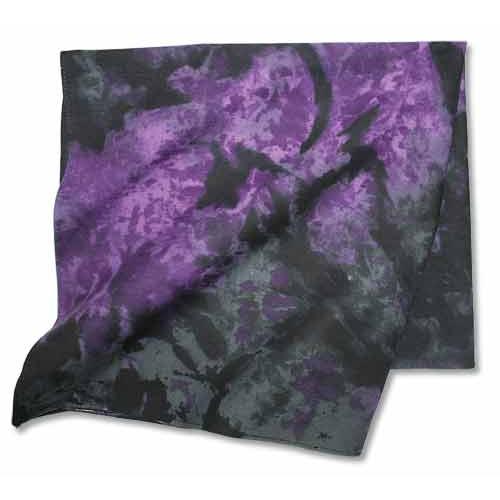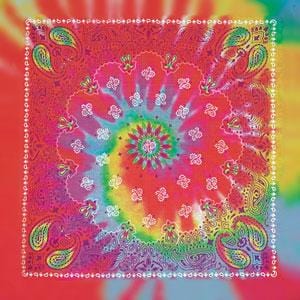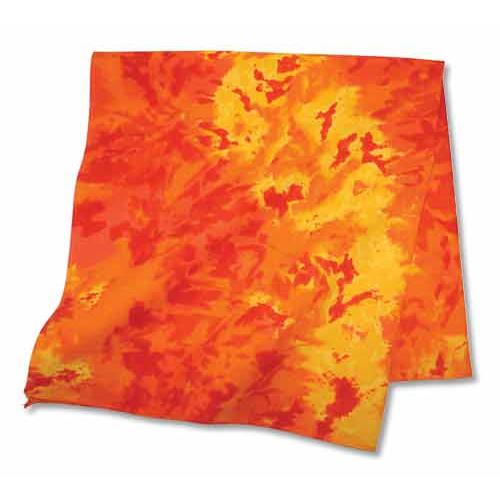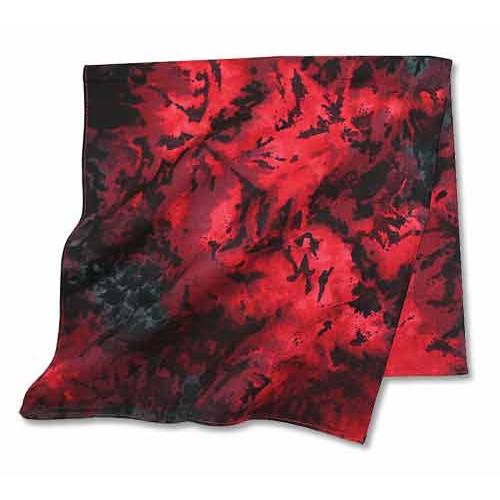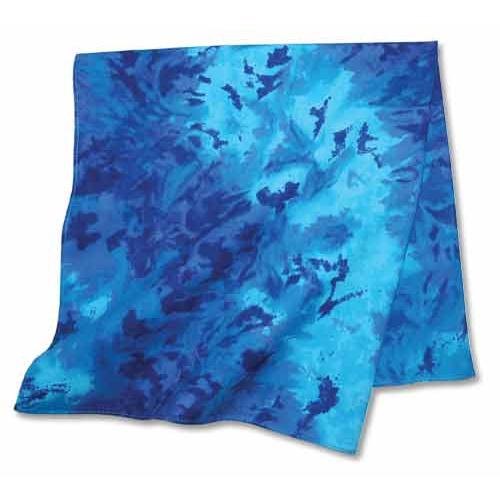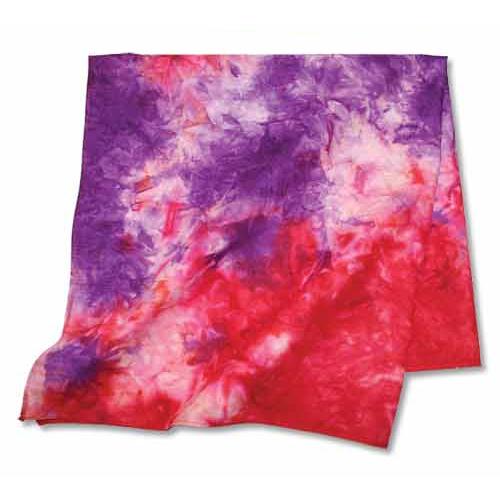 Dramatically different, these eye catching Tie Dye Bandanas are stylish yet useful. Made of 100% cotton, these extremely soft bandanas are a favorite to wear. And with a wide array of colors, there are sure to be many that fit your fancy!
100% ultra-soft cotton fabric
Finished size 21 in. x 21 in.
Avg. weight: 1 oz.
Import.