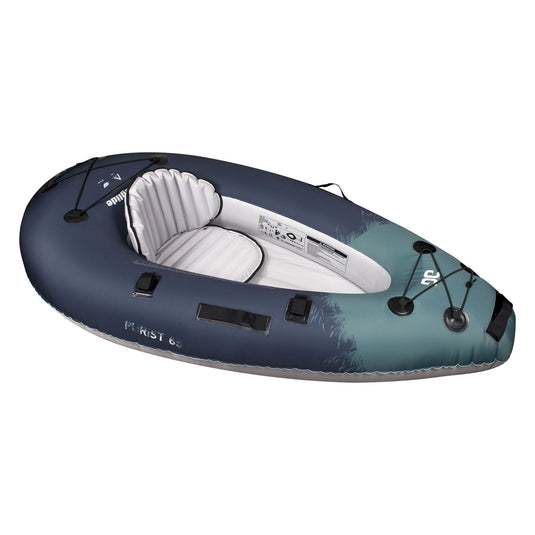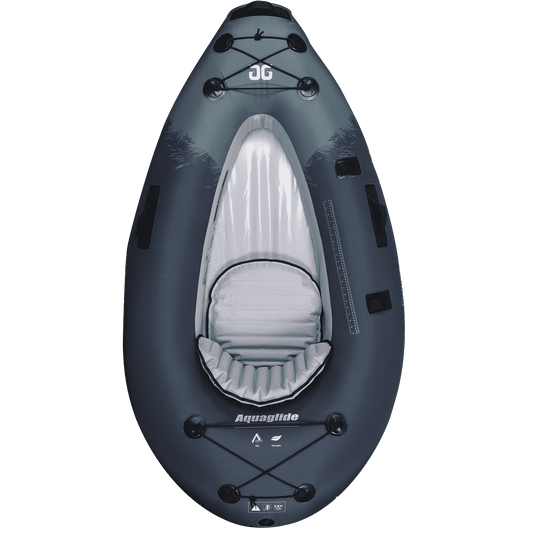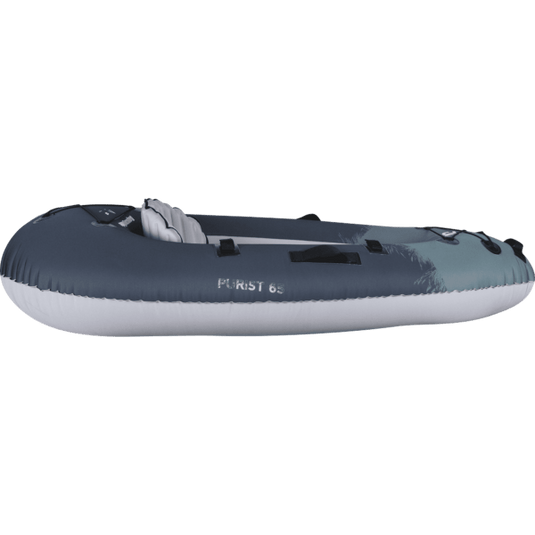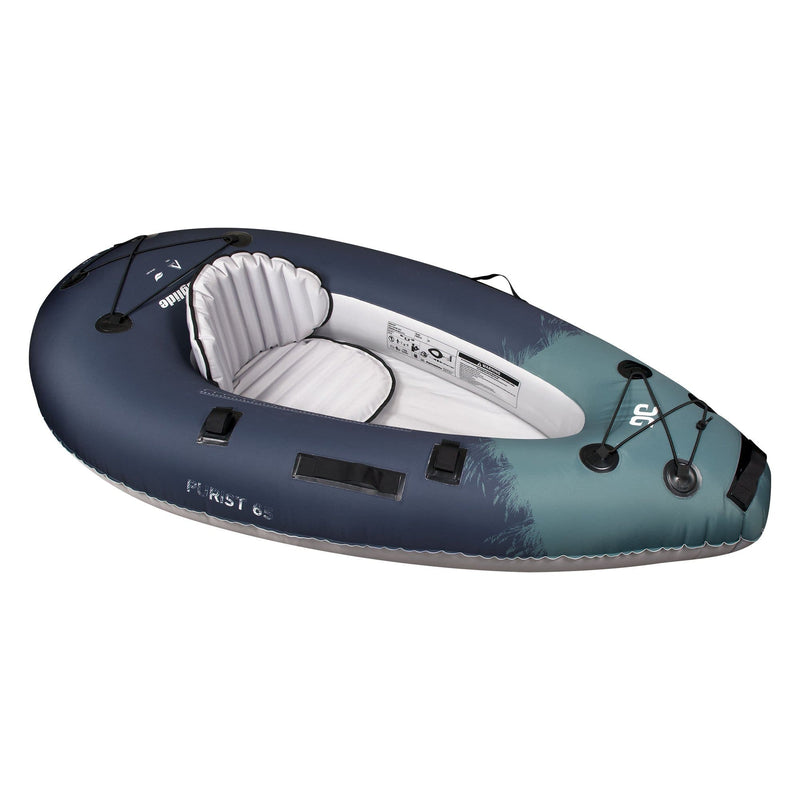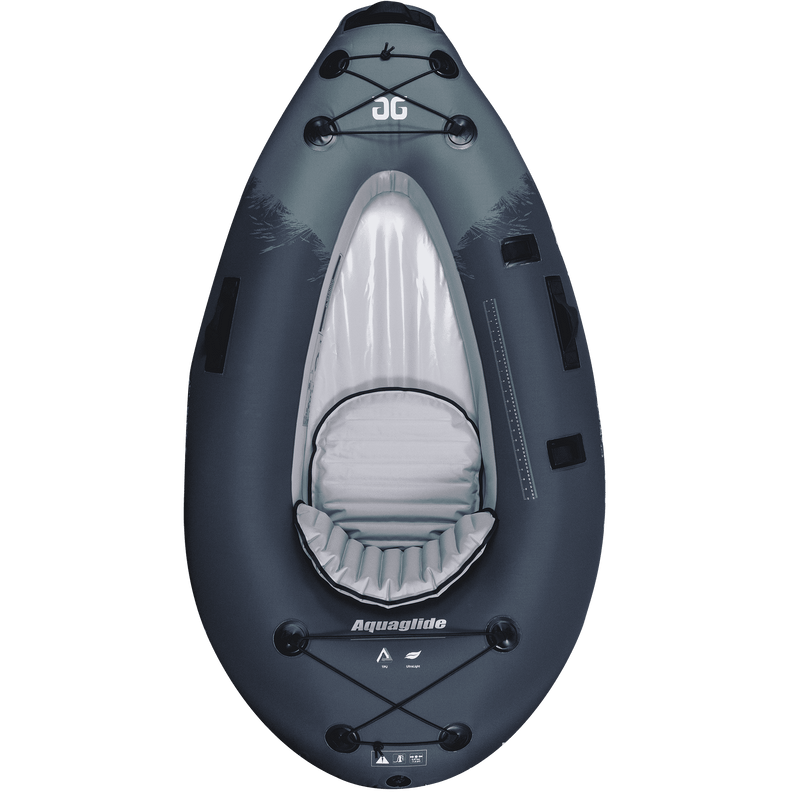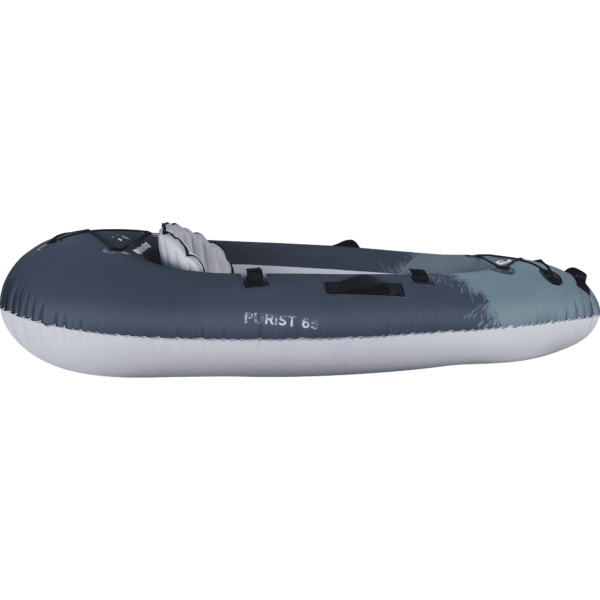 This Product has a flat rate ground shipping rate of $75 per item.


This product can not be shipped to Alaska, Hawaii, Puerto Rico or the Virgin Islands. The shipping rate will be viewed on the checkout page.
Weighing-in at just over 6-pounds, the ultralight Purist 65 is designed to go just about anywhere. This kayak offers pure simplicity for convenient portage while hiking or stealth fly fishing in high mountain lakes. Truly designed for the purist, the Purist 65 has everything you need and nothing you don't.
Best For: 1-person ultralight paddling and angling.
Capacity: 1-person | 250 lb. (113 kg) max weight.
Warranty: 1-year limited against any manufacturing defects.
Dimensions: 6'-7" (201 cm) L x 43.3" (110 cm) W x 15.5" (39.4 cm) H.
Weight: 6 lb. 4 oz. (2.8 kg).
Includes: kayak, seat, foot pump, 19.5″ x 29.5″ storage bag, and repair kit.
Not Included: paddle and PFD (Personal Flotation Device).