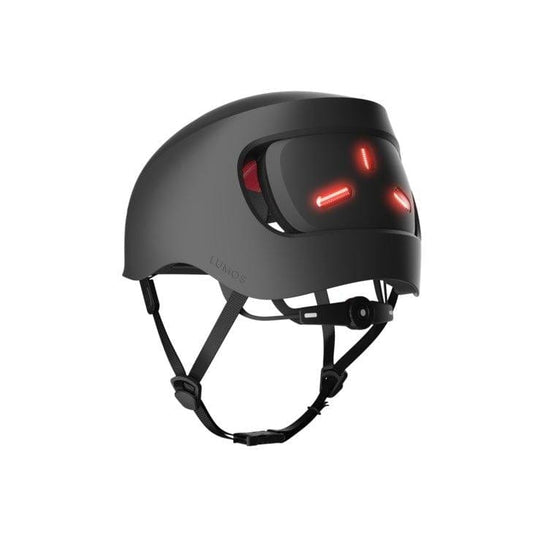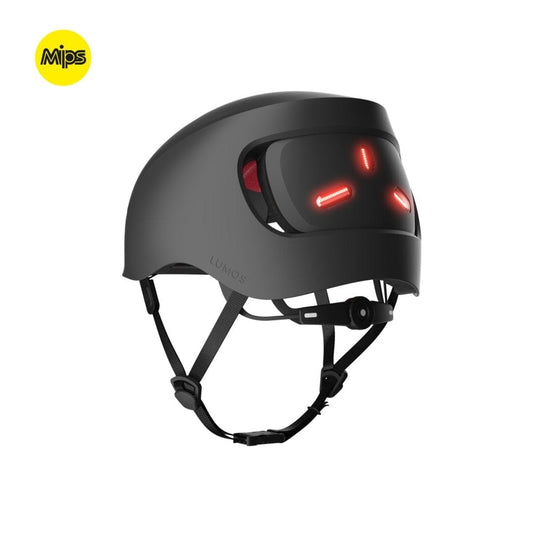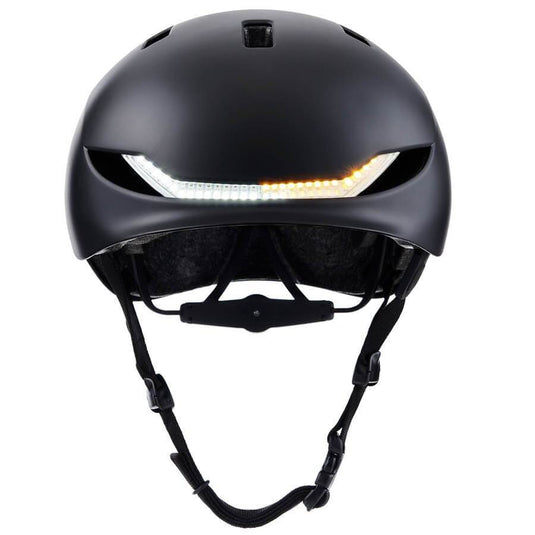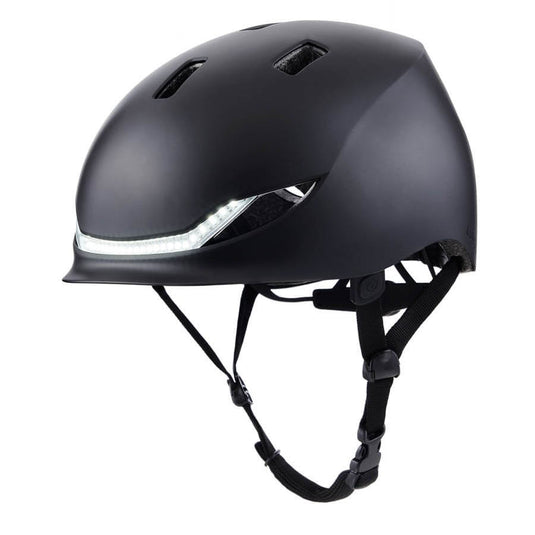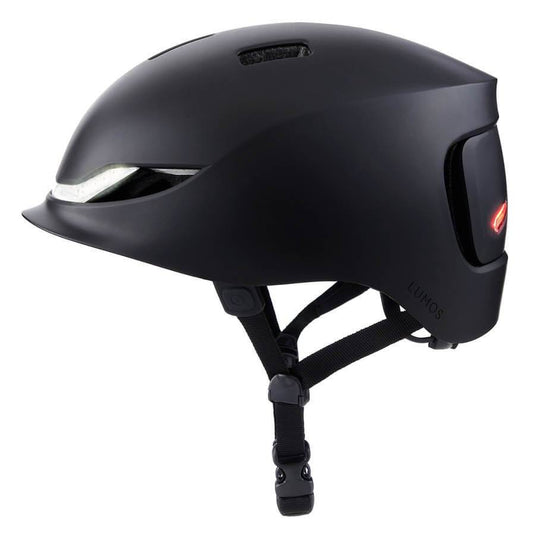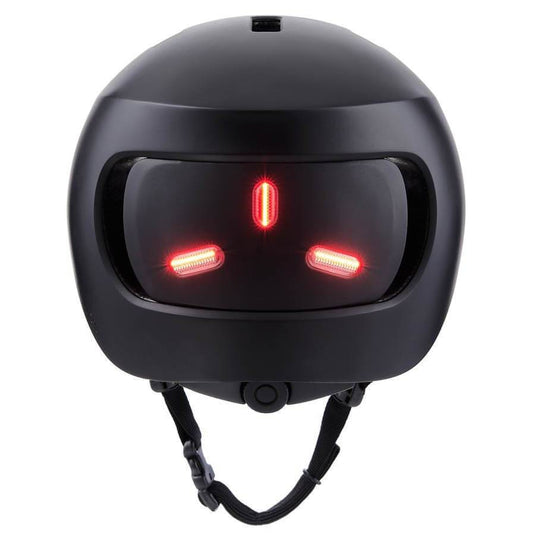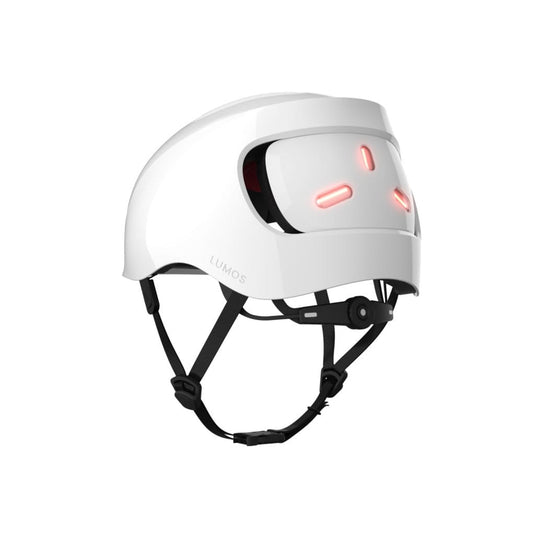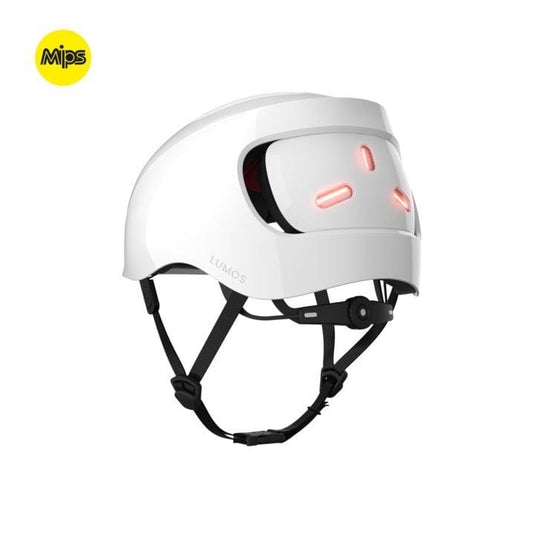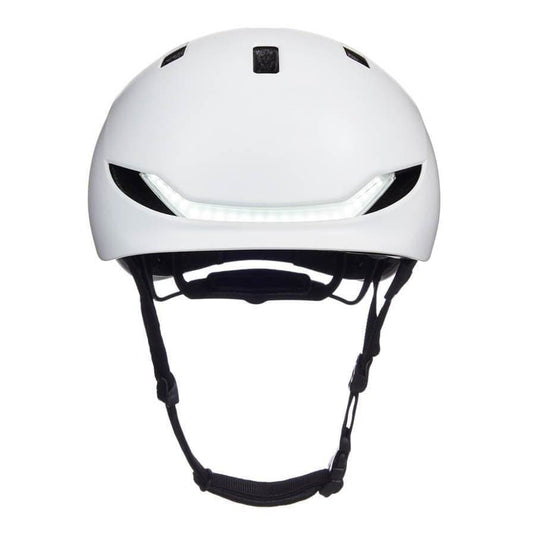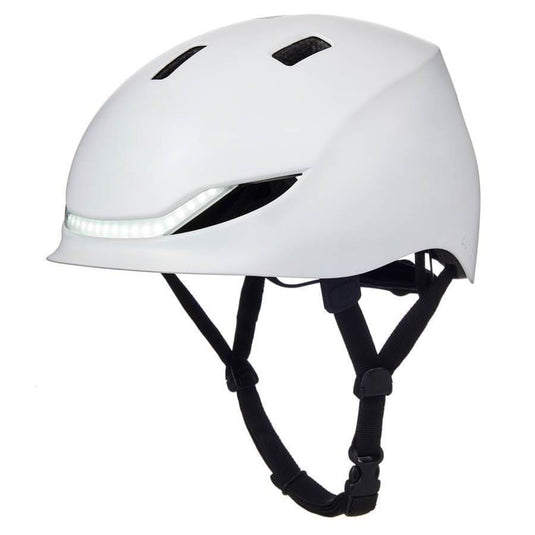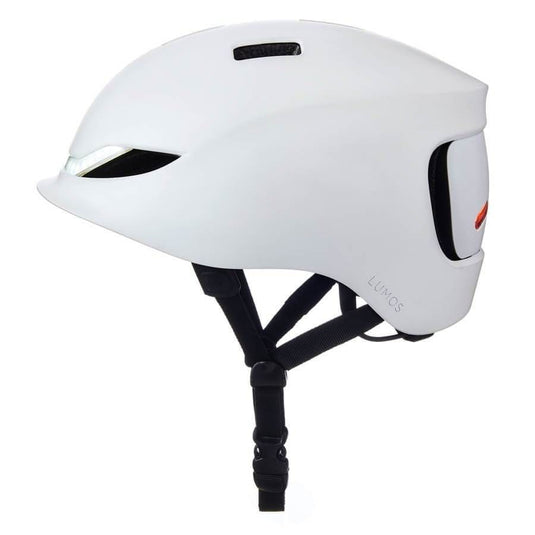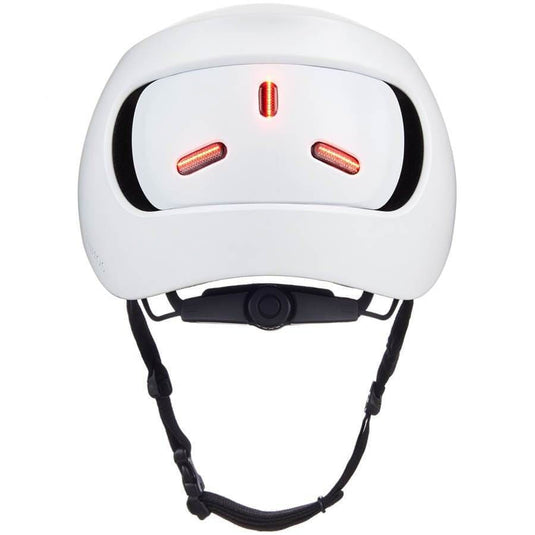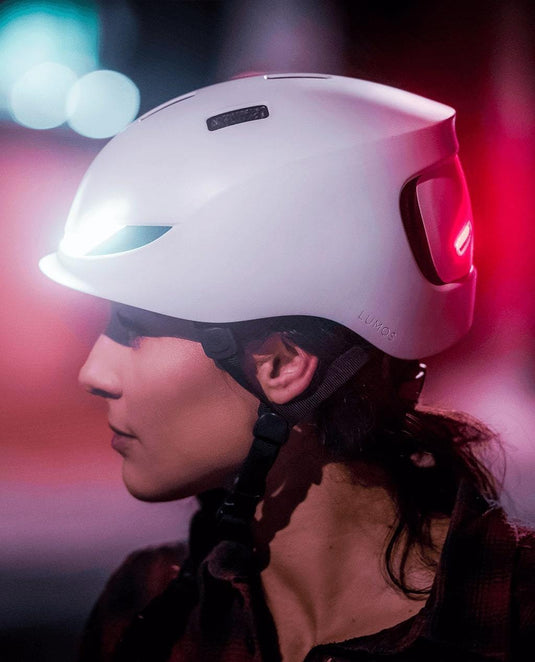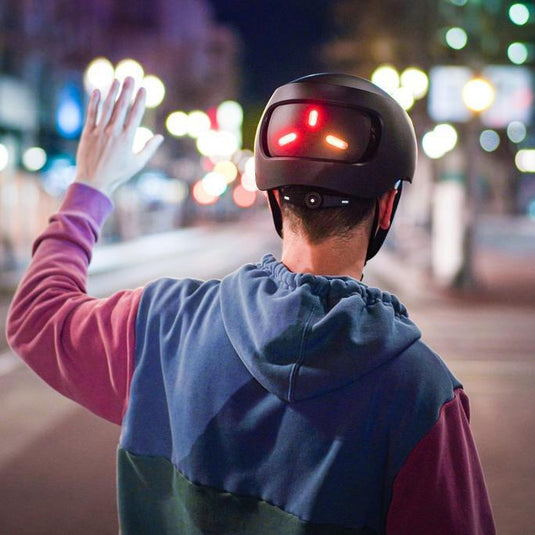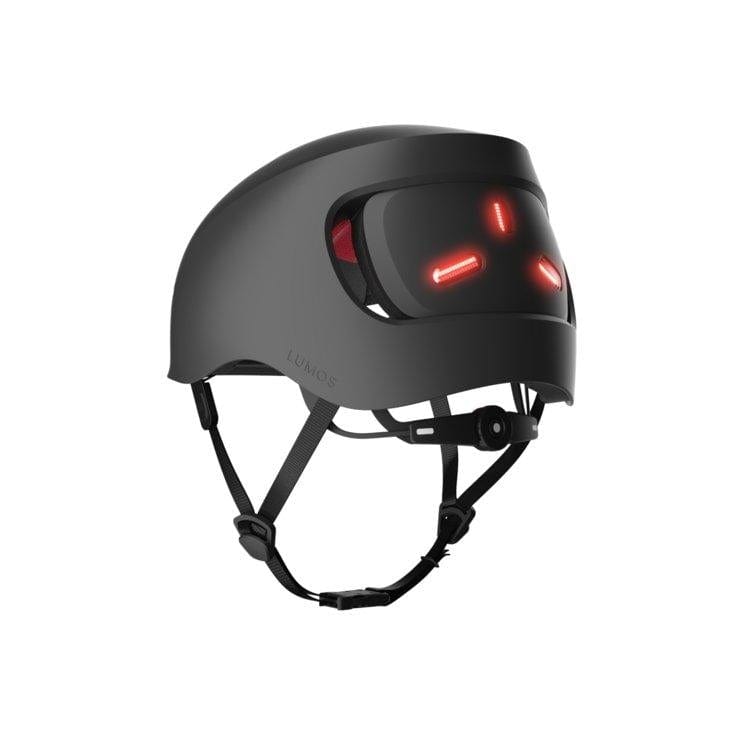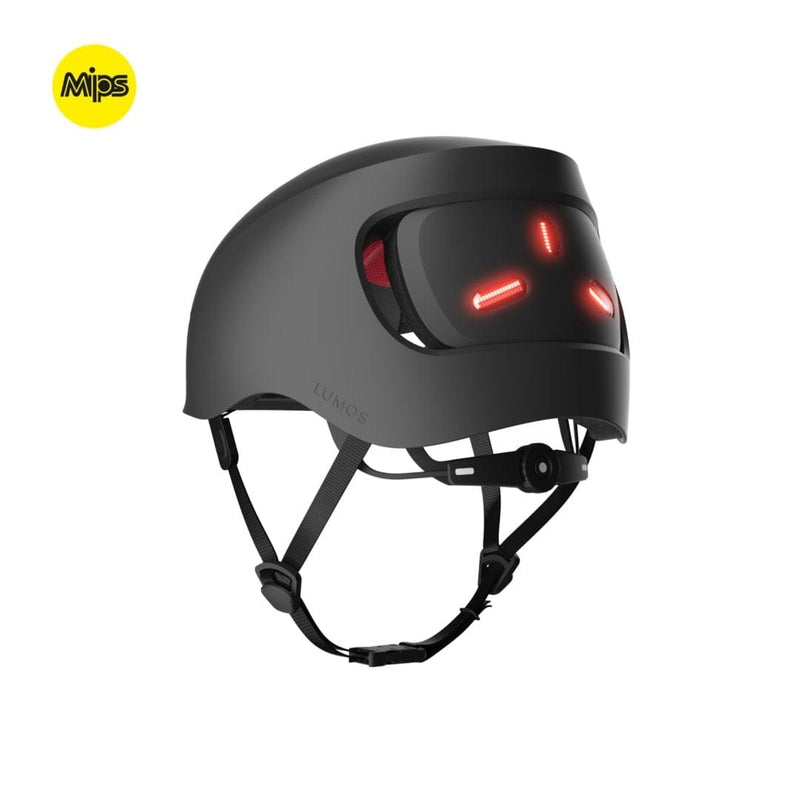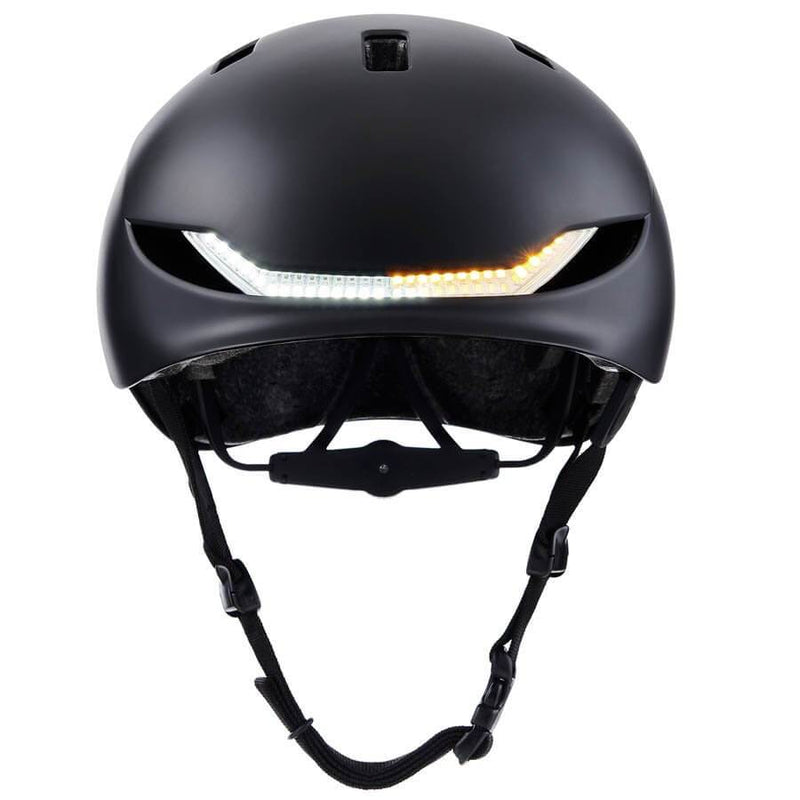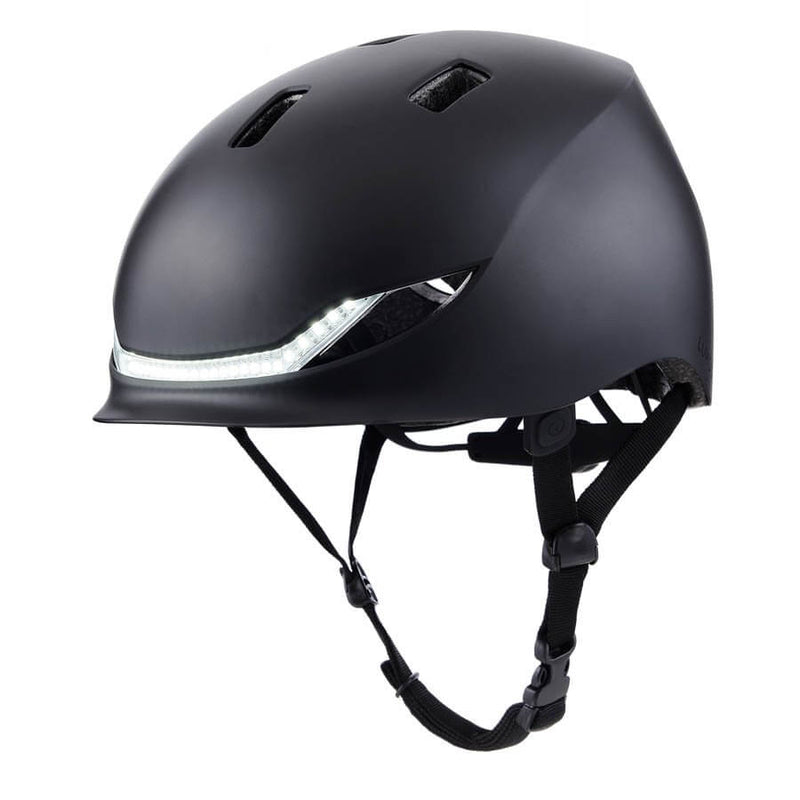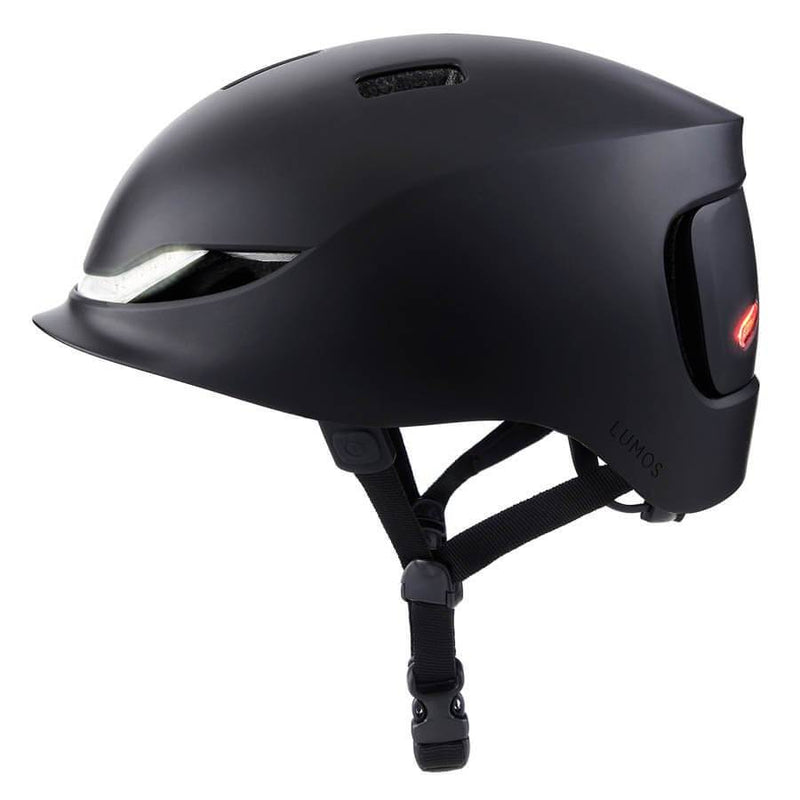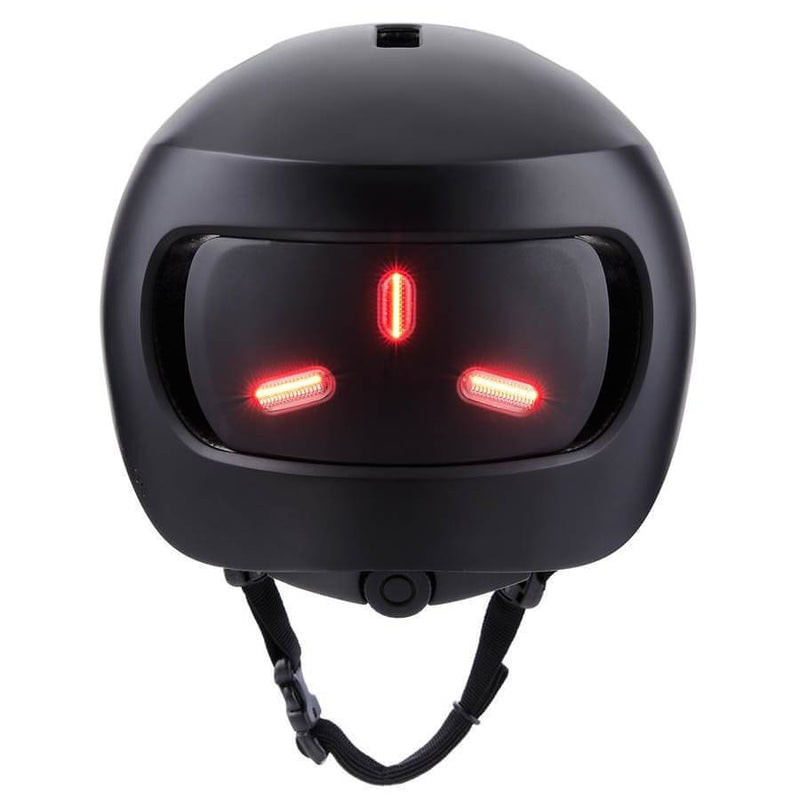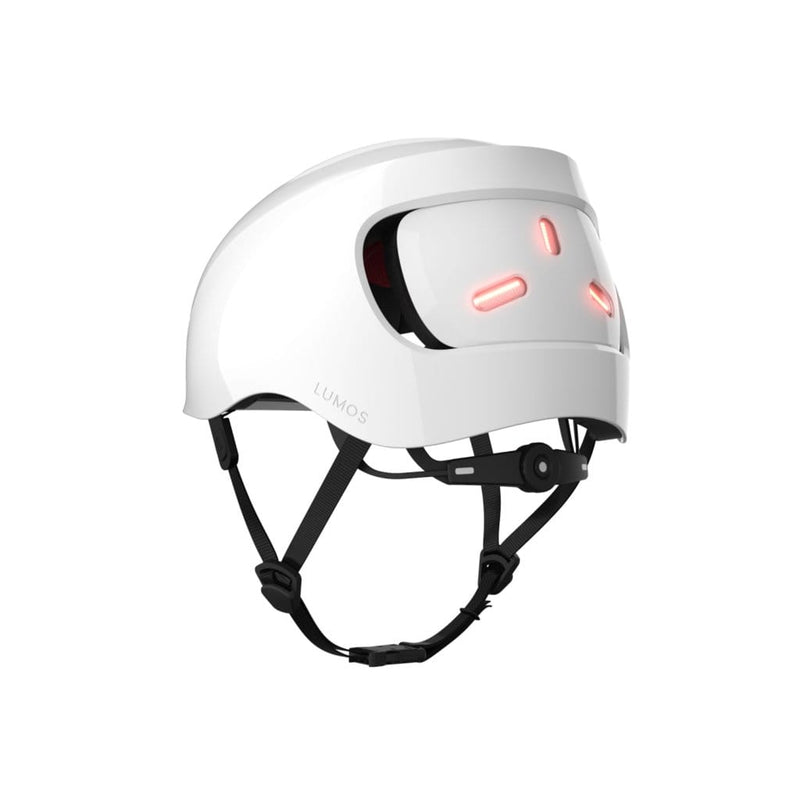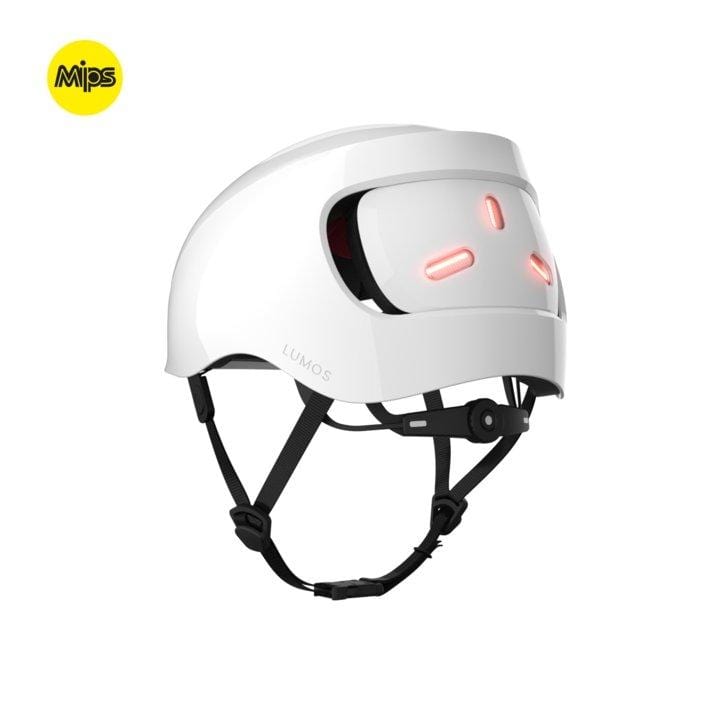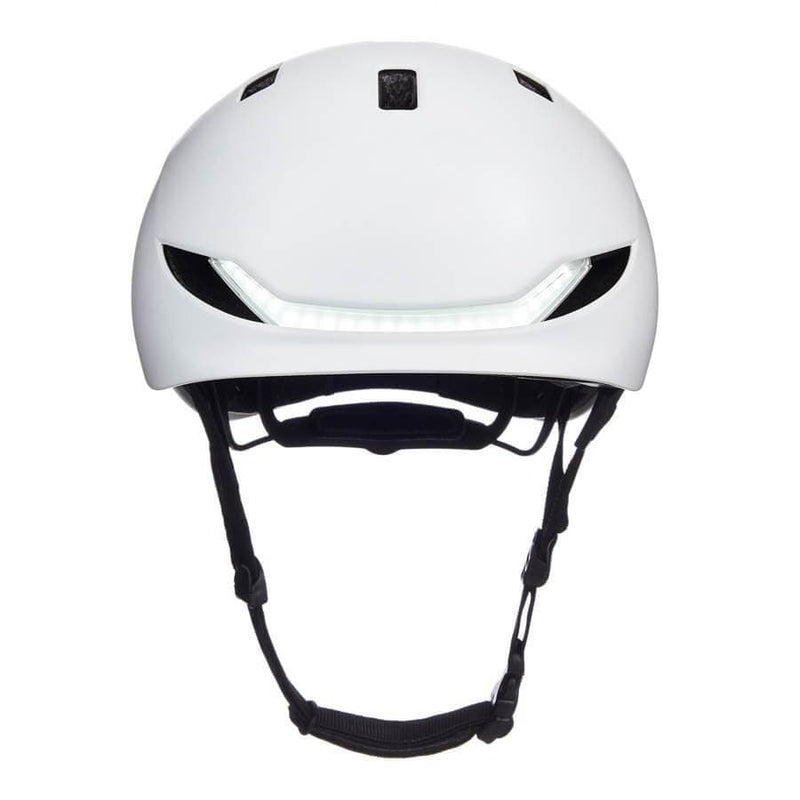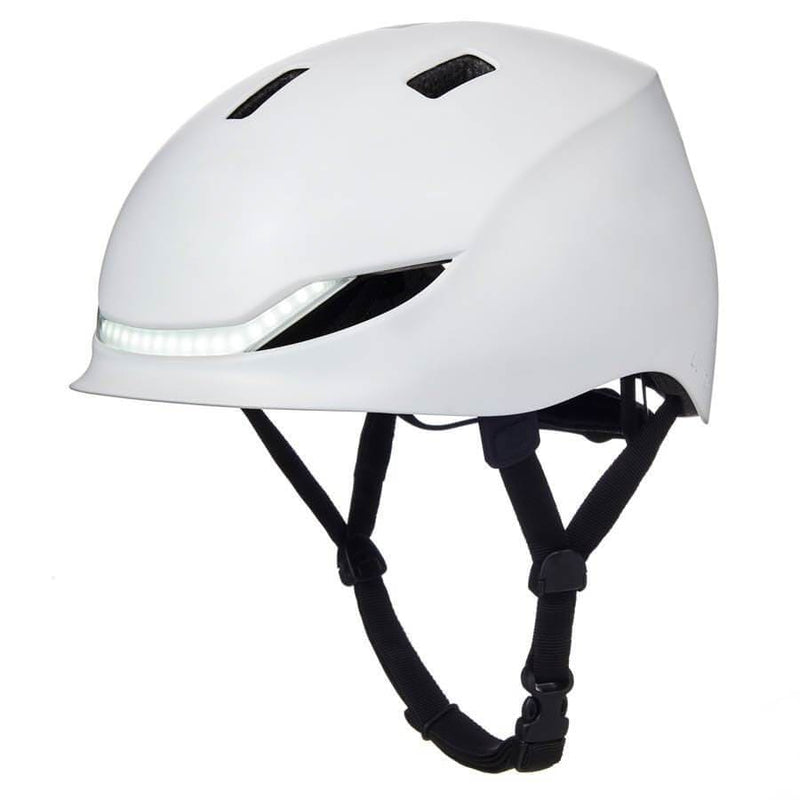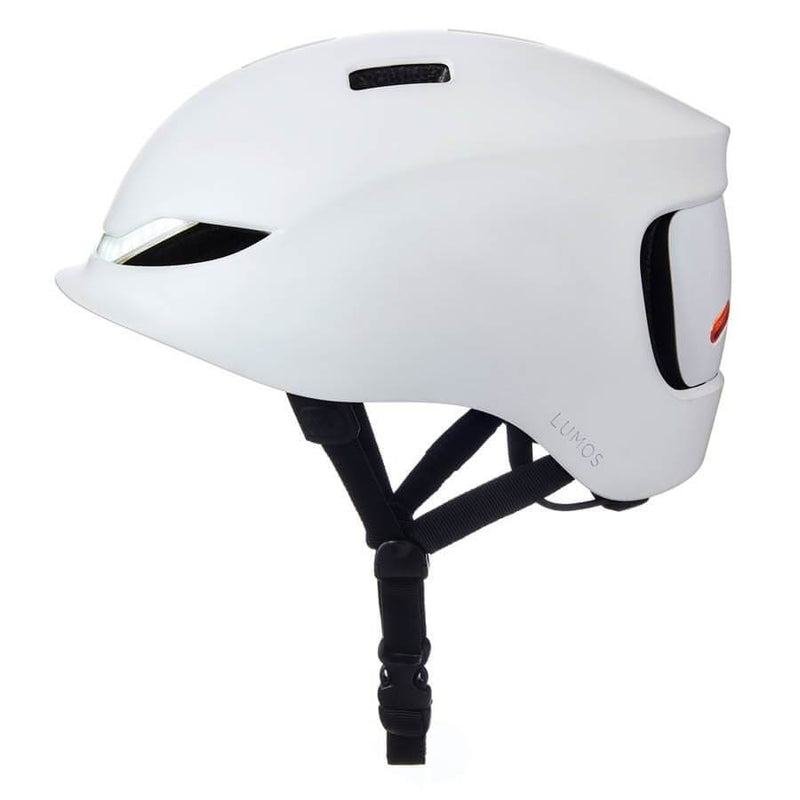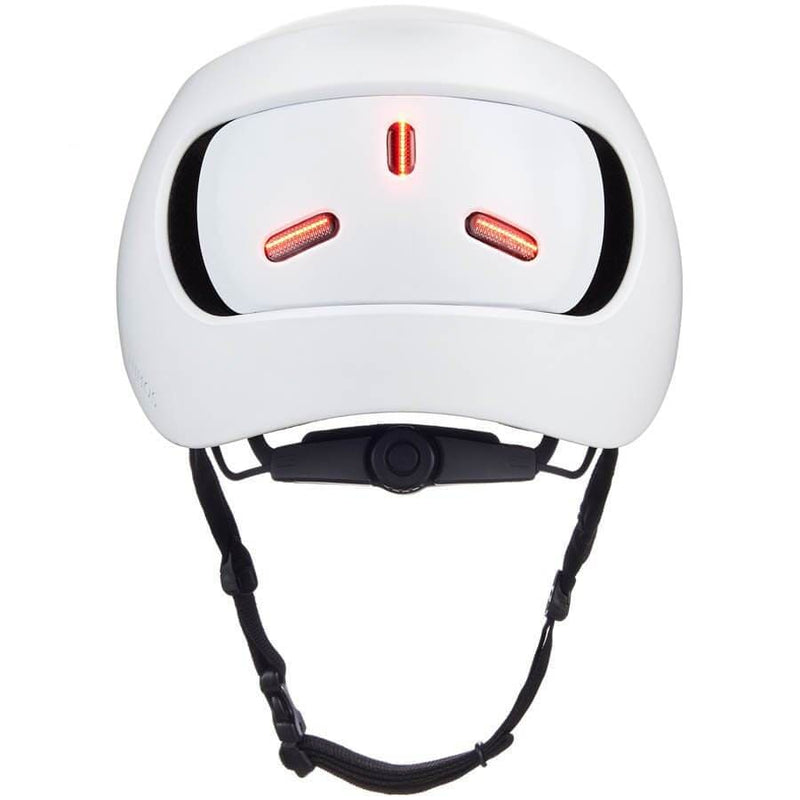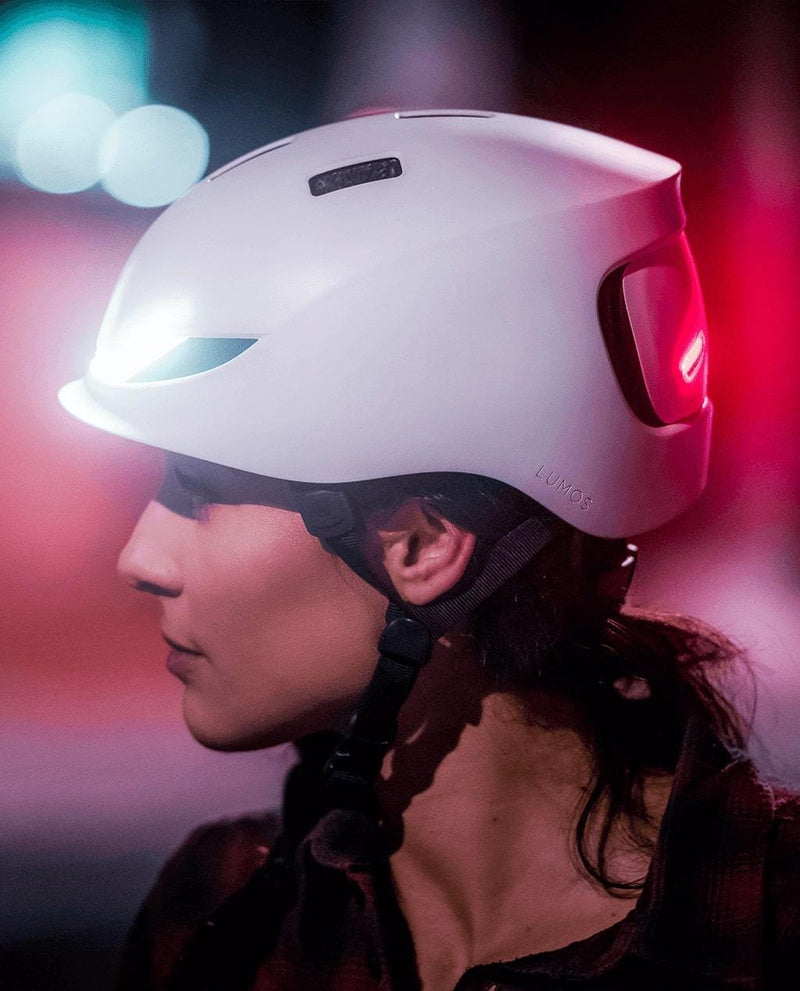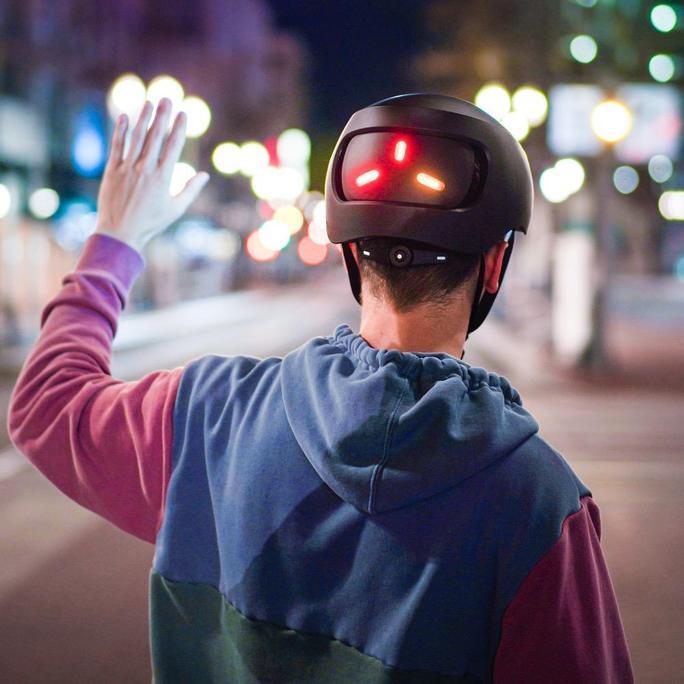 Fulfilled by our friends at Ultra E-Bikes
Safety and awesome don't usually come in the same package, but the Street, a Lumos helmet, does just that. Super-bright LEDs in the back to help you stand out on the road with some personality to boot. Ride lit, trailblazer!
Unleash a new level of safety. Our helmets are designed to make you highly visible and your actions predictable. Leave nothing to chance. It's just science, having dynamic lighting at eye level dynamites your safety to new heights.
No surprises! Let other motorists know your intentions by using the built-in turn signals. Slowing down? Let everyone behind you know with the automatic brake lights.
With a fully addressable display on the back, you can really stand out on the road. Relax and ride knowing that we always ensure 360-degree visibility on all our helmets.
It wasn't easy, but we made sure our helmets performed just as well, if not better than the competition even when it comes to the crash test. Go the extra mile and kit out your helmet with the MIPS option.
No wires, no problem. Tell your helmet what to do with the included Lumos Remote, or your Apple Watch. Get the most out of your Lumos helmet by pairing it with the Lumos Companion App. Customize your light flashing patterns, check your battery life, track your activity, and sync with Strava and Apple
Health.
Specifications
Lumos Street the world's first smart bike helmet that beautifully integrates lights, hard brake, turn signals, and helmet into a single cohesive whole.
Lumos meets the rigorous safety standards of the CPSC (USA), ASTM F1447 (Canada), and EN1078 (Europe).
Features super-bright LEDs in the front and back to ensure your visibility on the road. Be seen, be safe!
Rechargeable battery with charging cable included
Automatic warning lights when braking
Now compatible with: Apple Watch / Strava / Apple Health
Up to 10 hours of battery life
Smartphone app
Wireless remote to control turn signal