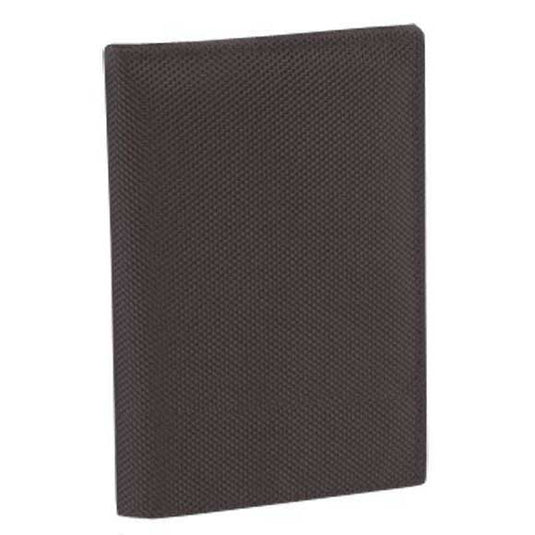 The Lewis N. Clark RFID Passport Case brings travel security to a whole different level, with its RFID-blocking security. Millions of credit cards, debit cards and passports issued since 2006 are embedded with a radio frequency identification chip (RFID) that contains personal information. RFID chips are also used in hotel keys, electronic gate/door keycards, and government, military and port of entry ID cards. The RFID chip is always on, making consumers more susceptible to identity theft. The RFID Passport Case blocks RFID signals to help keep your personal information private.
A must-have for the savvy traveler.
Keeps your passport looking good, while providing security.
Blocks RFID signals to keep personal information private.
Protects against electronic pickpocketing and identity theft.
Conceals shields and protects passport from wear and tear.