Make the wind your ally with FURO MIPS. With a specific design inspired by sport cars, FURO MIPS has all it takes to perform on the road: aerodynamic profile, lightness, and great cooling. Key features include the Opti-Dock storage system and a 360° integrated MIPS® fit system to bring maximum comfort for the longest rides. The MIPS® protection system redirects energy to provide more protection in angled impacts.
Weight: 300g
Removable aero shells
MIPS
Sunglasses garage
Removable and washable lining
360° fit system
Naca duct
Kamm tail
Roll cage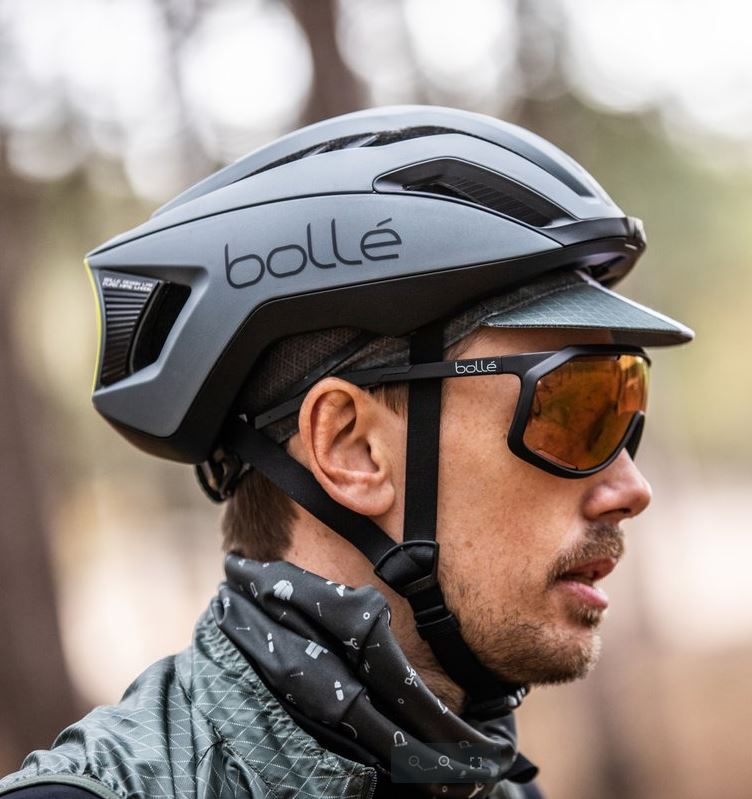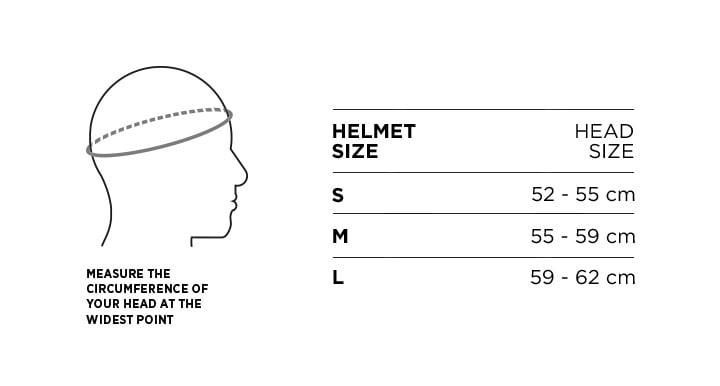 MULTI-DIRECTIONAL

 

IMPACT PROTECTION SYSTEM
MIPS ADDS MORE PROTECTION AGAINST ROTATIONAL MOTION
MIPS is a revolutionary technology that lets the helmet slide relative to the head, adding more protection against rotational motion to the brain caused by angled impacts. Because keeping you safe in every condition is our priority, the TRACKDOWN helmet is the first Bollé helmet equipped with MIPS technology.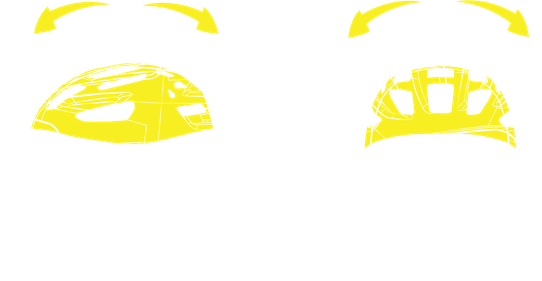 MIPS ENABLES A RELATIVE MOVEMENT BETWEEN THE HELMET AND THE HEAD IN ANY DIRECTION.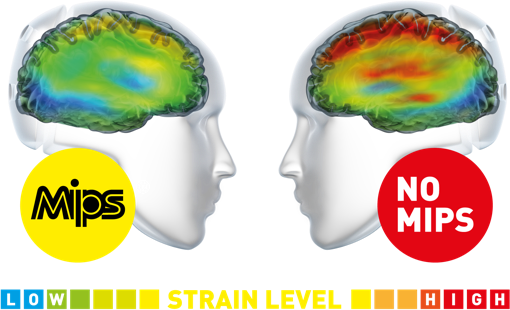 = THE MORE RED THE MORE STRAIN
THIS SIMULATION ILLUSTRATES STRAIN IN THE BRAIN FROM A SIMILAR ANGLED IMPACT WHEN THE USER IS WEARING A HELMET WITHOUT MIPS AND A HELMET WITH MIPS.