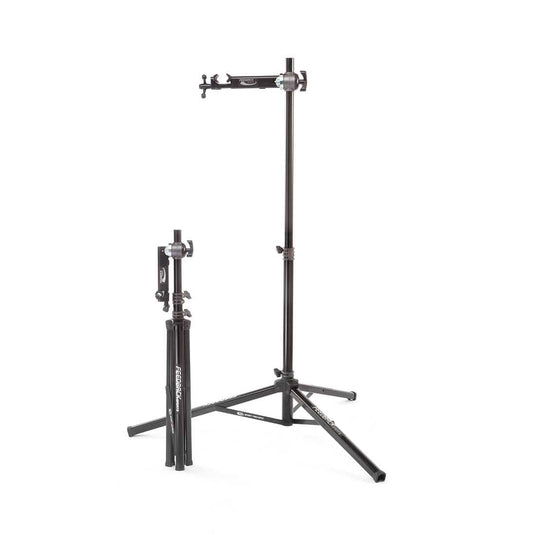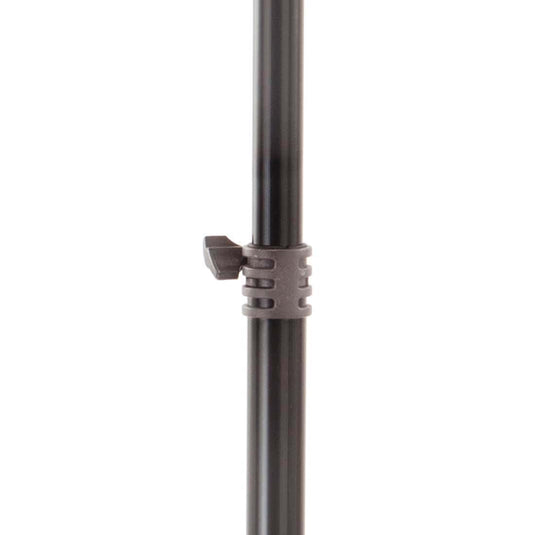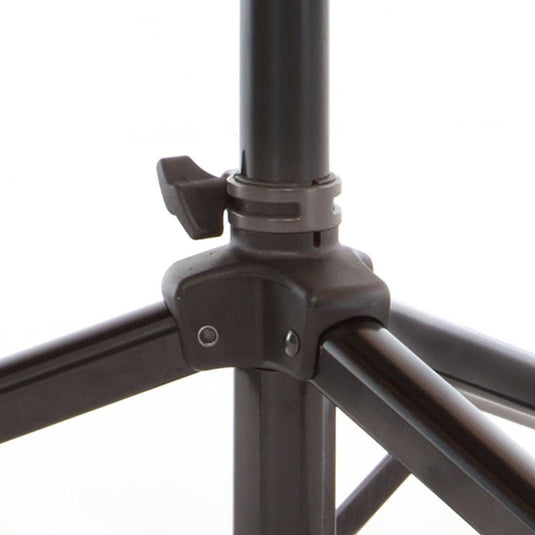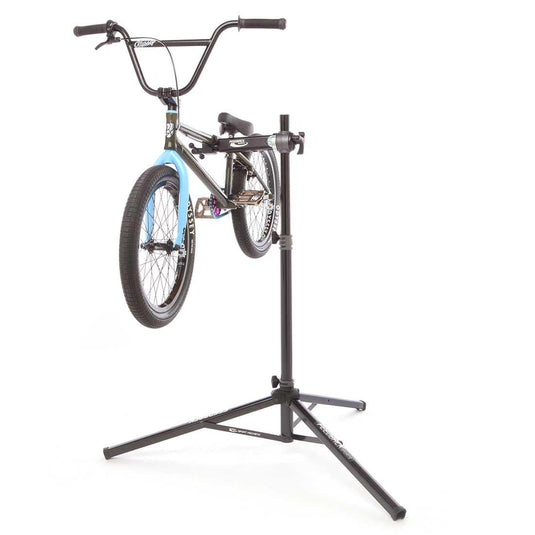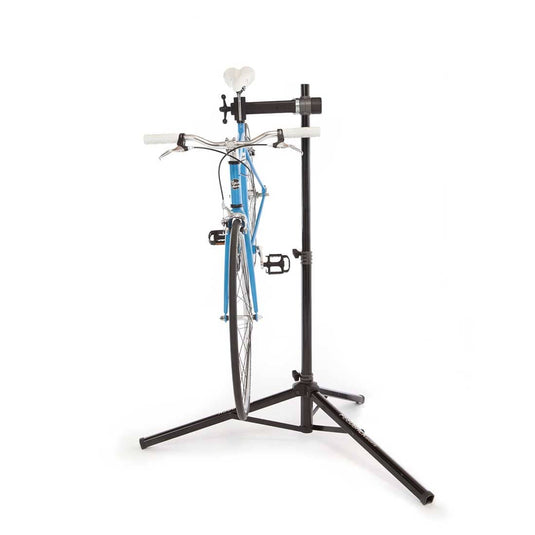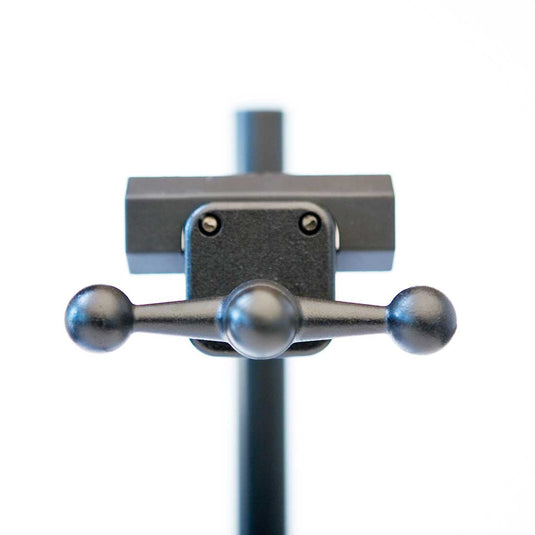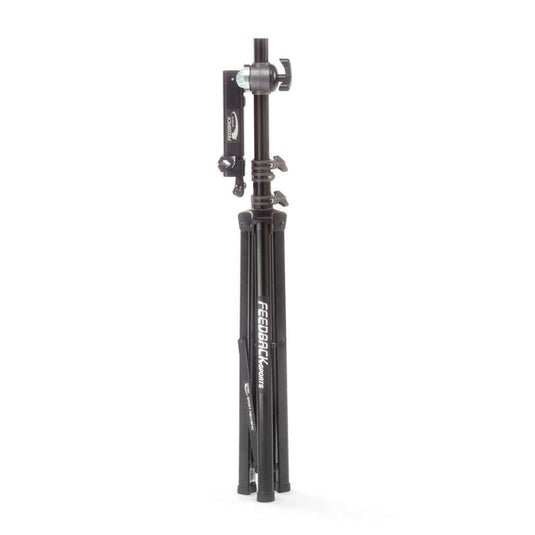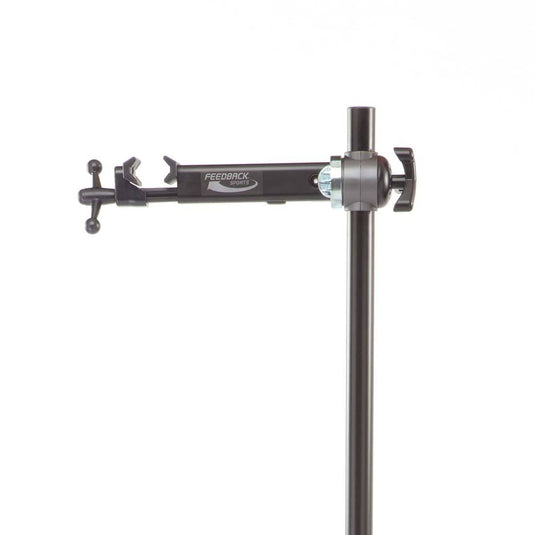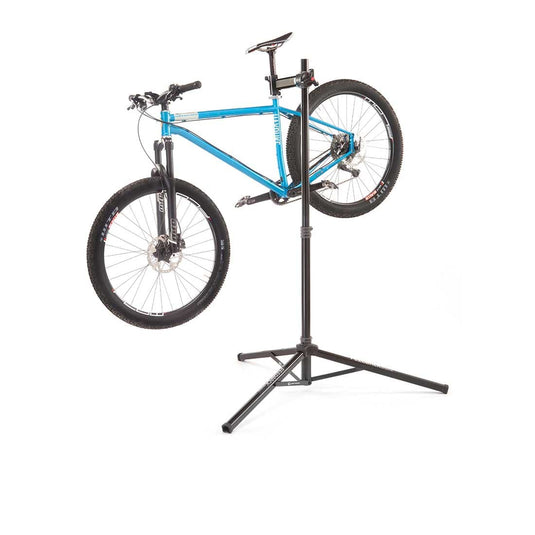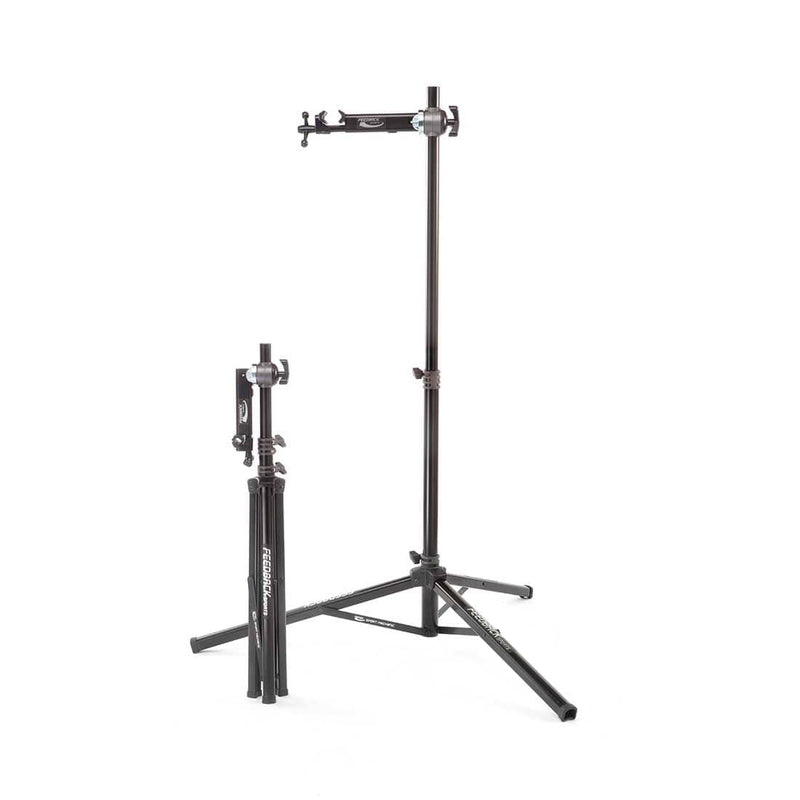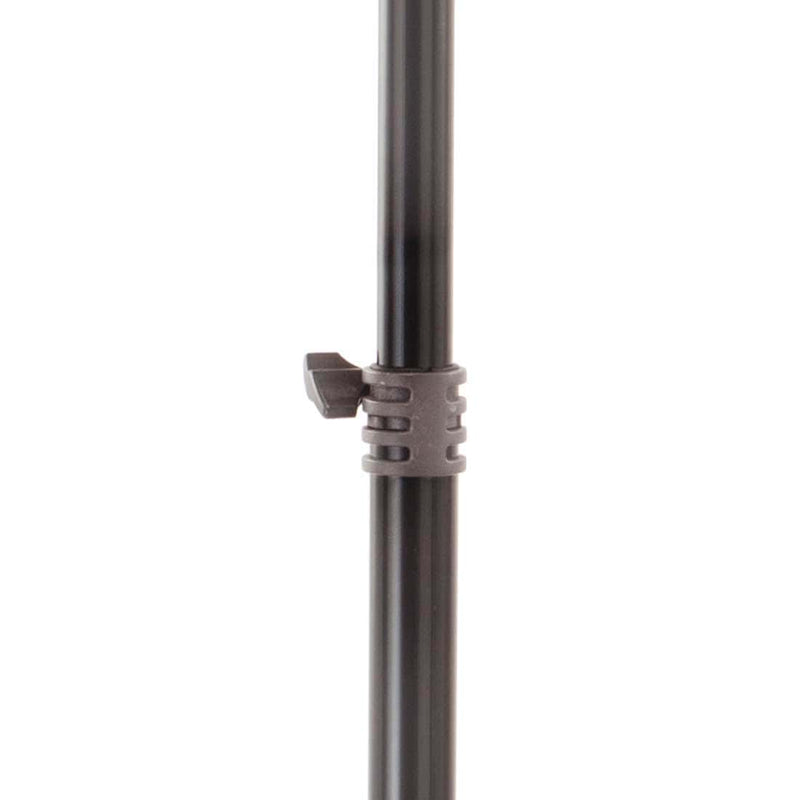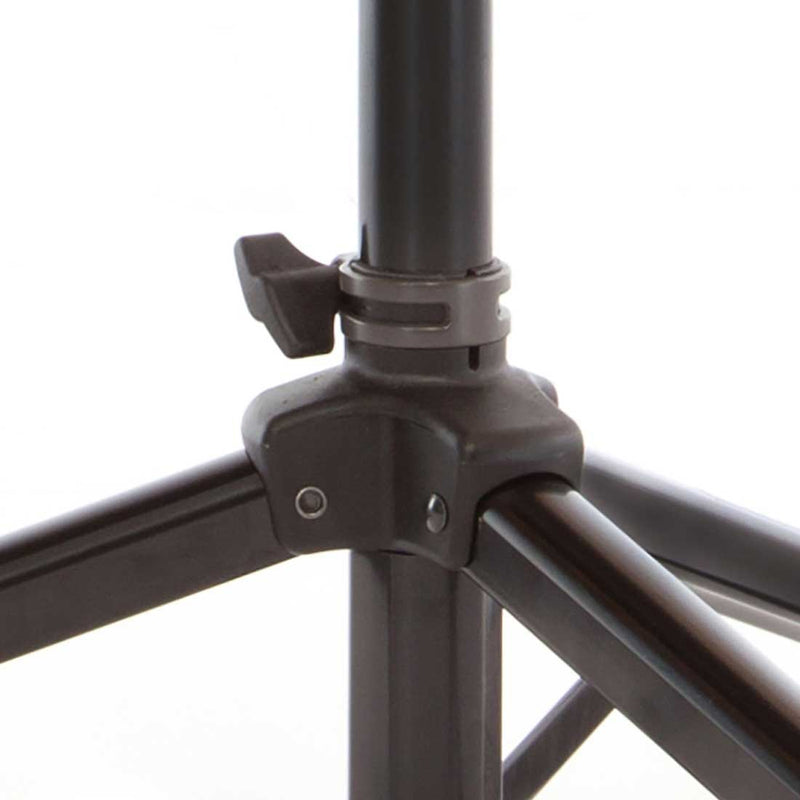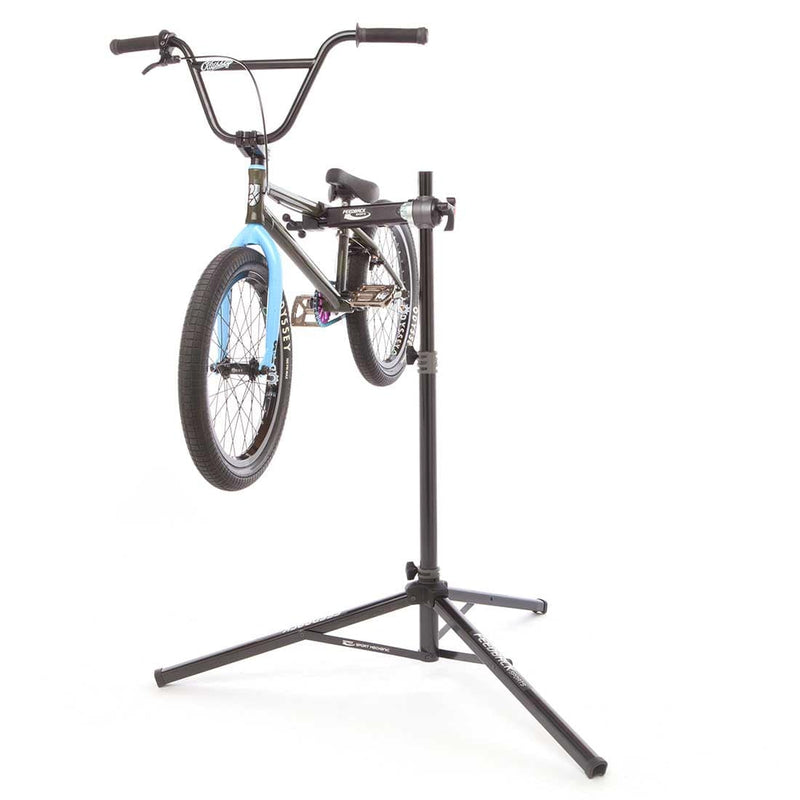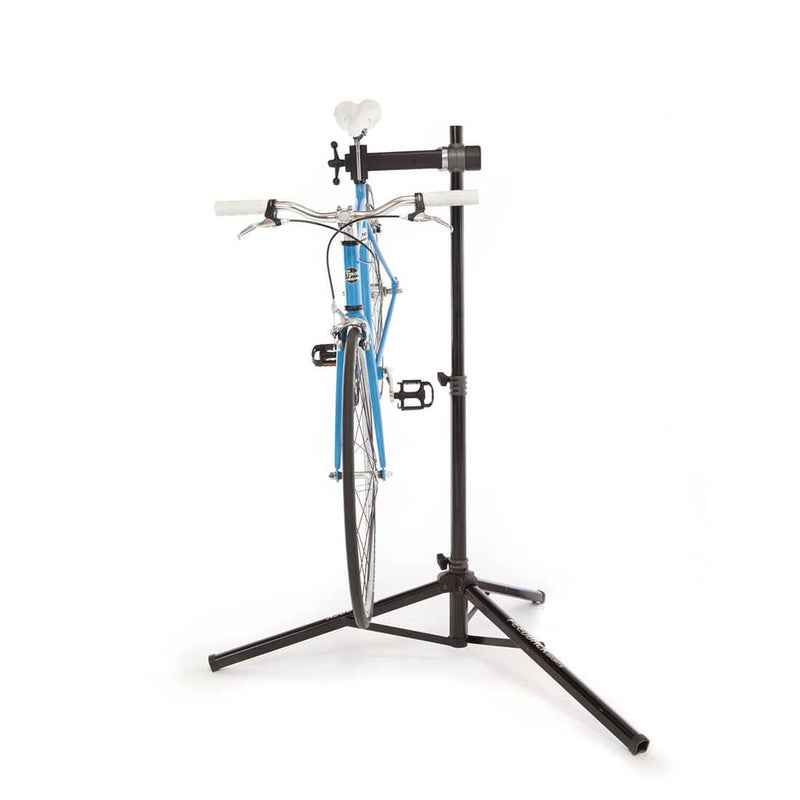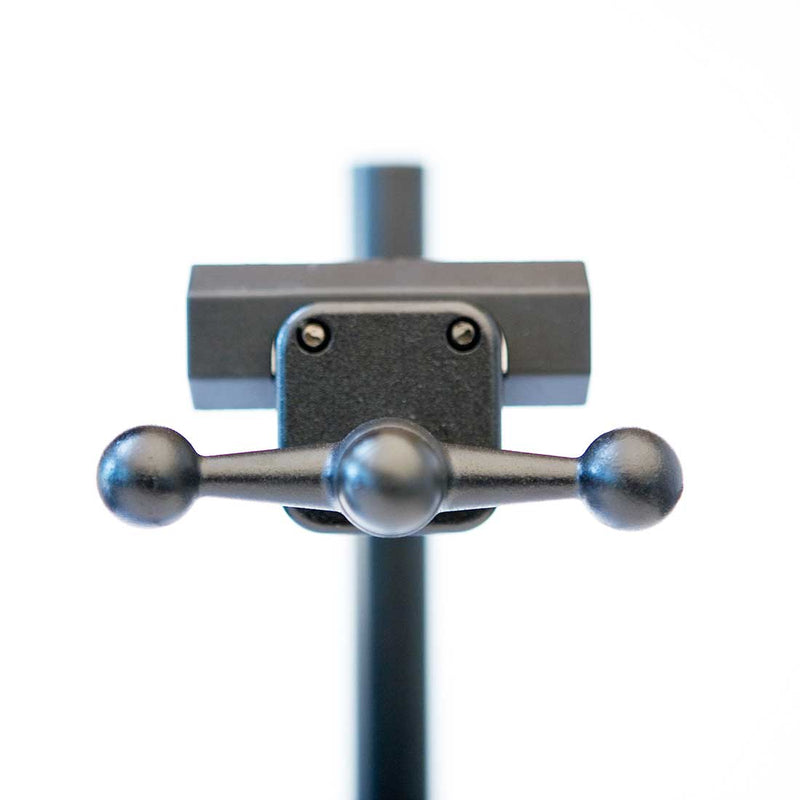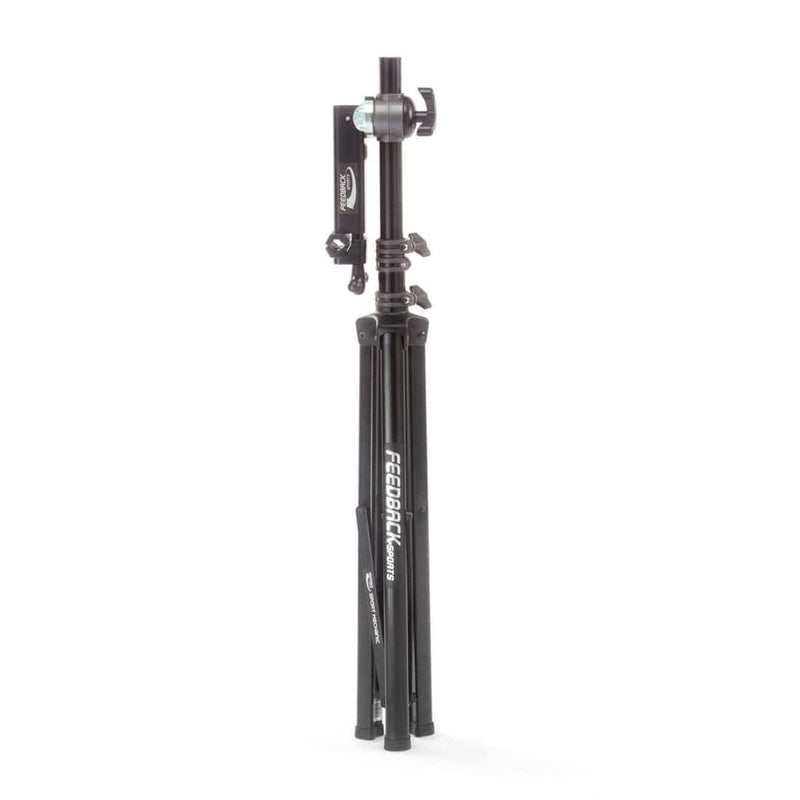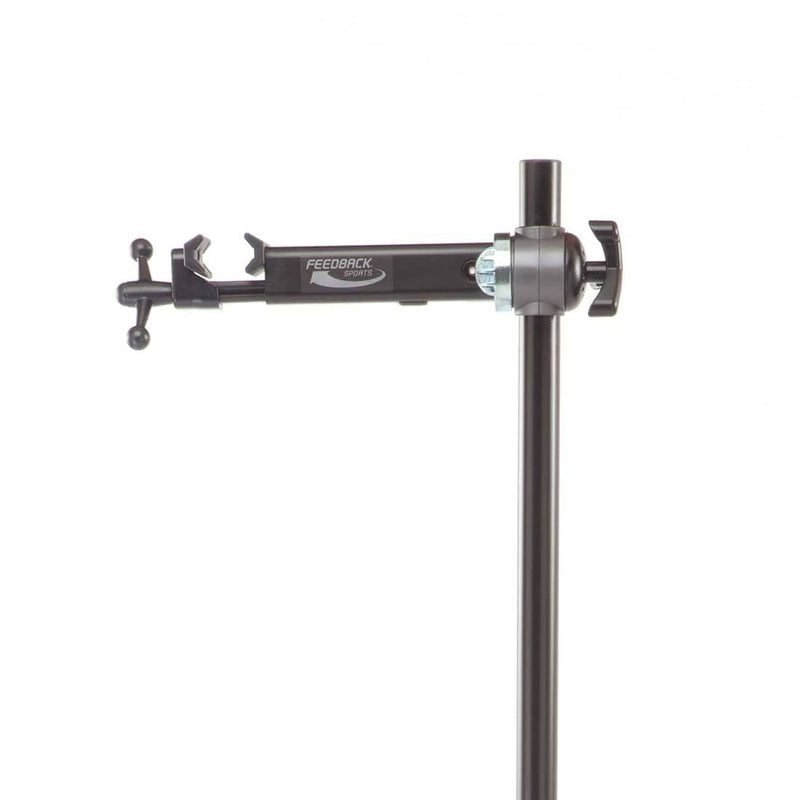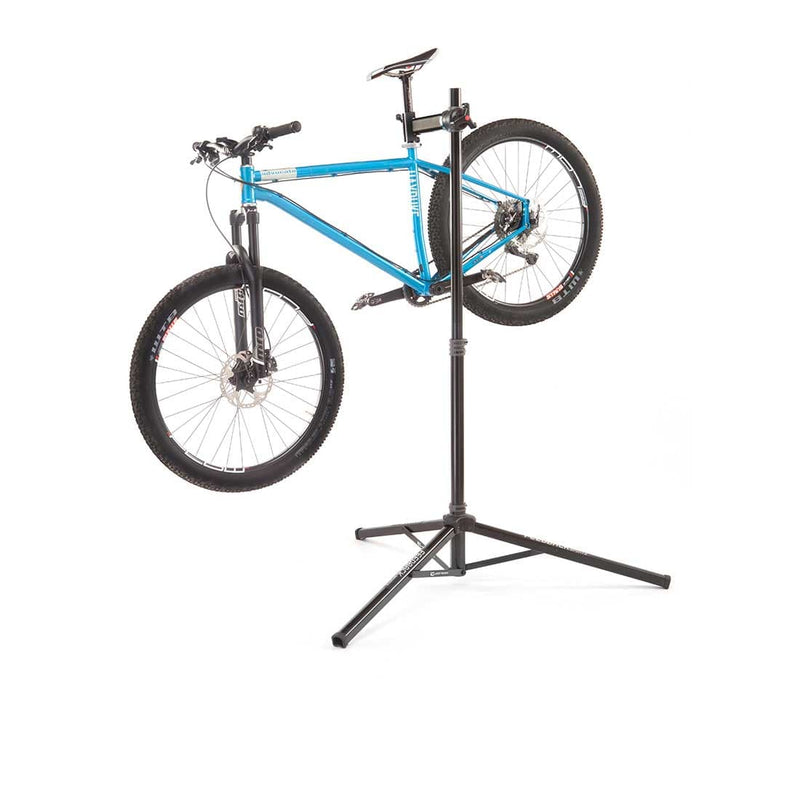 This Product has a flat rate ground shipping rate of $10 per item. Additional oversized or overweight packages might have additional charges. You will be notified, prior to processing, of any additional surcharge and for your approval. The charge will be added at the time of processing your purchase. Your order will not be shipped until we receive your approval. 
This product cannot be shipped to Alaska, Hawaii, Puerto Rico or the Virgin Islands. The shipping rate will be viewed on the checkout page.
 The perfect blend of durability, function and value, the Sport Mechanic is one of our most popular repair stands. The stand is height adjustable from 42""- 65"". Reliable spinner-knob clamp securely holds bike in position and the clutch allows for 360° rotation without clamp readjustment. The unit folds into a 12.6 lbs. compact unit. Solid tripod configuration holds up to 65 lbs. on flat or uneven surfaces. Two point contact rubber foot caps enhance grip.
SPORT-MECHANIC SPECS
Anodized black aluminum/powder-coated black steel combination
Weight:12.6 LB S. (5.7 KG )
Clamp height 42"" - 65.3"" (1067 mm - 1659 mm )
Clamp opening .75"" - 1.9"" (19 mm - 48 mm )
Base diameter 54"" (1372 mm )
Folded size 6.6"" x 5.0"" x 44.1?(168 mm x 127 mm x 1120 mm )
Load capacity 65 lbs. (29.5 kg)
1 year warranty.