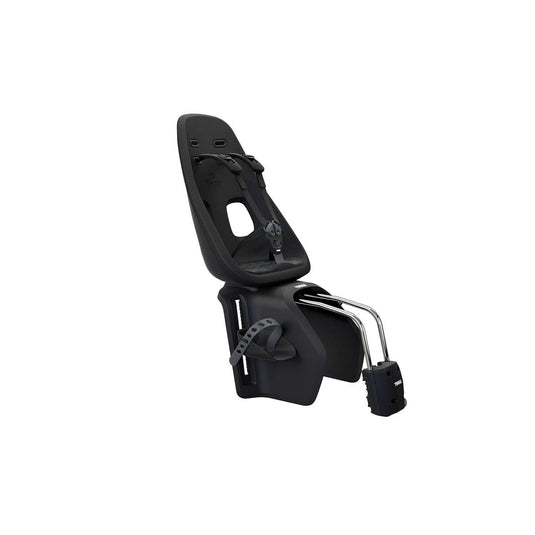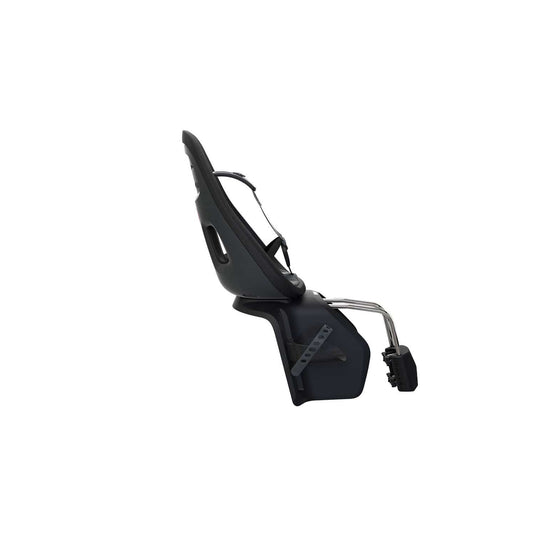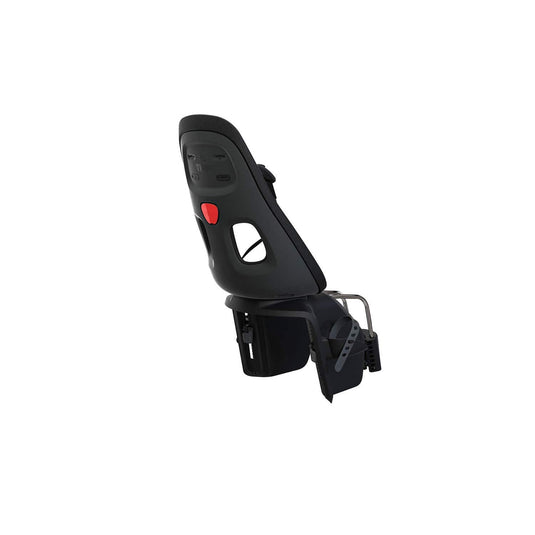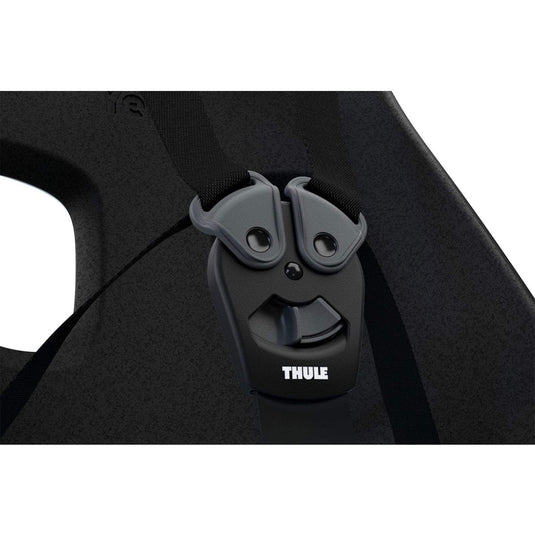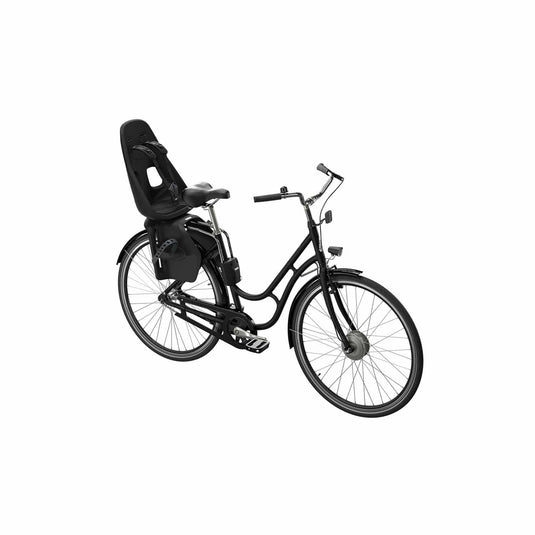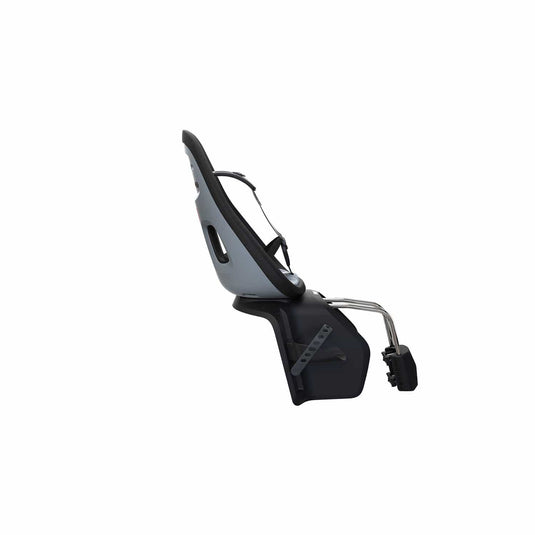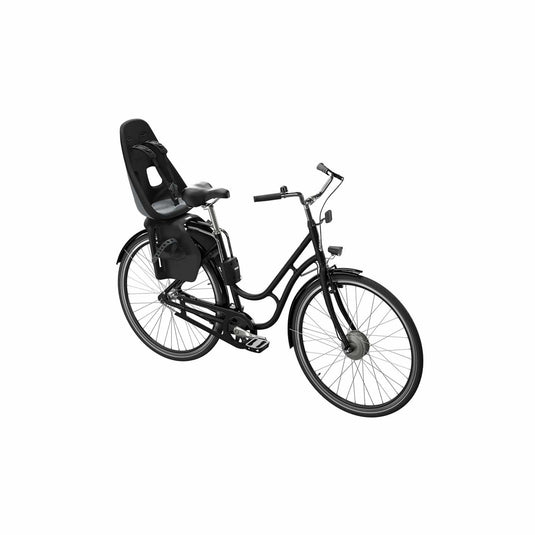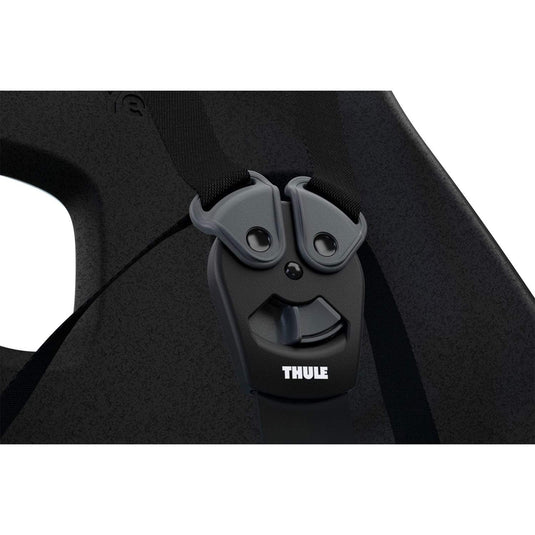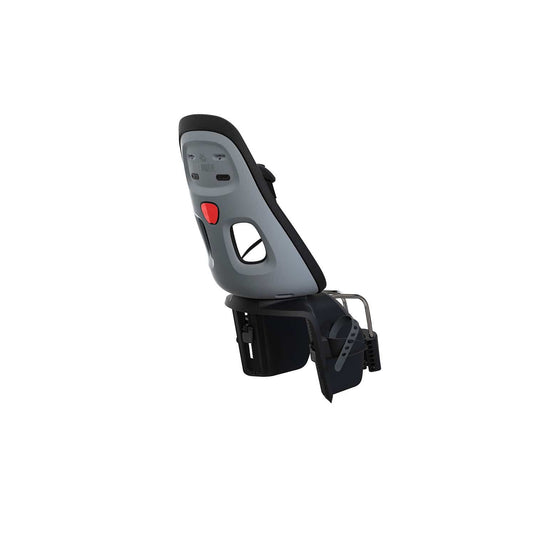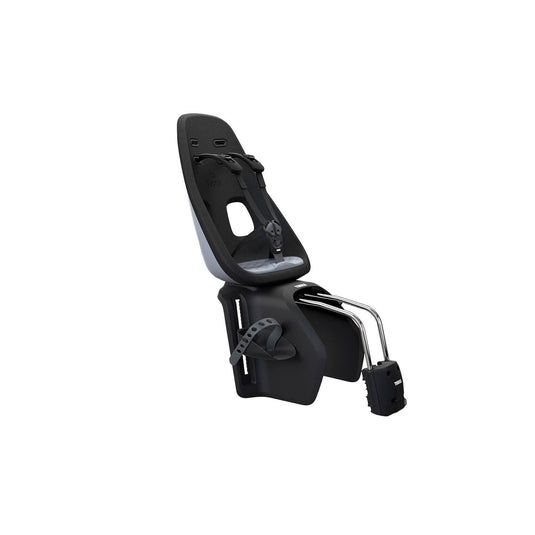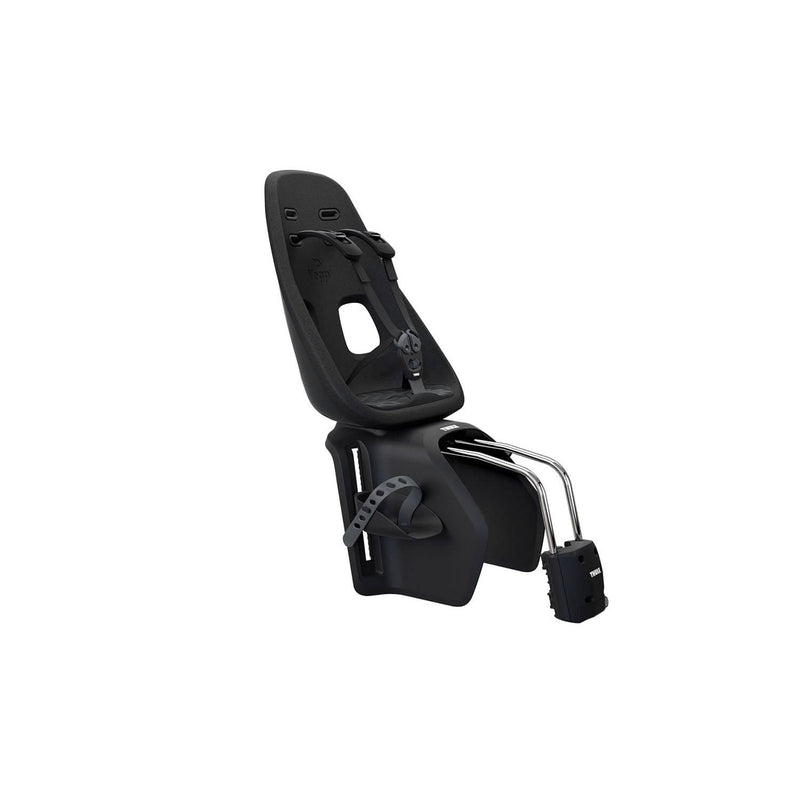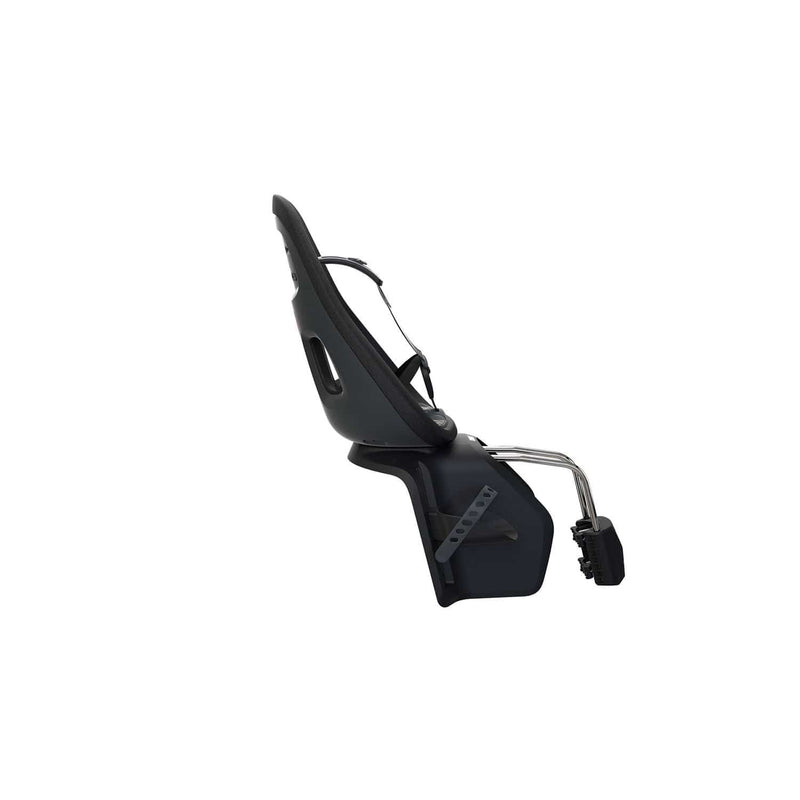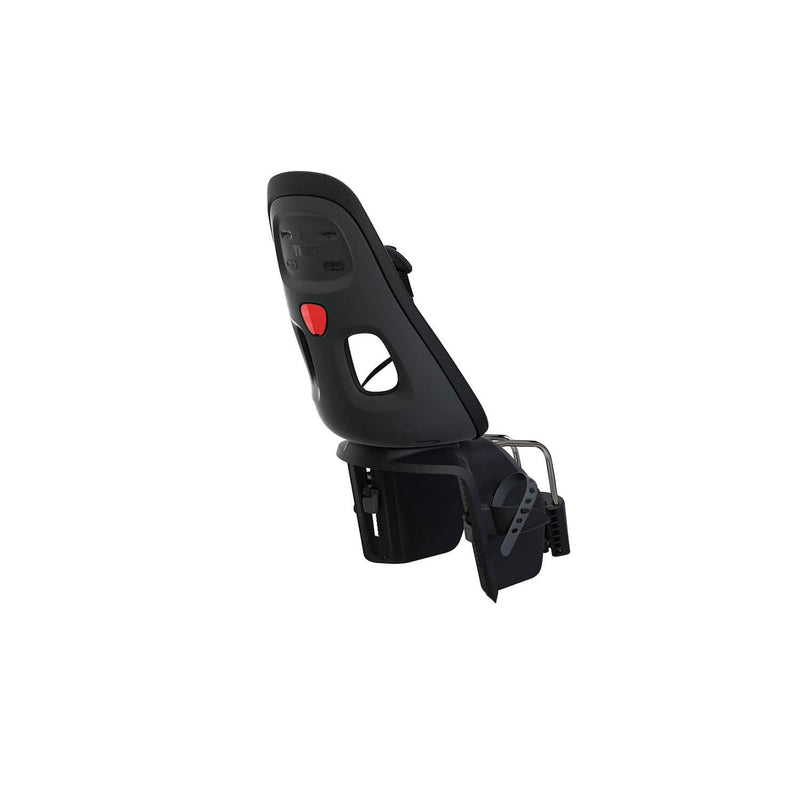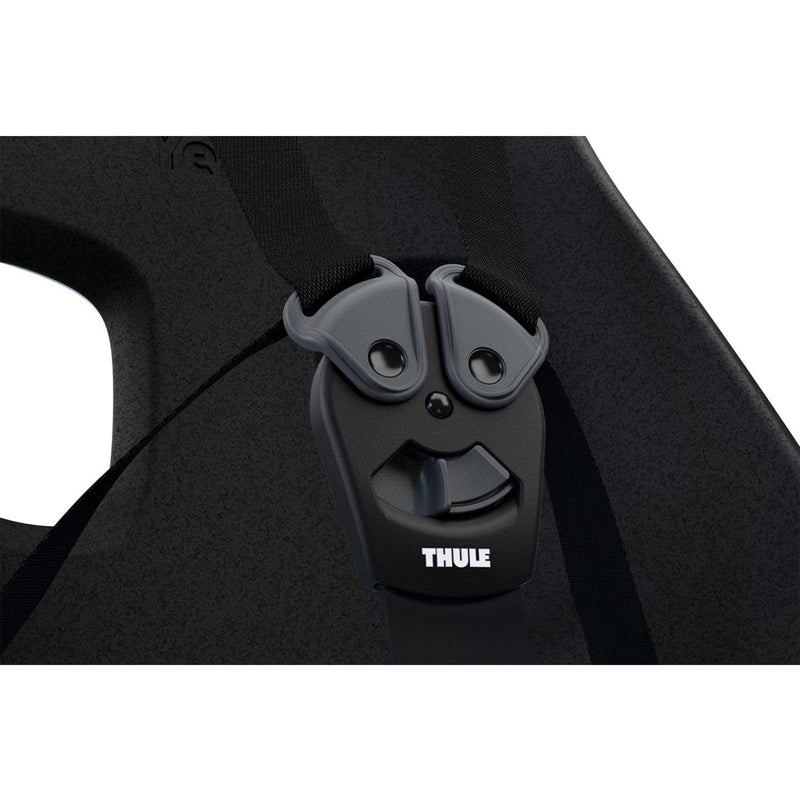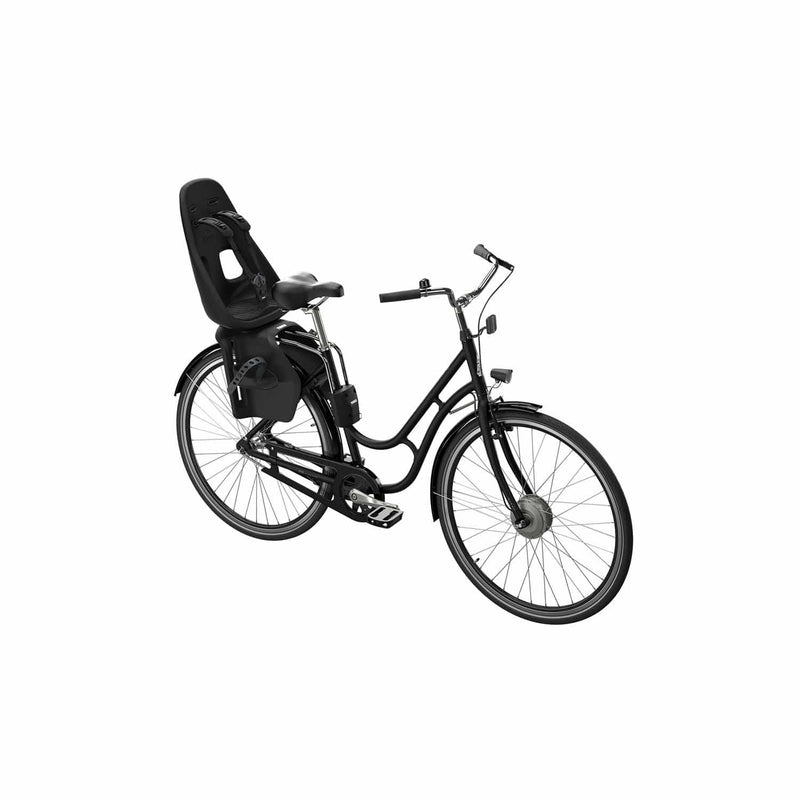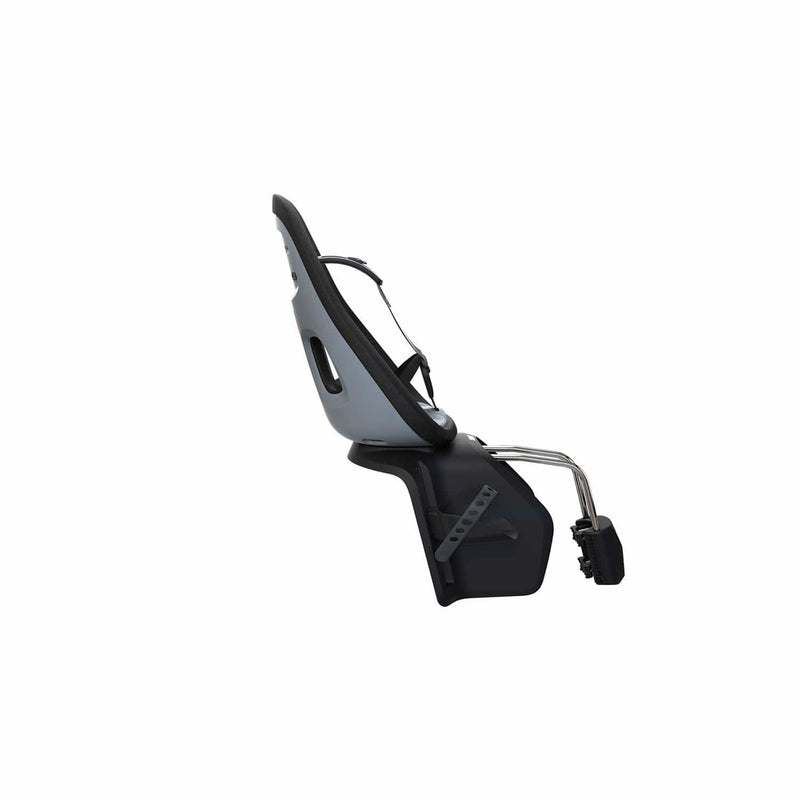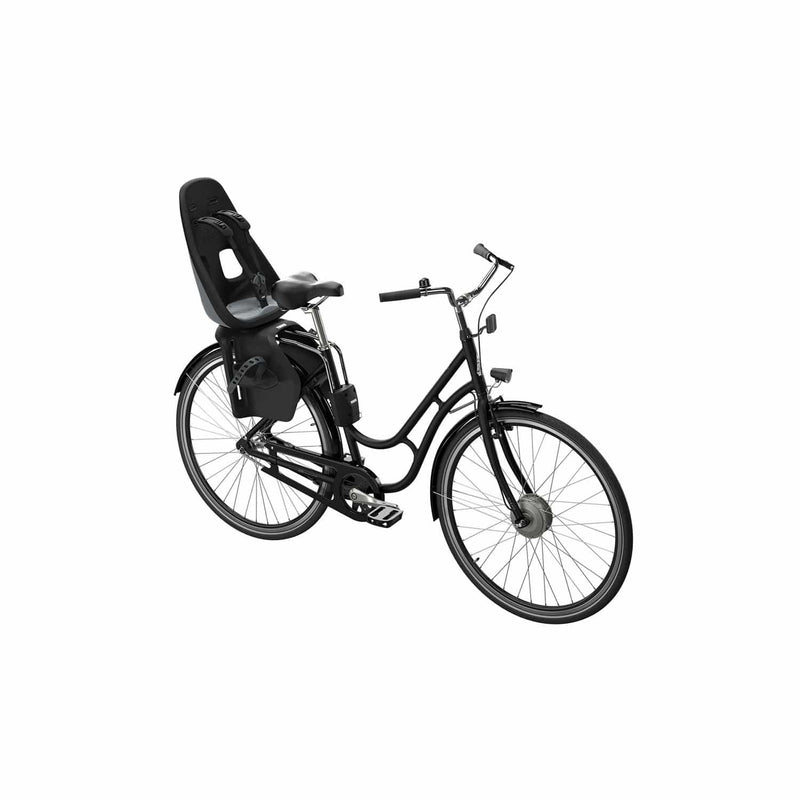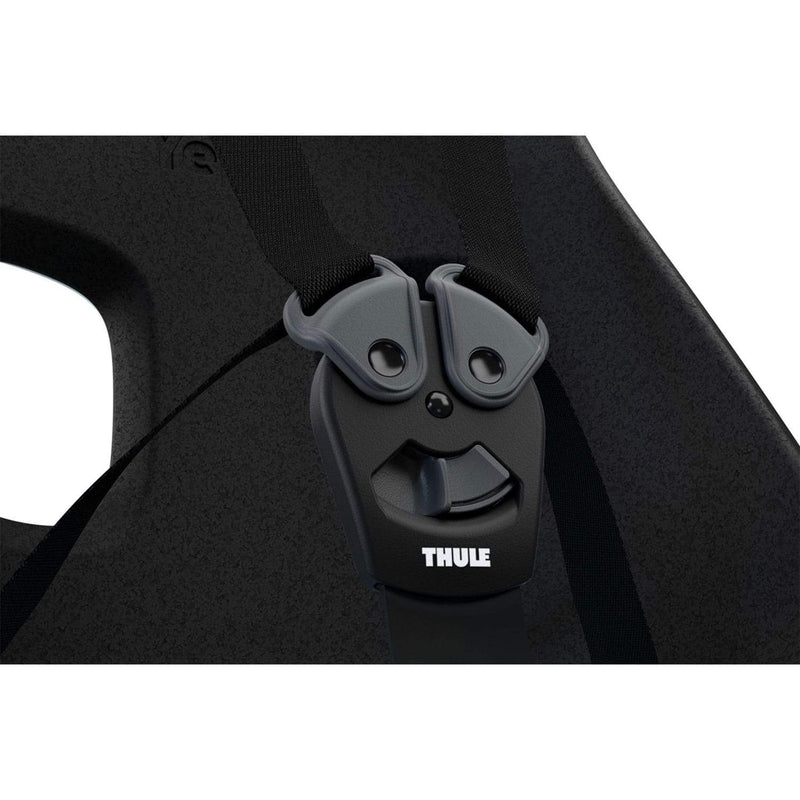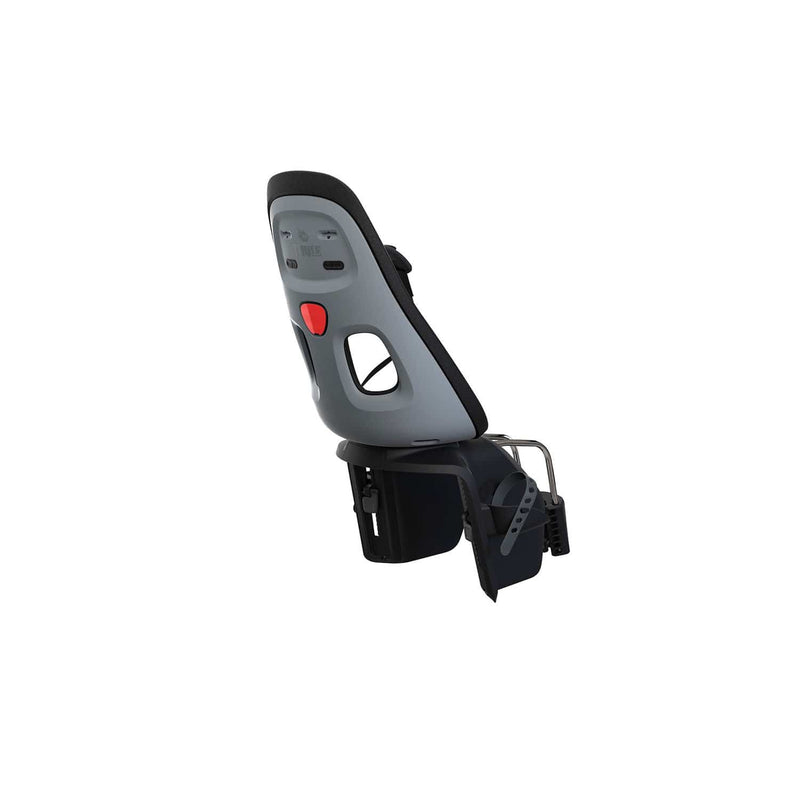 Features
Maximum child comfort and a safe, custom fit thanks to the adjustable padded 5-point harness
Provides a smooth ride for your child in the soft and shock-absorbing seat
Lightweight yet sturdy seat combining a hard outer shell with soft padding for premium child comfort
Very quick, easy, and convenient securing of your child with the magnetic childproof safety buckle
Ensures a perfect fit as your child grows thanks to adjustable foot rests and foot straps
Added visibility thanks to built-in reflector
Easy to clean and to keep dry due to the seat's water-repellent materials
Designed and tested for children from 9 months* to 6 years old, up to 40/18.1 kg.* USA and Canada
Consult apediatrician for children under 1 year old.
Quick and easy mounting of the child bike seat on your bike
Technical specifications
Weight capacity 20-40lb/9-18.1kg USA and Canada
Weight capacity 20-48.5lb/9-22kg "Europe and the rest of the world"

Weight 10.1 lb
Safety harness 5-point
Meets safety standards