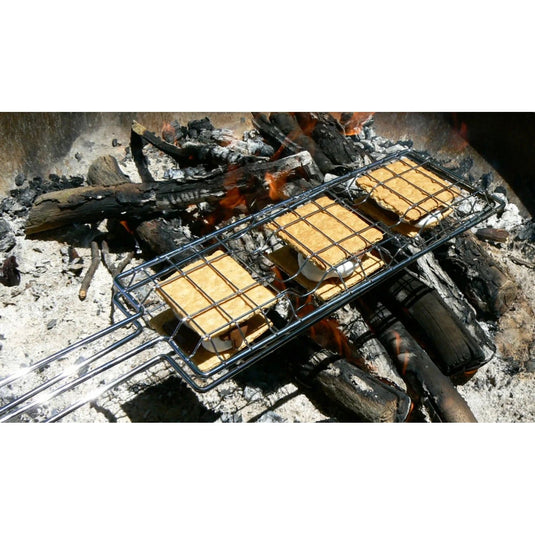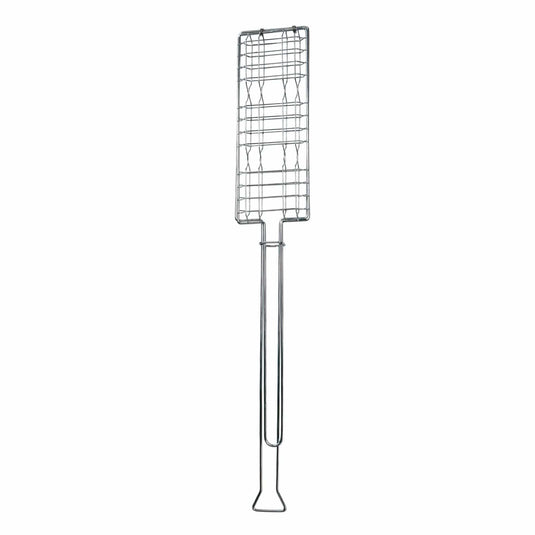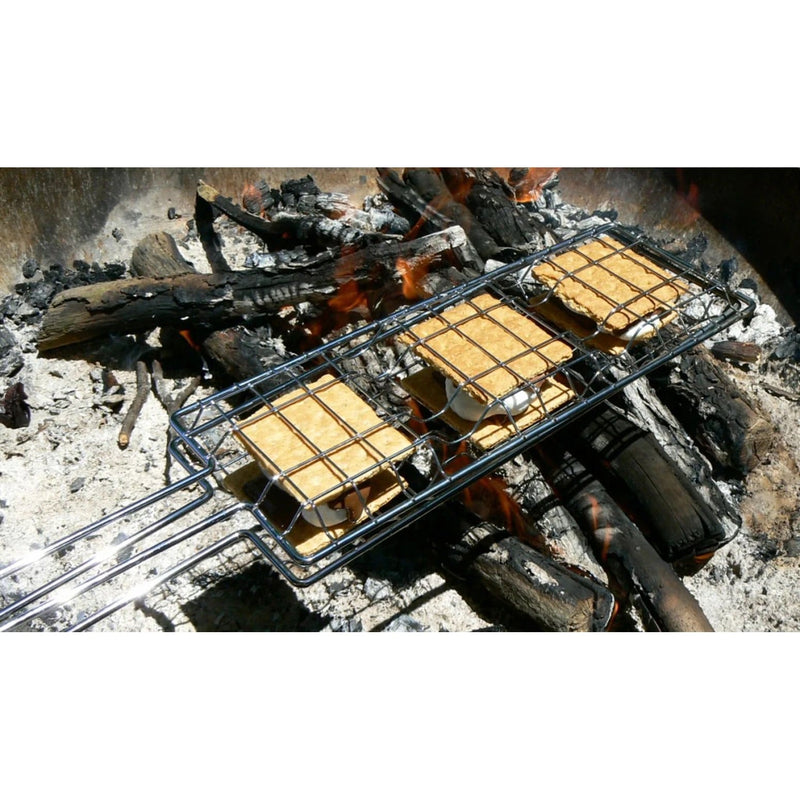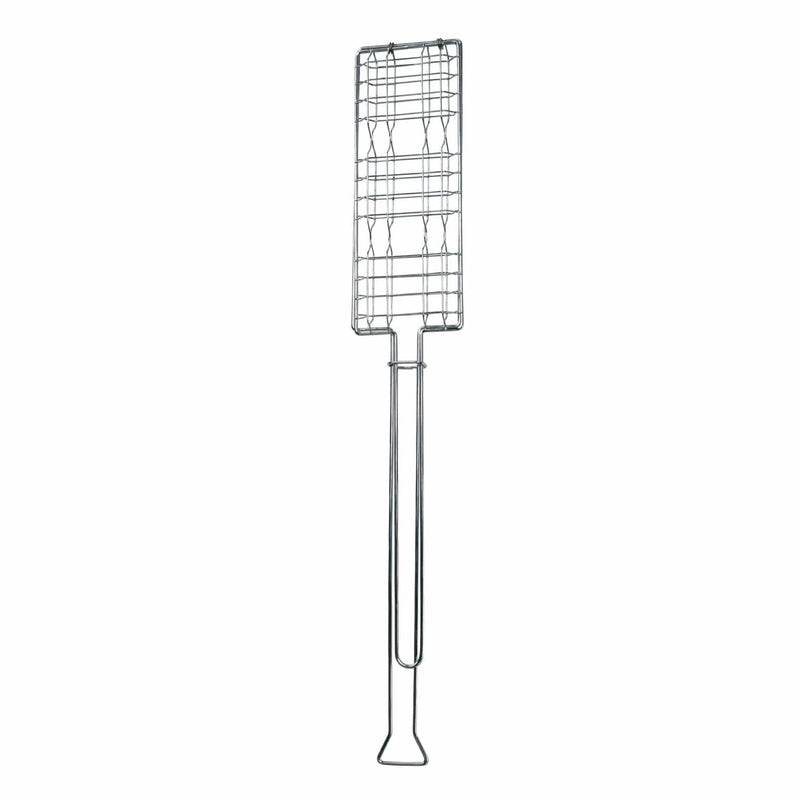 This item is only available for our Retail Store Pickup Located on Route 17 N. Paramus, NJ.

If you add this item to the cart and you are not picking up your order it will hold up your entire order.
Make s'mores with less mess! The fun and easy way to toast s'mores over an open fire. To use the Rome S'mores Maker 62, open the wire cage and place three s'more sandwiches inside. Close up and hold above the flames until the graham crackers are lightly toasted, marshmallows begins to soften and chocolate is melted.
29" length
Chrome plated steel